Accelerate Mid-Size Business Growth with Automated Sales Tax Compliance
Digitize and automate tax with software to help accelerate business growth for mid-size businesses.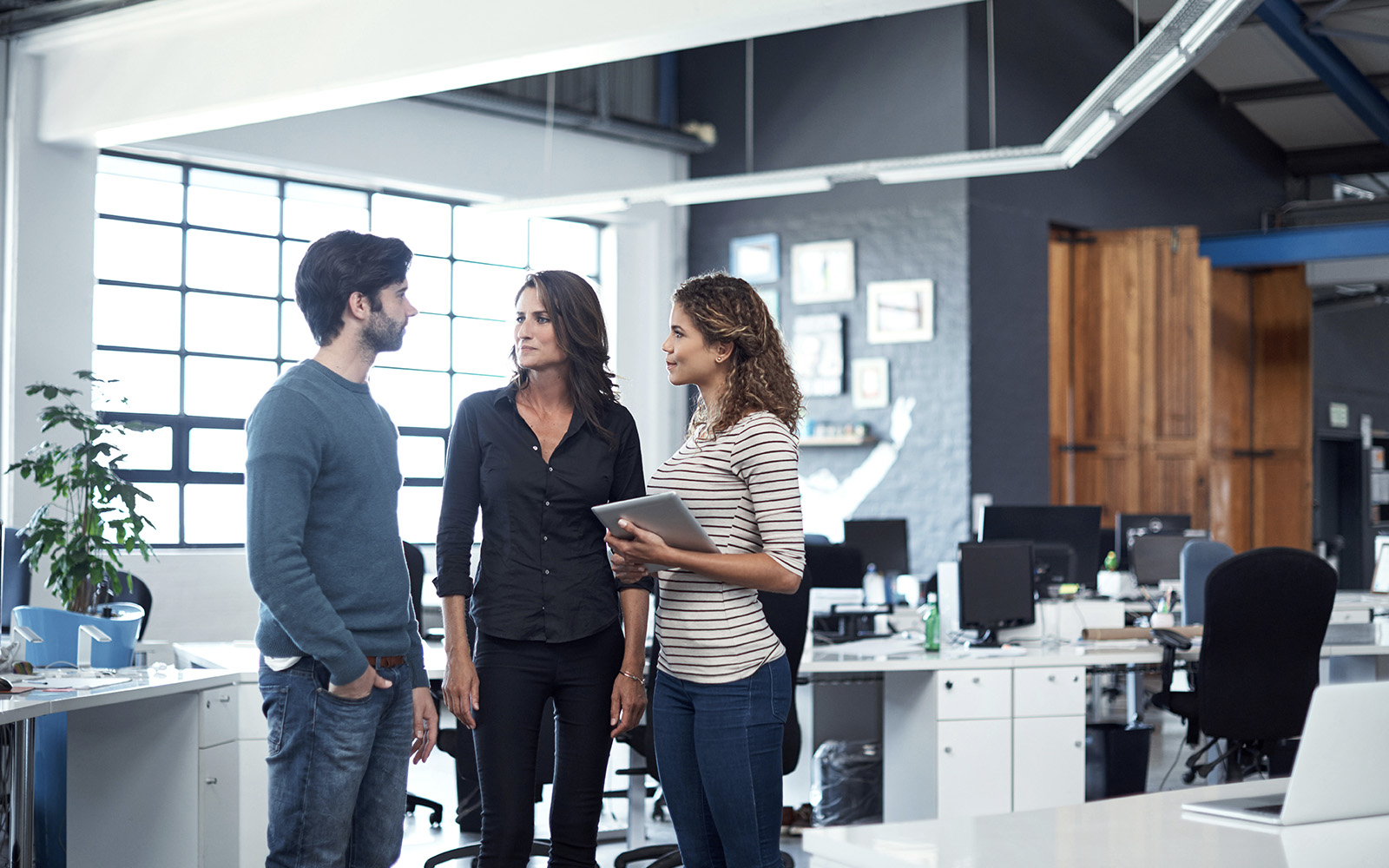 Expand and grow with confidence
Support your expansion strategy with global tax capabilities and maintain profitability as you scale.
Expand into new markets
Calculate tax correctly, wherever your customer is, and comply with local regulations and sales tax nexus.
Proactively reduce risk
Reduce manual touches throughout the tax lifecycle from determination through tax compliance.
Maintain profitability
Adopt cost-efficient tax technology that will scale easily as mid-size business and sales channels grow.
Products and Services
Mid-size business tax software and solutions to help automate tax, improve business agility, and help accelerate business growth.
Integrations
Integrate a single Vertex tax engine to the systems you use today, and easily connect to new systems as you grow and expand.
Our Integrations
We integrate with a number of leading platforms spanning ERP, CRM, procurement, billing, POS, and e-commerce.
Expand. Accelerate. Succeed.
Stay on top of tax rate changes, including sales tax nexus, with less effort.
Automate tax processes to reduce error and penalties.
Achieve long-term savings while growing your business.
Build customer trust by improving invoice accuracy.
Graybar benefits from a centralized location for exemption certificate storage

The company streamlined consistent and accurate tax handling by hard-coding rates for certain customers

Timely uploading of exemption certificates allows Graybar to focus on what matters
View the Customer Story
Tailored to your industry.
Solve your unique challenges – from industry-specific tax rules and content, to custom reporting and data management tools to help accelerate growth for mid-size businesses.
Manufacturing
Automate exemption certificate management to simplify tax compliance and build customer satisfaction.
Technology
Digitize indirect tax to reduce audit risk, increase efficiency, and build a resilient supply chain.
Retail
Leverage retail-specific tax solutions to support global omnichannel sales, including marketplaces.
Professional Services
Use cloud-based tax solutions to boost agility and support expansion into new markets.
Wholesale Trade
Support your marketplace with a real-time tax engine for digital and physical goods and services.
Pharmaceutical/Biotech
Scale easily and support an agile supply chain with automated tax technology.
Grow your Business.
Drop us a line to discuss how we can help mid-size businesses more effectively manage sales tax, tax compliance, tax automation, and more.