Vertex TaxCalc
Automated solutions to improve indirect tax accuracy and accelerate global commerce.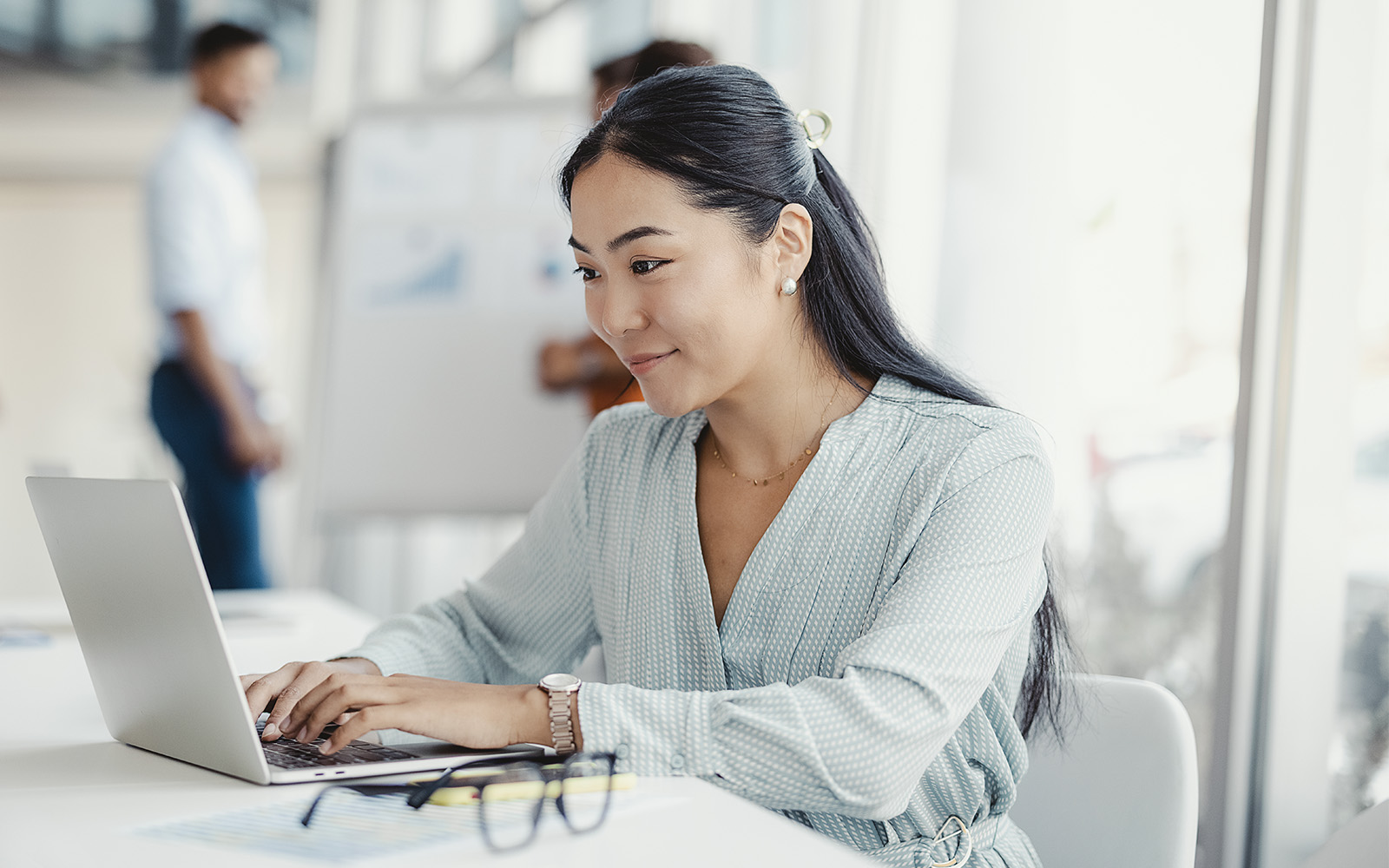 Make tax friction-free with Vertex TaxCalc solutions.
Built to adapt to your business.
No matter your size or industry, Vertex delivers scalable TaxCalc solutions to help you accelerate your growth without creating friction in your organization.
Reduce risk with market-leading technology.
Our robust tax calculation technology helps support every step of the tax determination process, from regularly updated tax content, to seamless integrations, to data and reporting tools.
Take control of your future.
Centralize and automate your tax processes to keep your organization at peak performance. Free your tax function with solutions designed to tackle tax complexity and give you the agility to support growth with speed.
Determination
Centralize sales, use, and value added tax determination.
Vertex O Series provides a robust tax determination engine for businesses of every size and industry. Calculate complex tax scenarios in real-time using continually updated global content to support both sales and purchase transactions. Leverage a single tax engine across all transaction systems. From small- to mid-market, businesses can implement the capabilities they need today and easily scale as they grow.
Streamline indirect tax management with proven tax content and software built to scale.

Calculate tax at the point of transaction using edge computing.

An automated tax solution enabling omnichannel retailers to accelerate growth.
Premium Content
Leverage tax solutions designed for the unique needs of your industry.
Vertex O Series is supported by 500+ million data-driven tax rules for sales, use, and value-added tax, regularly updated by our global research team. The solution further improves tax accuracy by offering industry-specific content for diverse and complex markets such as leasing, communication services, hospitality, and oil & gas to support sales tax determination and more.
Add-Ons
Boost tax determination accuracy with added capabilities.
Add tools to your Vertex O Series tax engine to increase tax accuracy, improve internal efficiency, and streamline workflow. Empower your organization with added capabilities designed to keep business frictionless.
Integrations
Centralize tax determination with one tax engine across all transaction systems.
The ability to integrate with a wide range of ERP, e-commerce, marketplace, procurement, CRM, and other financial systems means you can centralize tax determination - improving tax accuracy and consistency for your business. Scaling the tax function can be done quickly and easily as you add new systems and evolve your IT landscape.
Take tax calculation to the Edge
Leverage the latest edge computing technology to improve the performance of your tax determination system.