Evolution of the Post-Pandemic E-Commerce Landscape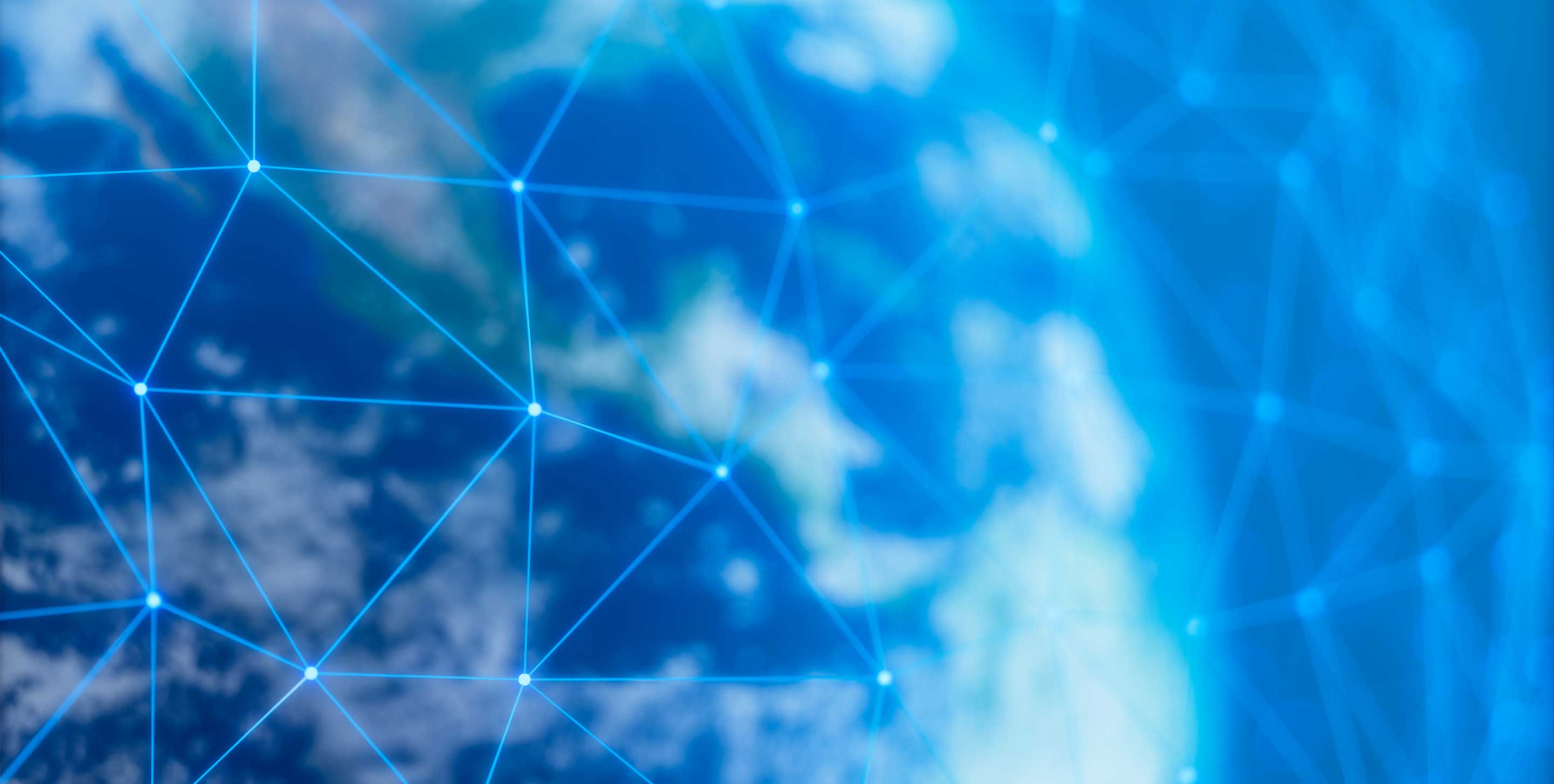 As pandemic-era innovations become post-pandemic operating standards, retailers need to master new terminology and tax complexity that arises from adjusting sales practices and channel interactions to further enhance the customer experience. 
In this On-Demand webcast, you will hear from Pete Olanday, Retail Practice Leader of Vertex Consulting to learn some of the most noteworthy changes. Additionally, Pete will help you prepare for the future by sharing how tax automation can reduce tax complexity in these new business models.
Learn about our SAP Partnership
We've partnered with SAP for over 25 years, enabling over 900 mutual clients to benefit from automated tax solutions that enable more accurate and consistent taxation across the enterprise and around the world.
Learn More