Enterprise Indirect Tax Compliance Software & Solutions
Global solutions to manage tax at speed and scale.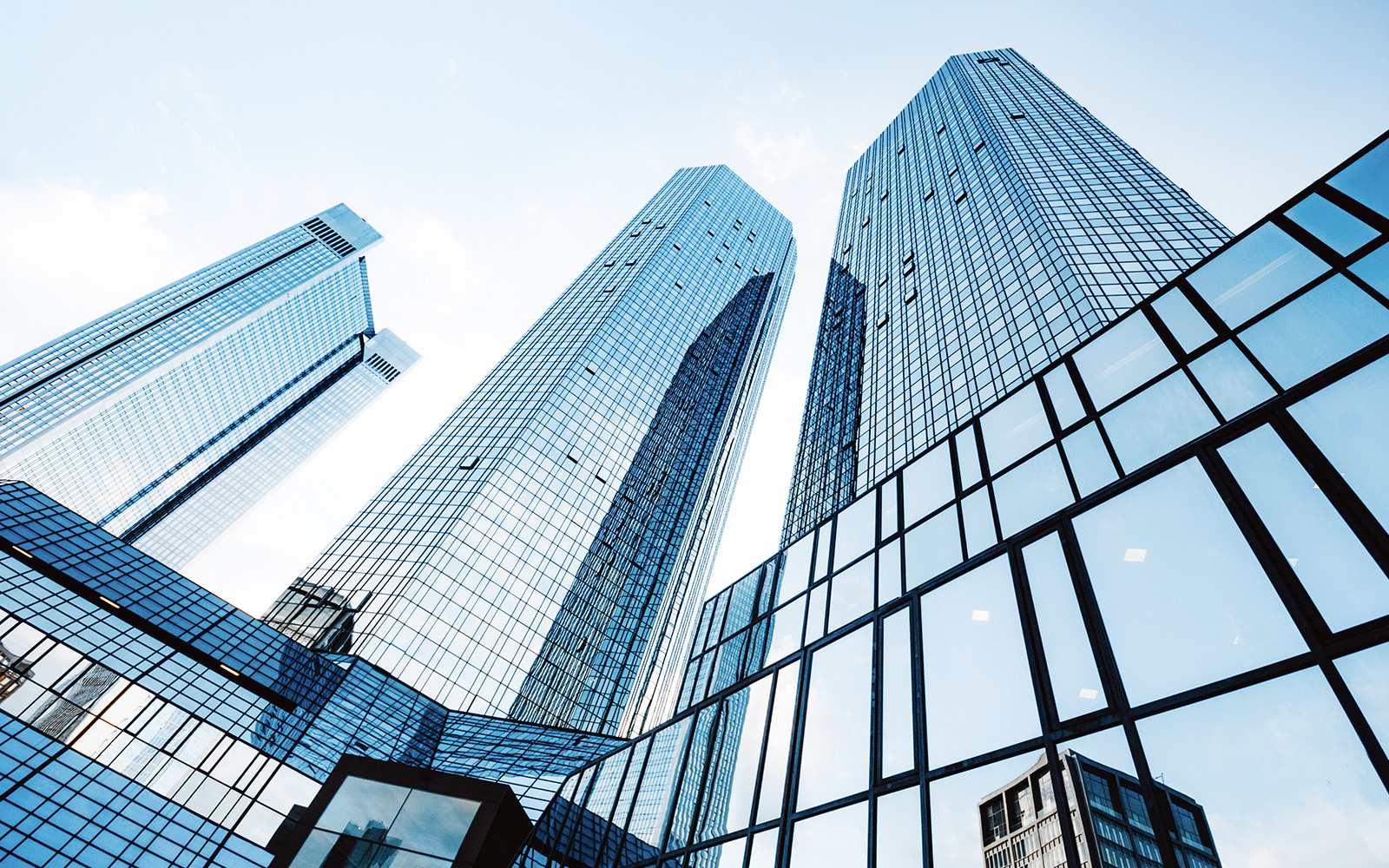 Solutions that automate wins for your finance and IT.
Our enterprise-level solutions are designed to meet functional needs across the organization to help accelerate growth, from tax automation to global tax compliance.
Digitize tax so your teams can make smarter decisions, faster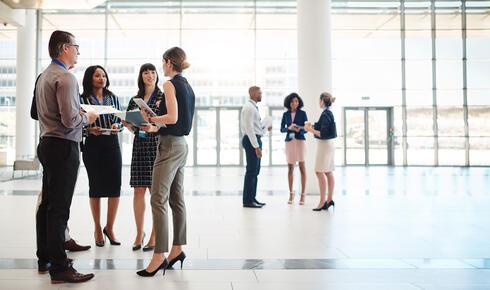 Use integrations that fit into the systems you already use (or plan to use), pre-built and tested to consistently deliver. Effortlessly keep pace with the latest global tax regulations, including SUT & VAT rules, invoice compliance, and reporting requirements.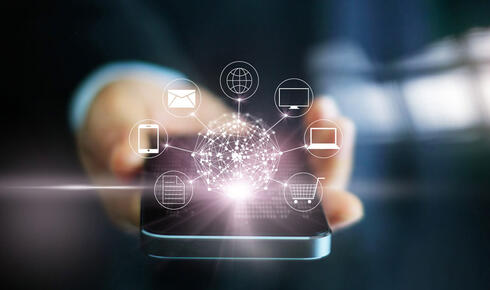 Leverage deeper insights through regular reports and detailed dashboards. Enhance your strategic planning with better visibility into taxes, transactions, and revenue.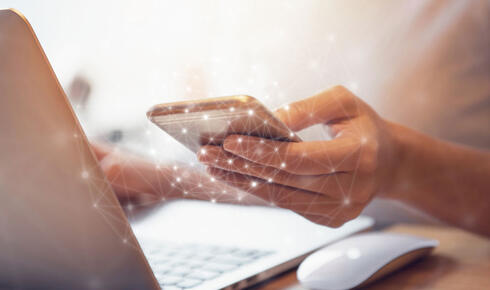 Scale your operations while maintaining profitability, as you increase efficiency, improve processes, and lower costs.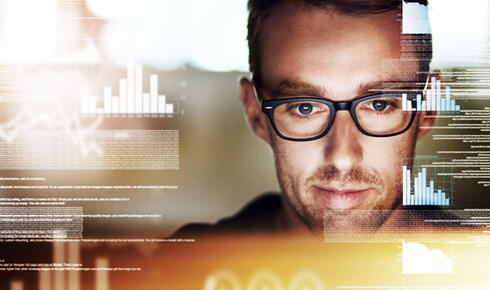 Create agility by adding automation. Enforce a culture that embraces change by offering visibility into postitive impact and opportunities to optimize. Spend more time adding value where your business needs it.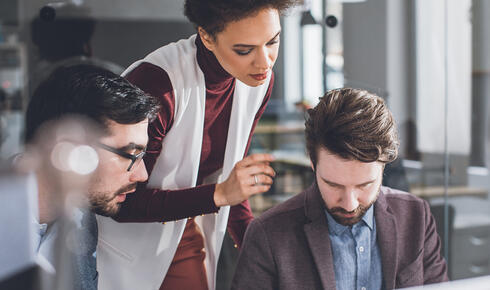 Gain the infrastructure you need to fuel business growth, and that adapts as your organization evolves. Boost efficiency with the power of automation, delivered reliably to all your teams.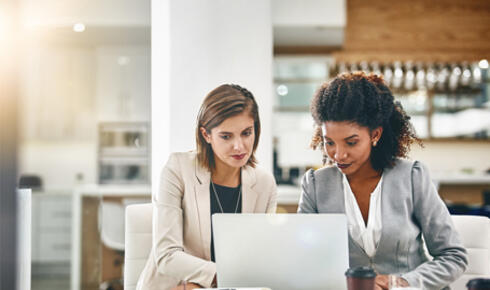 Meet your teams where they need support.
Dial up your tax infrastructure with a few clicks.
Feel the power flowing from the novel ways Vertex leverages containerization technology. Use the tax determination engine that enables frictionless commerce around the world. Whether you're powering a new e-commerce site, opening a new location, or expanding into a new marketplace, trust that your tech stack is supported by tax compliance automation.
Support growth and improve agility across sales and purchases, anywhere your business goes.
Smoothly manage growth in any setting, whether it's new products, sales channels, suppliers, or even geographies. Vertex indirect tax reporting and compliance solutions fit tax automation into your processes. Boost your backend effiency and lower costs across the enterprise.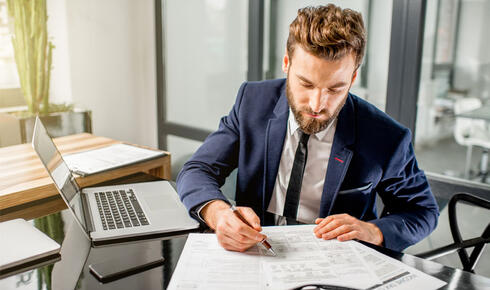 Unlock deeper insights and improve strategic planning
Leverage tax-specific data visualization, risk management, and business planning solutions. Empower your enterprise tax team to accelerate strategic insights and outcomes, influence growth, and power innovation.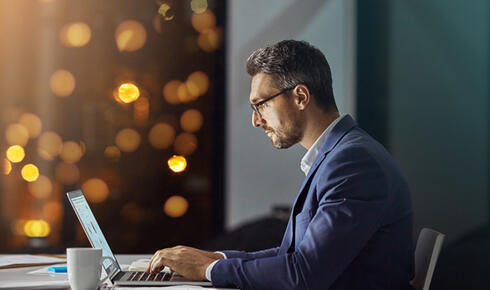 Solidify your tax department as a strategic partner to the business.
Implement the most advanced tax technologies and leading reporting solutions. Integrate Vertex with the systems your enterprise already uses. Benefit from the partnerships Vertex has with ERP, procurement, and e-commerce system partners.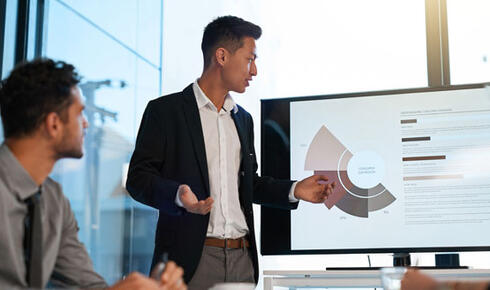 Designed to fit your industry.
Solve the distinct challenges of your vertical with access to the latest vertical-specific tax rules and content. Use custom reporting and data management tools to help accelerate your business.
Factor tax into your supply chain resiliency & expansion strategy.
Digitize tax as you open the door to industrial growth, with a flexible solution that adapts to market trends and global commerce. Use one tax engine to support omni-channel growth anywhere in the world, and tap into an agile procurement function.
Implement a real-time tax determination engine that can handle your scale.
Create agility with indirect tax determination solutions that support global, omni-channel sales. Maintain profitability as you scale with flexible reporting solutions that boost efficiency across departments. Strengthen your cross-functional capabilities and share business wins across teams.
Deliver seamless transactions to your customers--and your organization.
Automatically support business initiatives and calculate tax correctly, wherever your customer is or however your transactions occur. Achieve both local and global tax compliance with minimal effort and overhead. Use containerization technology to quickly deploy the Vertex tax engine wherever you need it.
Outmaneuver the competition by maximizing your adaptability.
Facilitate long-term tax success and make it easier to pivot into other markets. Get the indirect tax determination and reporting capabilities that align with your business vision.
Implement automation and reduce errors across transaction lifecycles.
More reliably support e-commerce and marketplace sales channels and automatically calculate tax correctly, wherever your customer is, and achieve both local and global tax compliance.
Focus effort on innovation and FDA compliance once you've digitized your taxes.
Use the Vertex tax engine to support an agile procurement function and global business growth. Lean into the flexibility your business gains to successfully source ingredients and parts around the world, and confidently pursue global growth opportunities.
Use integrations with your existing systems.
Integrate a single Vertex tax engine to the systems you use today. Easily connect to new systems as you grow and expand.
Our Integrations
We integrate with a number of leading platforms spanning ERP, CRM, procurement, billing, POS, and e-commerce.
Solutions that simplify enterprise tax compliance.
Use these products and services to support tax automation, improve organizational agility, and help accelerate business growth.
View tax as a growth lever.
Improve tax accuracy for reduced audit risk and improved agility.
Trust innovative technology to ensure tax requirements don't put the brakes on business growth.
Reduce your IT footprint and leverage technology to accelerate growth across the enterprise.
Leverage data intelligently to support global expansion, M&A, whatever tomorrow brings.
Grow your business.
See how we can help your enterprise organization more effectively manage business growth, tax compliance, tax automation, and more.