Tax compliance solutions empowering companies of all sizes to do business anywhere, anytime - without friction.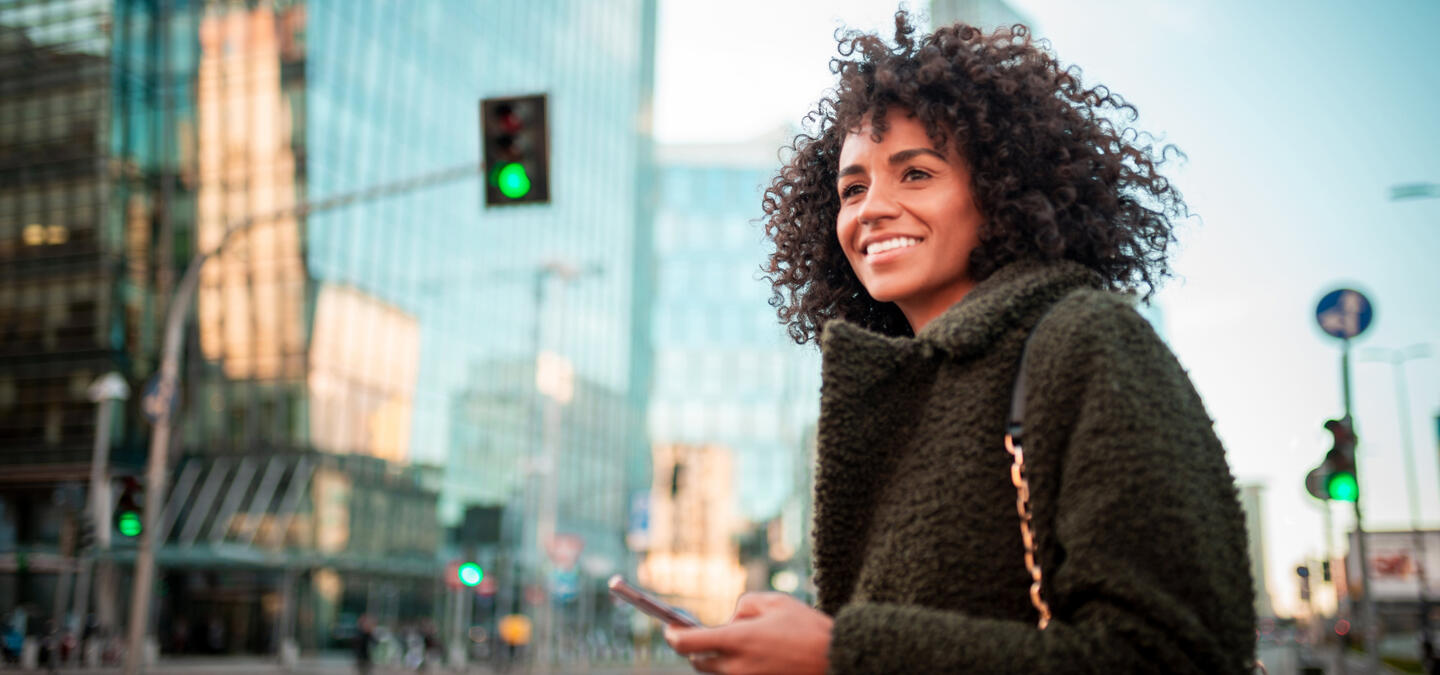 Vertex 2022 Sales Tax Rates and Rules Report: Decline in Rate Changes Belies Increases Across Most Jurisdictions
LEARN MORE
End-to-end tax software solutions enabling you to manage compliance accurately and effectively.
Technology built to scale + tax content covering the globe + partnerships with the most respected tax and technology companies = tax compliance at the speed of commerce.
Vertex Awarded IDC's 2022 SaaS Customer Satisfaction Award for Tax
Vertex Inc. is proud to announce it has won IDC's 2022 SaaS Customer Satisfaction Award for Tax award. Learn more about how Vertex achieves top ratings among SaaS tax vendors.
LEARN MORE
Stay on the Cutting Edge of Tax with Research on a Containerised Edge Solution
VIEW INFOGRAPHIC
Understand the current challenges IT decision-makers face with traditional deployment methods for tax

Learn how implementing a containerised edge solution for tax maximises value

Discover the top recommendations on how to get started
VIEW INFOGRAPHIC
Futureproof your business growth.
Our tax technology is tailored to your compliance and automation needs, serving you solutions no matter the scale.
Free Your Enterprise
Seamlessly integrate tax SaaS solutions that support your growth, whether you are local or going global.
Boost Your Business
Simplify compliance with sales tax software to support your small or mid-sized business.
Digital? Physical? Hybrid? Yes.
No matter how you operate, our sales tax technology and global tax solutions empower commerce for companies from Main Street to Marketplaces.
Patagonia Creates a Seamless Customer Experience

"We can now benefit from a single source of truth when it comes to tax."

Walmart Generates Greater Marketplace Growth

"Vertex has helped our bottom line by really growing our marketplace."

Redbox Implements a Seamless Returns Process

"Over the past decade, we have continued to grow with confidence through Vertex."
Ready to grow? All systems go.
Our responsive tax technology can adapt to your needs. Integrate a single Vertex tax engine to the systems you use today and easily connect to new systems as you grow and expand.
Global commerce never stops. Neither do we.
Check out our latest resources to help you through a variety of tax compliance challenges.
Consider the fundamentals of tax compliance & VAT in the UK.

Consider what is a best-in-class solution and explore the tool kit you need to create for an effective indirect tax team today and into the future.

Think strategically and long term for the 'must haves'. We consider thinking strategically, the must-haves in tax transformation and how to get your tax perspective embedded beyond the tax team.  
There are other tax compliance companies out there - our solutions actually help accelerate your business growth.
Get in touch to discuss how we can help you more effectively manage tax compliance.