Taxamo Assure by Vertex
Let Taxamo manage VAT/GST on your e-commerce transactions from customer checkout through local compliance.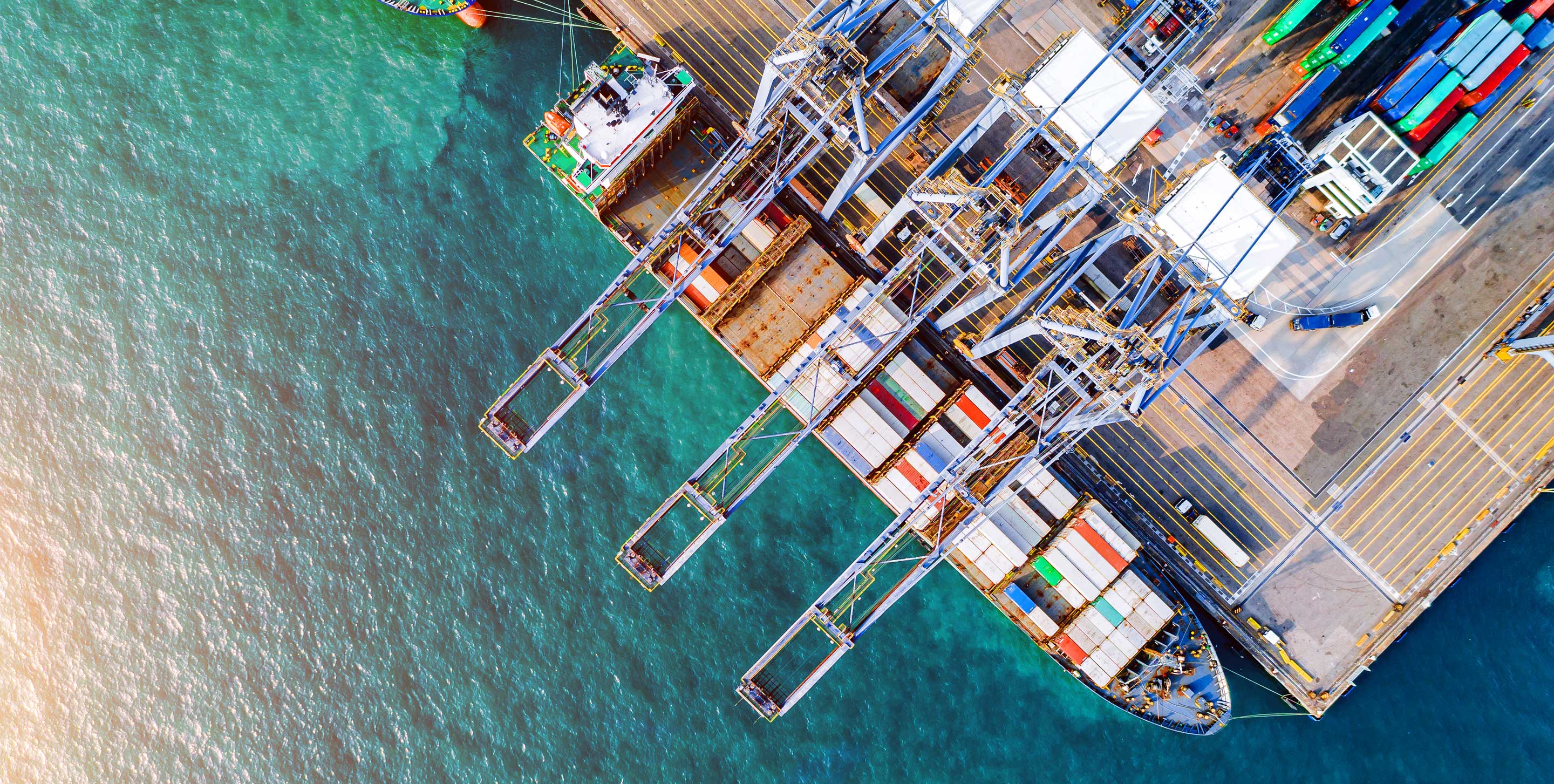 Simple VAT e-commerce compliance.
Taxamo Assure collects, files and remits VAT/GST to the relevant tax authority.
Taxamo Assure by Vertex offers these unique benefits:
Your business will not need to register in countries where our technology facilitates the sale to the customer

Taxamo Assure manages the collection, filing, and remittance of VAT/GST on sales processed through the platform

Taxamo Assure by Vertex has been designed to seamlessly integrate with your existing checkout process
Assure for how you do business
Digital? Physical? Hybrid? Yes.
For digital goods
Enable expansion into any of the numerous countries supported by the solution through an integration
Provide real-time customer location determination and VAT/GST taxability at checkout
Validate business tax numbers in real time at checkout
Issue VAT/GST compliant invoices at point of sale
Manage the global foreign exchange exposure on VAT/GST remittance payments 
For physical goods
Provide all the benefits of the Taxamo Assure digital technology for businesses importing goods into the EU member states, enabling business to comply with new "Import One Stop Shop" tax regulation
Facilitates VAT on consignments up to €150, removing the need for your business to register, file, and remit with IOSS
Provide VAT compliance, with timely filing and remittance
Streamline your customer journey through integrating VAT/GST compliance within the sales process
PRODUCT SHEETS
Discover More about Taxamo Assure by Vertex
Product Details: Taxamo Assure by Vertex

Manage VAT/GST from Shopping Cart Through Compliance
Get in Touch
Connect with us to find out what Taxamo Assure by Vertex can do for your business.