Newsroom
The latest news and updates from Vertex. See how we're shaping the future of tax software.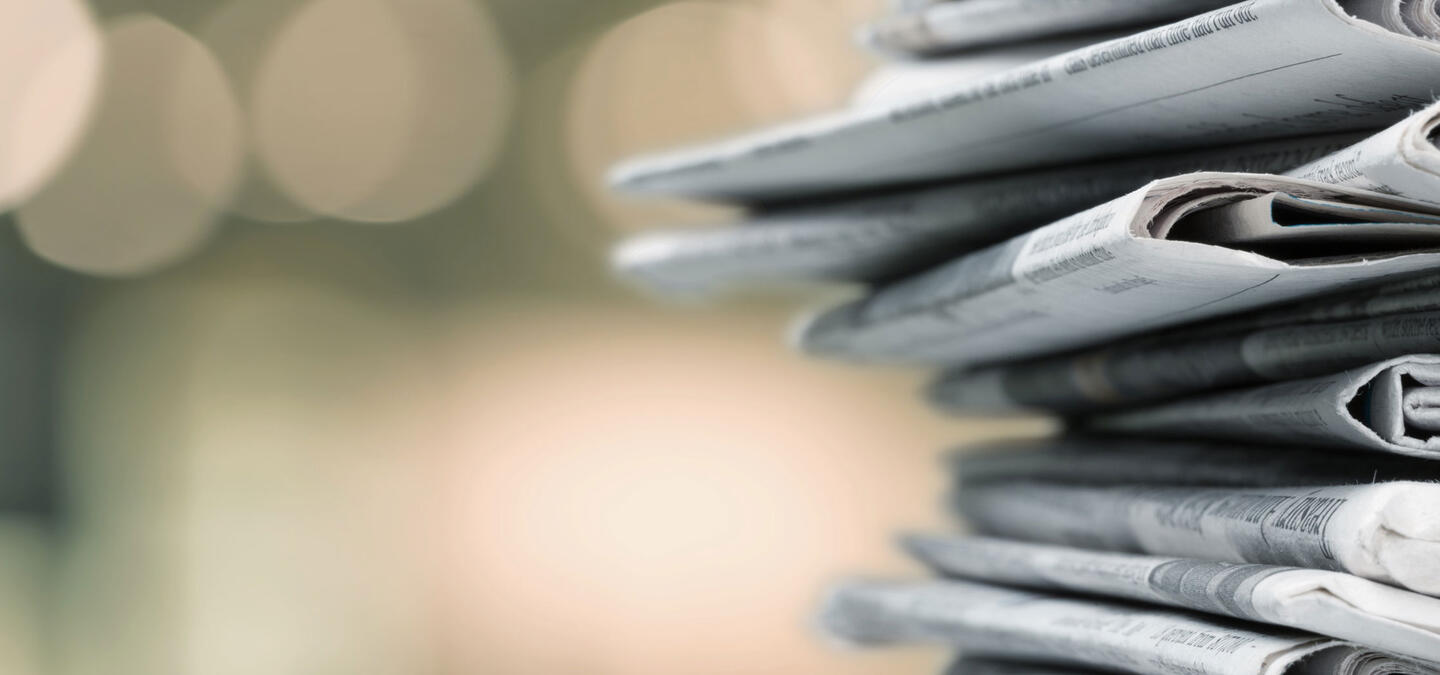 Vertex Announcements
Press Releases and News Briefs
Vertex placed in the highest scoring group for vendors serving the SaaS Tax application market.

Vertex, Inc. announced financial results for its third quarter ended September 30, 2022.

Research shows that delays in optimising inefficient finance and VAT management processes are stifling ambitious growth plans.
Michael Bernard discusses the ever-changing transaction tax landscape and more findings from our 2021 EOY Rates and Rules Report.

With the rise of online retail presence as a result of the pandemic, companies must adjust to an ever-changing tax landscape to remain in compliance.

Accounting Today discusses the recent changes and current trends affecting tax departments across businesses and industries.
Vertex Tax Matters Blog
Our experts, executives, and guest authors across industries share their perspectives on the latest trends impacting tax technology across the globe.
EXPLORE BLOG