Newsroom
The latest news and updates from Vertex. See how we're shaping the future of tax software.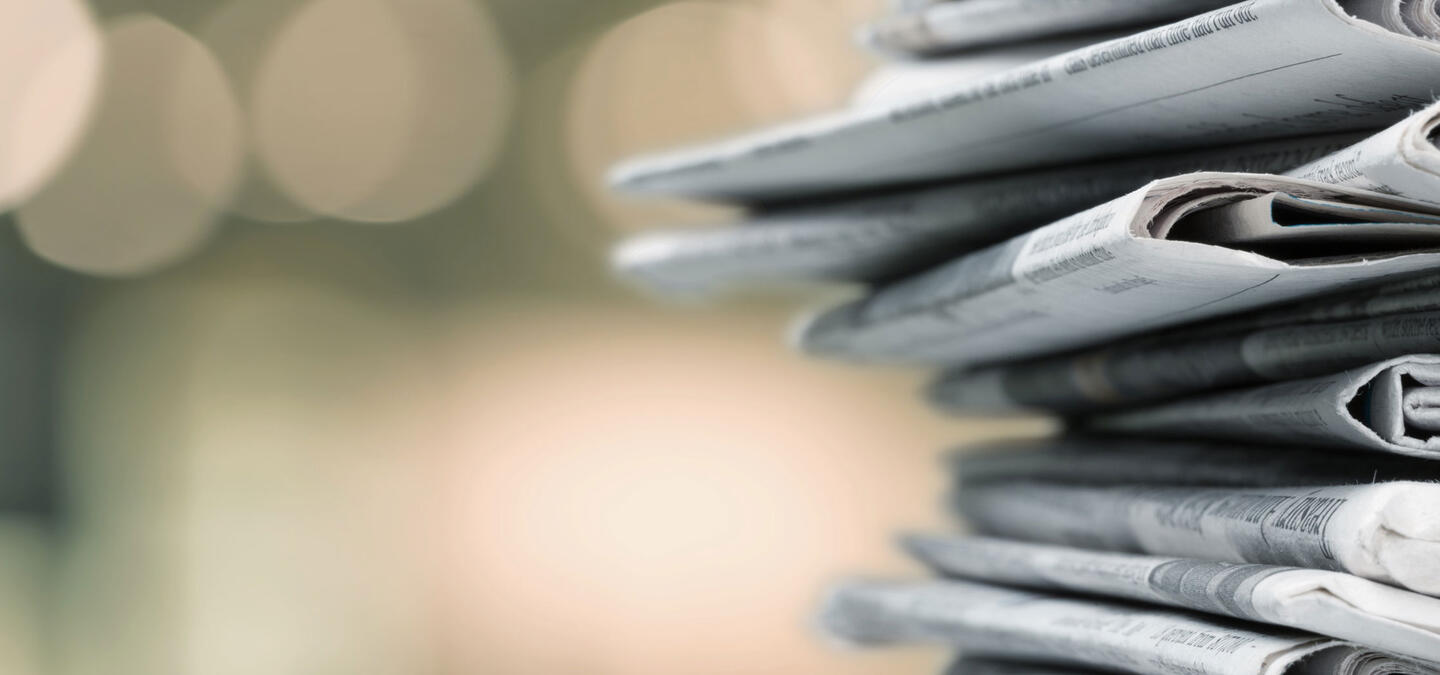 Vertex Announcements
Press Releases and News Briefs
Oracle Recognizes Vertex's Leadership and Innovation in Tax Technology for the Oracle Ecosystem

Vertex, Inc. today announced that it has been recognized by SAP as a finalist for a 2022 SAP® Pinnacle Award in the SAP Store category.

KING OF PRUSSIA, PA – May 10, 2022: Vertex, Inc. (NASDAQ: VERX) ("Vertex" or the "Company"), a global provider of tax technology solutions, today announced financial results for its first quarter ended March 31, 2022.
Michael Bernard discusses the ever-changing transaction tax landscape and more findings from our 2021 EOY Rates and Rules Report.

With the rise of online retail presence as a result of the pandemic, companies must adjust to an ever-changing tax landscape to remain in compliance.

Accounting Today discusses the recent changes and current trends affecting tax departments across businesses and industries.
Vertex Tax Matters Blog
Our experts, executives, and guest authors across industries share their perspectives on the latest trends impacting tax technology across the globe.
EXPLORE BLOG