Use our end-to-end tax compliance solutions, wherever & however you do business.
Simplify global indirect tax compliance with technology & services for every use case.

Built to scale and adapt as you grow.
Automate compliance with tax software and services that evolve as your business grows and changes.
Leverage our proprietary database housing millions of data-driven effective tax rules for 19,000+ jurisdictions worldwide.
Use integrations directly fitted for the business applications you already use.
Trust global enterprise solutions designed by top tax experts and leading developers 
Depend on options and support to meet all your emerging business needs
Simplify & automate your global tax compliance complexities.
Enable frictionless transactions, invoicing, and payments across borders and around the world.
Global Tax Network of the Future
BY BUSINESS TYPE
Power tax compliance at any scale.
Leverage defensible global tax compliance, reduce tax risk, and add value where your business needs it.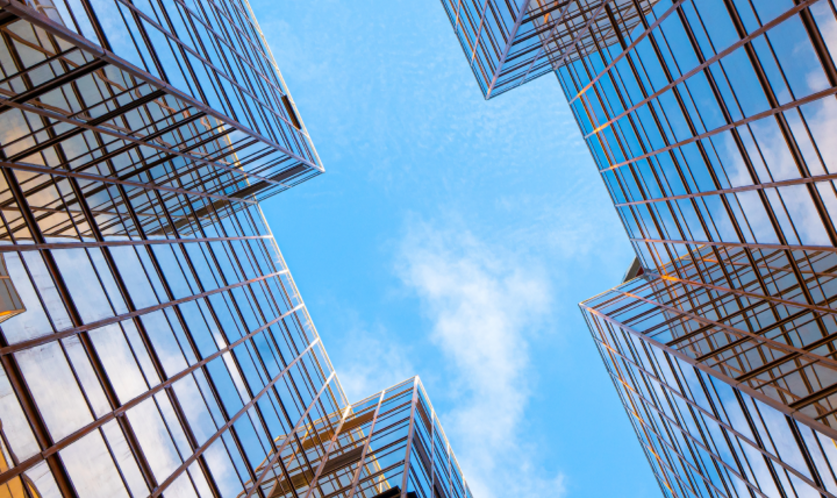 BY TAX TYPE
Instantly master 300+ million effective tax rates and rules as you automate tax compliance across your business.
Stay compliant with any tax as your business ventures worldwide.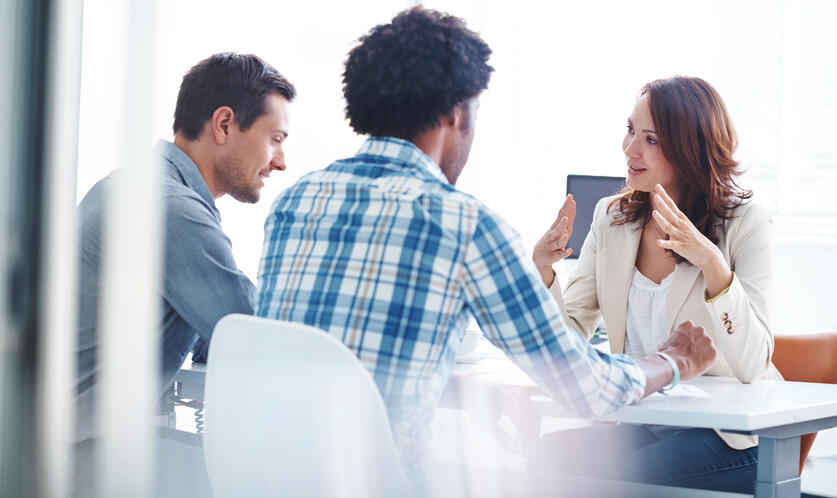 Can't find what you're looking for?
Let one of our experts find it for you. Plug into the world of tax compliance automation.
See our integrations
Discover how we make tax compliance easy for you by integrating with leading platforms across ERP, CRM, procurement, billing, POS, and e-commerce.