Solutions
Tax tech that grows your business. Not your risk.

Our Solutions
We deliver comprehensive solutions that automate end-to-end indirect tax processes for enterprises and mid-market companies with complex tax transactions.
Our solutions are fueled by a powerful, proprietary content database, which includes millions of data-driven effective tax rules for 19,000 jurisdictions worldwide. Additionally, we offer powerful pre-built integrations to leading core business applications.
Accelerate your business with a global tax network.
Explore our cloud-powered, intelligent tax technology. Enable frictionless transactions, invoicing, and payments across borders and around the world.
Global Tax Network of the Future
BY BUSINESS TYPE
Align tax with your vision.
Leverage defensible global tax compliance, reduce tax risk, and add value where your business needs it.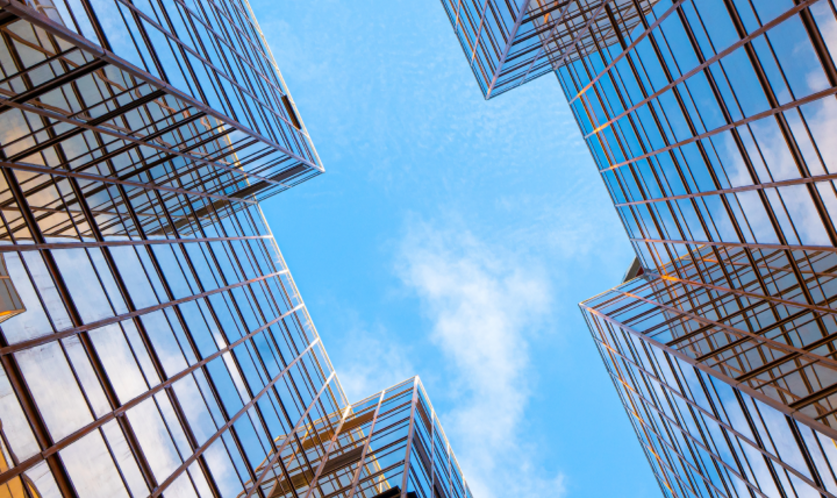 BY TAX TYPE
Our solutions are supported by our continually updated, proprietary global content database of 300+ million effective tax rates and rules.
Leverage our leading content to confidently expand your business operations around the world while maintaining compliance. We provide expansive coverage of jurisdictions and continually update our rich global content database to help ensure you comply with the relevant indirect tax laws.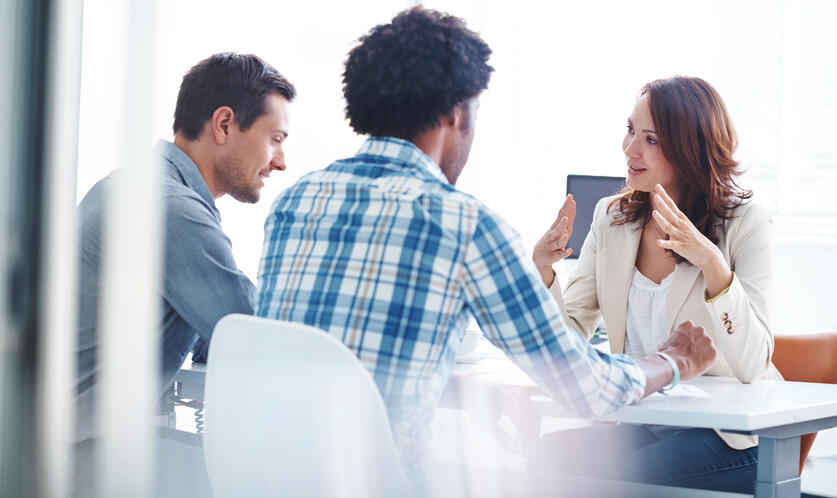 Can't find what you're looking for?
Get in touch with one of our experts to see how we can help.
Our Integrations
We integrate with a number of leading platforms spanning ERP, CRM, procurement, billing, POS, and e-commerce.