Vertex Customer Support
We realize the better we are at what we do, the more successful you'll be with your tax solution. That's why we offer our customers exclusive resources to help you learn, grow, and stay connected.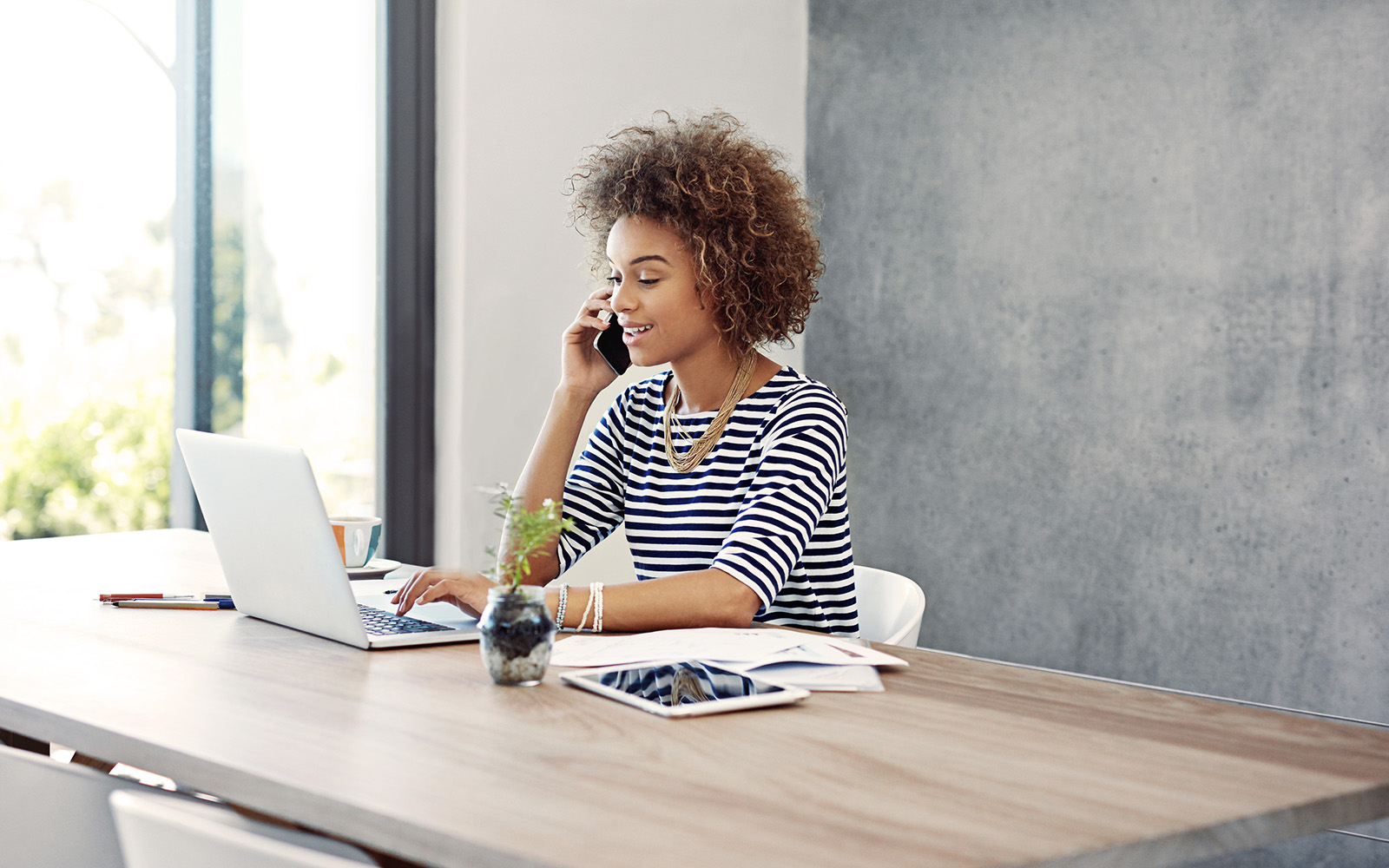 Looking for help?
Are you a current customer looking for support or training in using your Vertex solutions? Login to the Vertex Community to access our one-stop-shop for customer support. Browse our knowledge articles, course catalog for training, or submit a ticket and get the help you need.
If you're looking for support for a Taxamo by Vertex product, click here to visit our Taxamo Customer Support page.
GO TO VERTEX COMMUNITY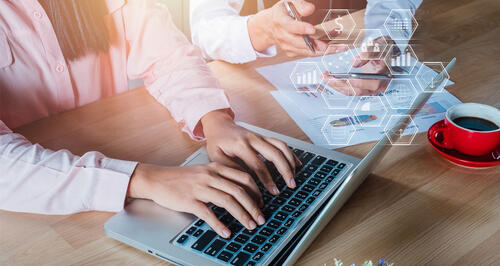 Looking for status updates?
The Vertex Status page is an integrated webpage and notification service to provide you with the fastest and easiest way to get information on system availability, scheduled maintenance, and service incidents.
VIEW STATUS PAGE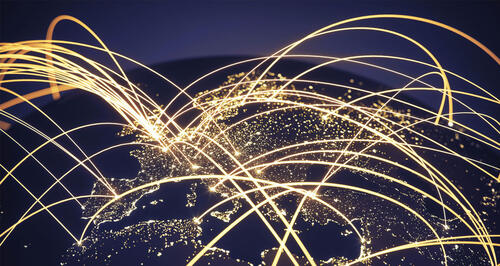 We're committed to your success.
We offer our customers exclusive resources to help them learn, grow, and stay connected. Discover how Vertex can help support your business needs.
Giving you the ultimate support experience is super important to us. In fact, we are proud to be the only tax technology provider to earn HDI Support Center Certification, the highest level of recognition for customer experience. Find out what it means to be HDI certified.
Excellence. Efficiency. Service Quality.
Support you can count on at every stage
Standard Phone Support
Monday – Friday | 8:00am-8:00pm Eastern Time