Vertex Payroll Tax Q Series
Leverage a powerful payroll tax calculation engine for reliable gross-to-net payroll calculations that reduce risk and improve efficiency.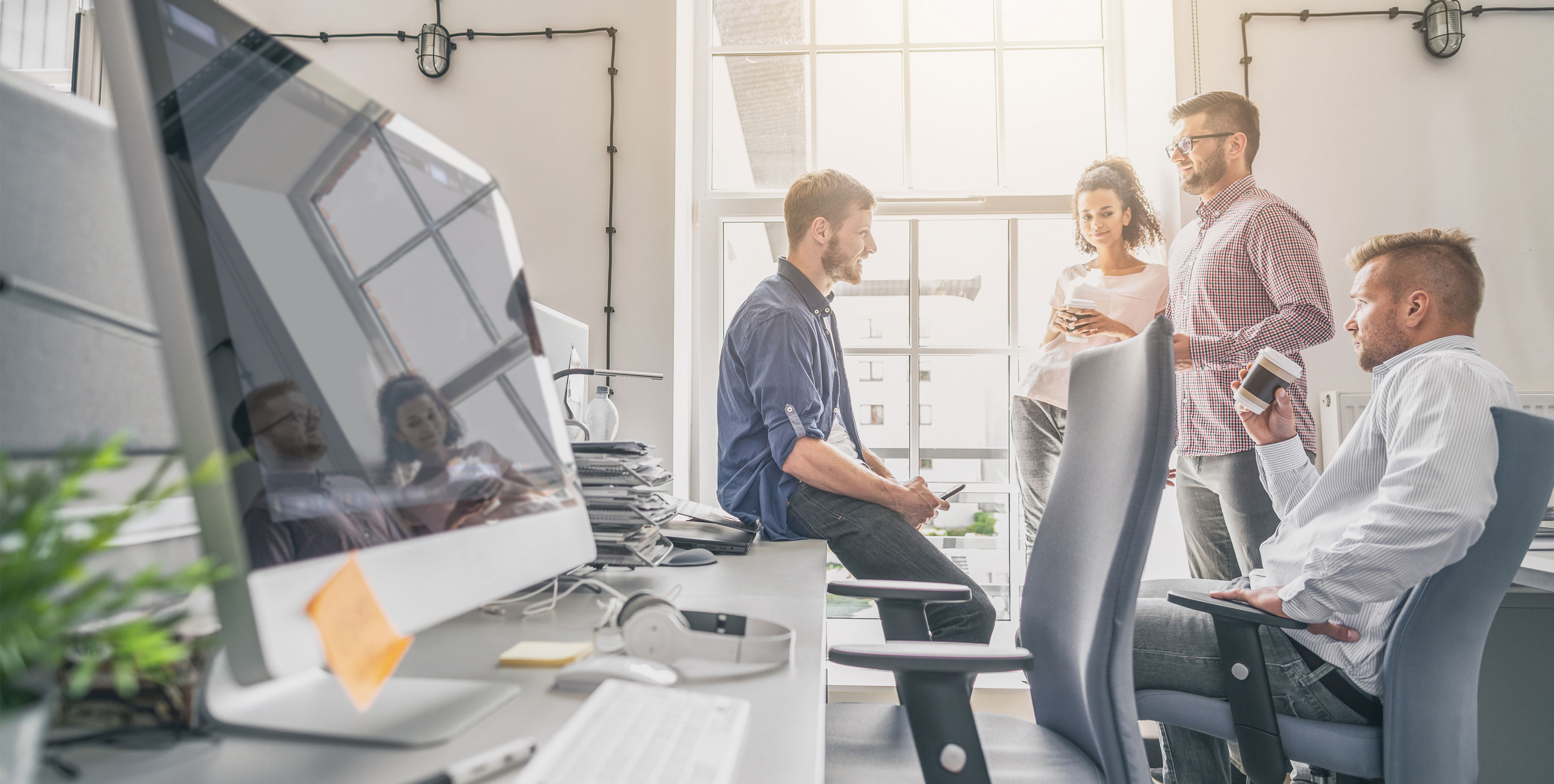 Automated payroll tax calculation from the tax technology leader
Vertex combines four decades of tax technology experience and deep tax research to deliver a powerful, automated solution that provides real-time calculation of gross-to-net payroll tax deductions for the U.S. and Canada. 
We partner with industry-leading Human Capital Management (HCM) and staffing solution providers to embed our payroll tax engine into their payroll offerings to improve the accuracy of every paycheck.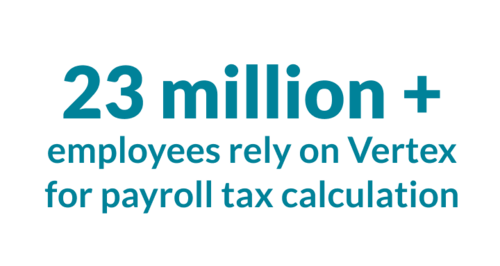 Explore the Features, Benefits & Highlights