Systax DFE
Automate the receipt, validation, and management of Accounts Payable e-invoices in Brazil to improve compliance.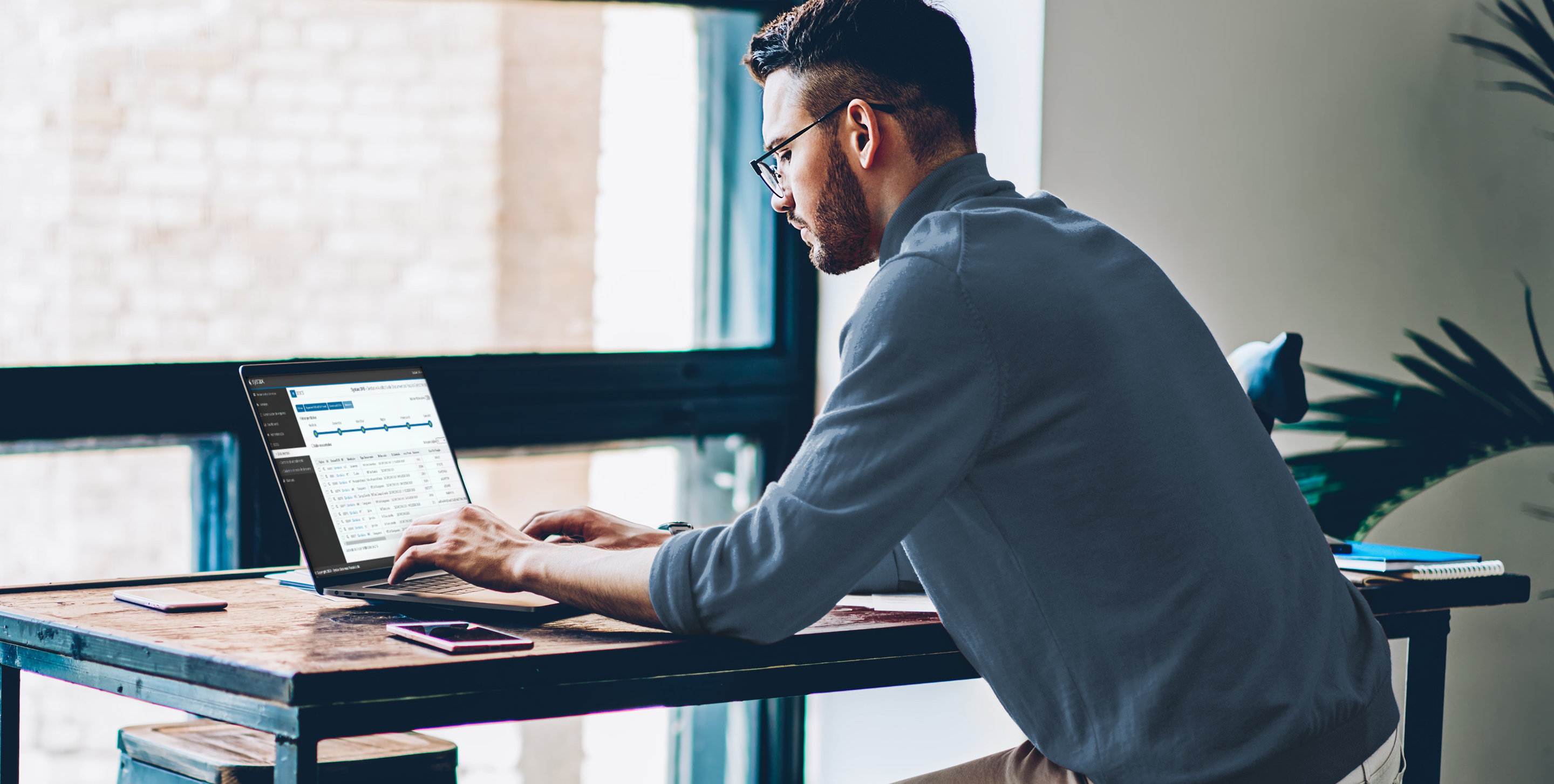 Simplify and improve e-invoice compliance with automation
Electronic tax documents, or e-invoices, are mandated for all companies operating in Brazil. Finding and validating the invoices, preventing invoice fraud, and keeping up with Brazil's complex and evolving tax and technology environments can feel overwhelming when using a manual approach.
With a tax technology solution in place, businesses are empowered to tackle Brazil's tax maze with confidence.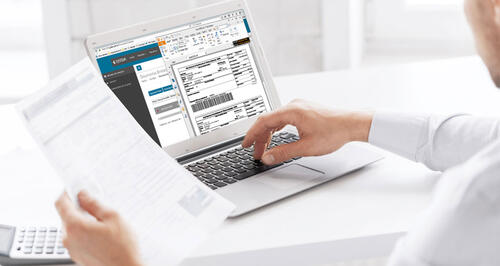 Why Systax DFE?
Use Systax DFE to automate the process to obtain, validate, manage and store the required e-invoices issued against your CNPJs (Brazilian company IDs). It helps your businesses to simplify and improve indirect tax processes and staff efficiency, reduce fraud and errors, and increase compliance.
Features, Benefits & Highlights