Automate VAT in the Procure to Pay Process
Webinar with Executive Leaders Network and Vertex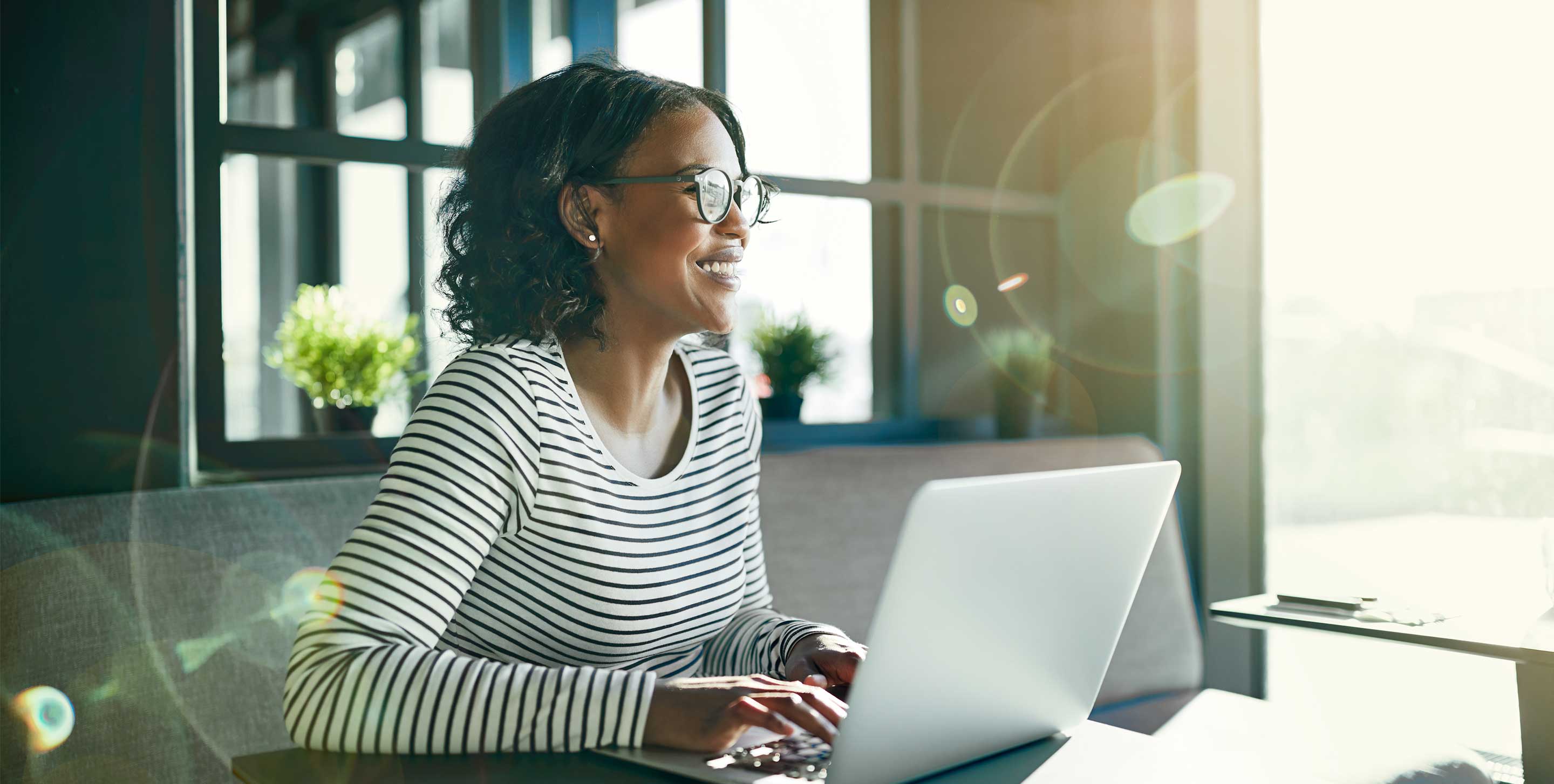 In this webcast we discuss why the VAT Director, the AP function and the Procurement Department should work together and how automation of VAT in the procurement process can benefit these functions in a company. 
In the end this can create efficiencies, save time and cut costs and open doors to best in class procurement and AP performance.
Download this webinar to learn more about: 
The challenges procurement and accounts payable teams face with VAT
Why procurement needs to work with tax
How tax technology can help
Automate VAT in the Procure to Pay Process
Fill out your information to access the on-demand webcast.
Solving VAT: Challenges for IT, Finance and Tax Teams
VAT determination has always been a challenging part of doing international business for many departments not just in finance. Download our comprehensive report where we take a deep dive into how finance teams currently address their VAT obligations.
READ NOW