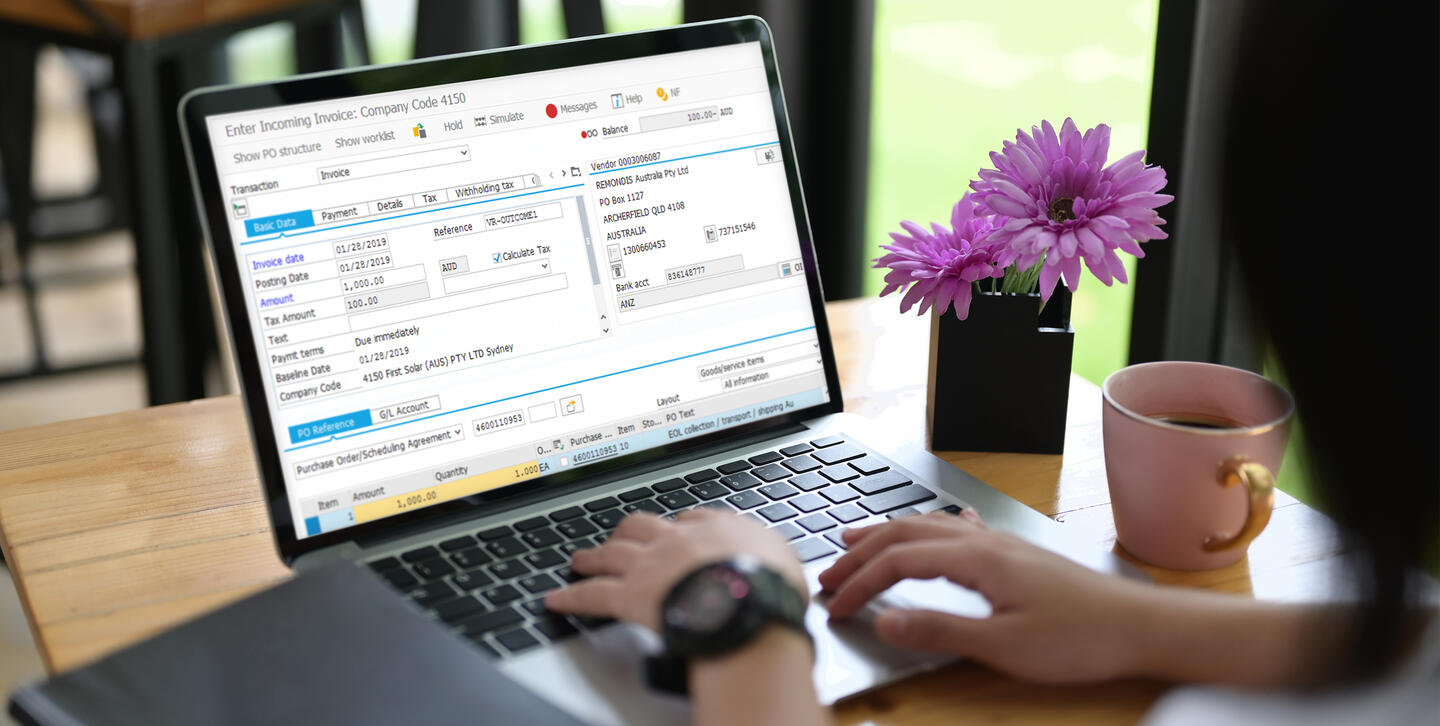 PLUS Tools
Optimize the integration between Vertex and Indirect Tax Accelerator for SAP ERP with PLUS Tools.
Get in touch today to learn how these tools can help your business.
Overview of PLUS Tools
The PLUS tools provide SAP customers using Vertex indirect tax solutions market-leading, customer tested, and accepted tax management solutions. 
PLUS tools installed in SAP ERP enhance the SAP functionality and improve the integration between SAP and a Vertex tax engine. The tools fill common gaps in the tax determination process, improve the precision of transaction tax operations, and leading to improved tax process efficiency, tax determination accuracy, data visibility, and control.
These tools deliver standardized and integrated global capability, so you can get the most out of your software investment.