Calculating Tax in Real-Time within SAP Ariba
In this on-demand webcast with SAP's User Group for The Netherlands (VNSG), we look at how you can enhance your procure-to-pay process with tax automation.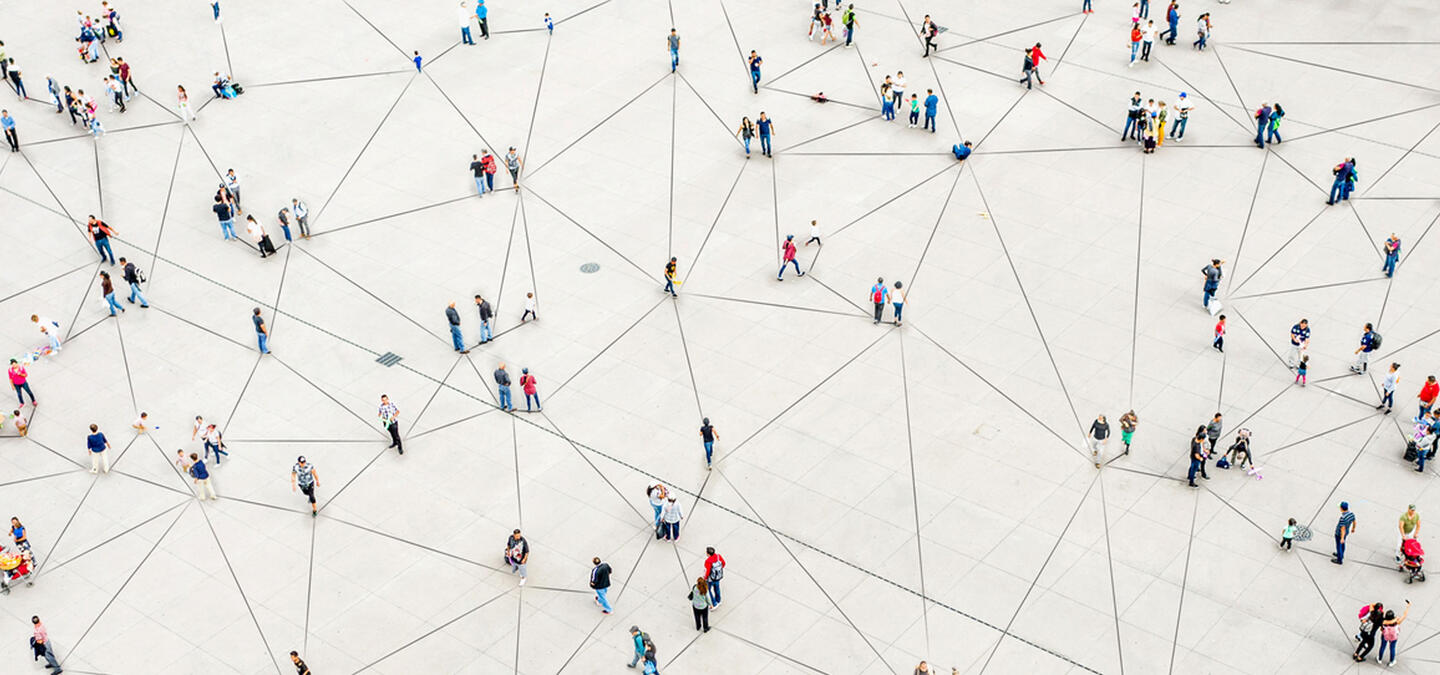 Webcast Overview
Many businesses utilize SAP Ariba to process the procurement of materials and services simply and efficiently, particularly business overhead costs. However, there are various tax requirements and VAT rules and regulations that are constantly changing and need to be taken into consideration. Additionally, the EU-wide trend towards the reporting of VAT to tax authorities in real-time is increasing the pressure for businesses to ensure that controls are put in place — enabling invoices to be processed and validated more accurately.
Learn how a tax engine enables real-time input tax validation for SAP Ariba to enhance your procure-to-pay process.
We look at:
The VAT features within SAP Ariba
The pitfalls that occur in practice
How to avoid the pitfalls and resulting VAT risks in the procurement process
How a tax engine can be used for complex tax calculations
Case Study Demonstration of how the collaboration between SAP Ariba and Vertex O Series works
NOTE: This webcast is conducted in English.
Vertex On-Demand Webcast with VNSG
Please fill out the short form below to begin playing your webcast.
Learn about our SAP Partnership
We've partnered with SAP for over 25 years, enabling over 900 mutual clients to benefit from automated tax solutions that enable more accurate and consistent taxation across the enterprise and around the world.
Learn More