The Benefits of Collaboration, Cooperation, and Partnership
Why Tax and IT need to work together when migrating to SAP S/4HANA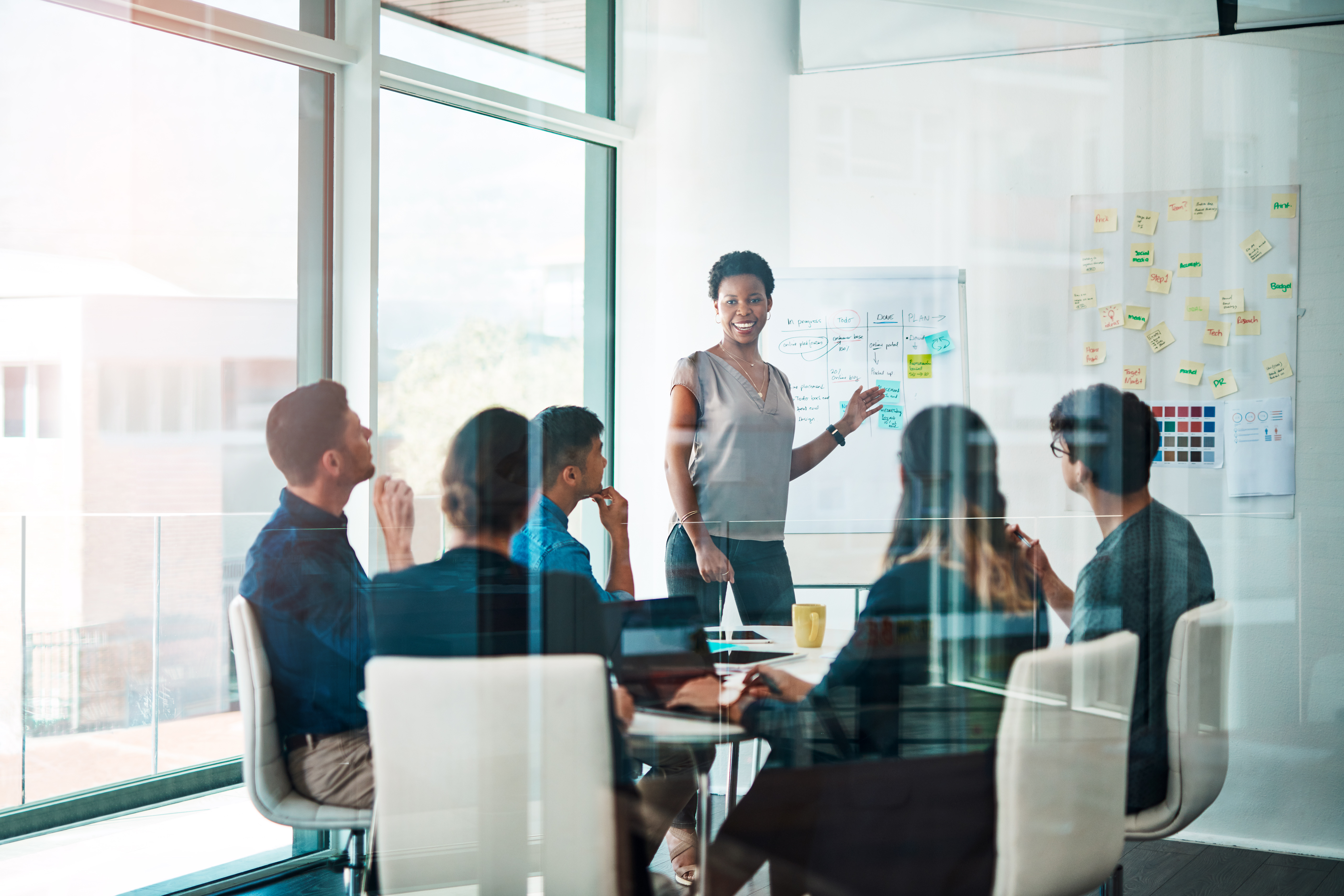 Many of today's multinational businesses are looking to transform their business operations. Technology is one of the prominent operational areas that is evolving, including the move to SAP S/4HANA. 
IT is driving this change, and they have tight budgets and timetables to adhere to – however, tax is an area that is impacted and often overlooked. The move to SAP S/4HANA provides an opportunity for IT and tax departments to work together to create a joint business case for including a tax engine in the project – positively impacting the wider business. 
In this eBook, we will cover: 
IT and Tax team challenges related to the move to SAP S/4HANA – and how a 3rd party tax engine helps overcome these. 
How Vertex O Series improves tax determination accuracy and provides additional advantages beyond the native tax determination in ERPs and other financial systems.
Learn about our SAP Partnership
We've partnered with SAP for over 25 years, enabling over 900 mutual clients to benefit from automated tax solutions that enable more accurate and consistent taxation across the enterprise and around the world.
Learn More