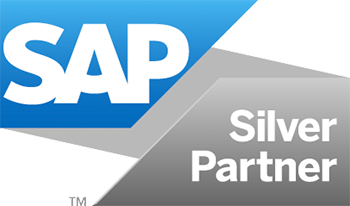 We partner with SAP to deliver a tax technology that enables companies using SAP to ensure accurate and consistent taxation around the world.

Our relationship with SAP has consistently delivered a seamless experience for customers for over 25 years. We are proud to be recognized as a Silver Partner of SAP.
SAP Business Analyst Shares His Experience
Listen to Daniel Meyer dive into the benefits he reaped after implementing Vertex Indirect Tax O Series for his organization.
Watch Customer Story
How We Partner with SAP
Upcoming Webcasts & Events
ASUGFORWARD
Jun 22 2020 - Jun 25 2020
Connect with your SAP peers during this one of a kind, digital experience.
WEBCAST DETAILS