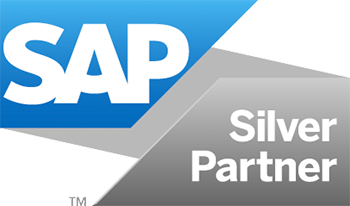 We partner with SAP to deliver tax technology that enables companies using SAP to enable more accurate and consistent taxation around the world.

Our relationship with SAP has consistently delivered a seamless experience for customers for over 25 years. We are proud to be recognized as a Silver Partner of SAP.
How We Partner with SAP

Available on SAP Store
Explore our listings on the SAP Store to learn more.
LEARN MORE
SAP Business Analyst Shares His Experience
Listen to Daniel Meyer dive into the benefits he reaped after implementing Vertex Indirect Tax O Series for his organization.
VIEW STORY