Vertex Exchange 2023 Partner Track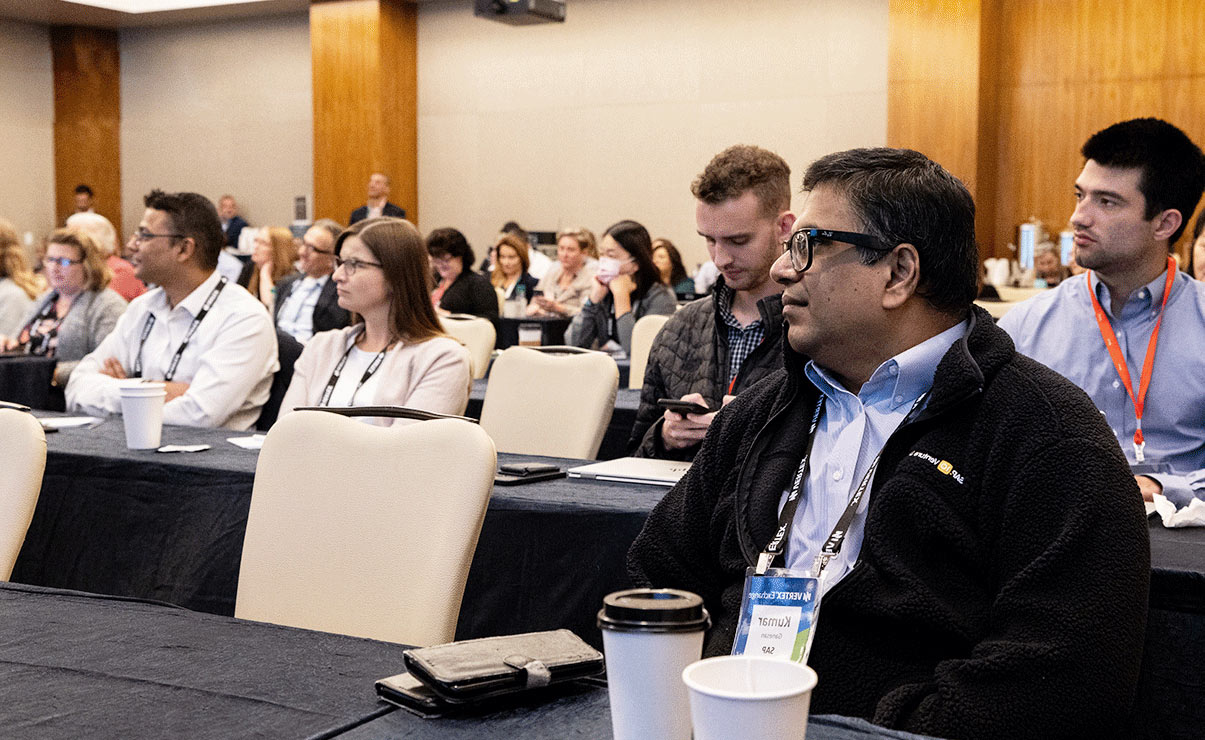 Bradd Wildstein, VP of Indirect Sales welcomes attendees of Partner Track at Vertex Exchange 2023.
We're excited to bring partners together for stronger collaboration within their respective ecosystems, create connections that serve our joint goals, and empower you to join us on the journey of success we're on with joint customers.
Looking forward to seeing you there!
About Our Company
Learn more about how we've connected great people and partners to deliver trusted tax solutions for decades.
LEARN MORE