State of the Market for Enterprise Cloud Deployment
Take a look at the SAPinsider Benchmark Report.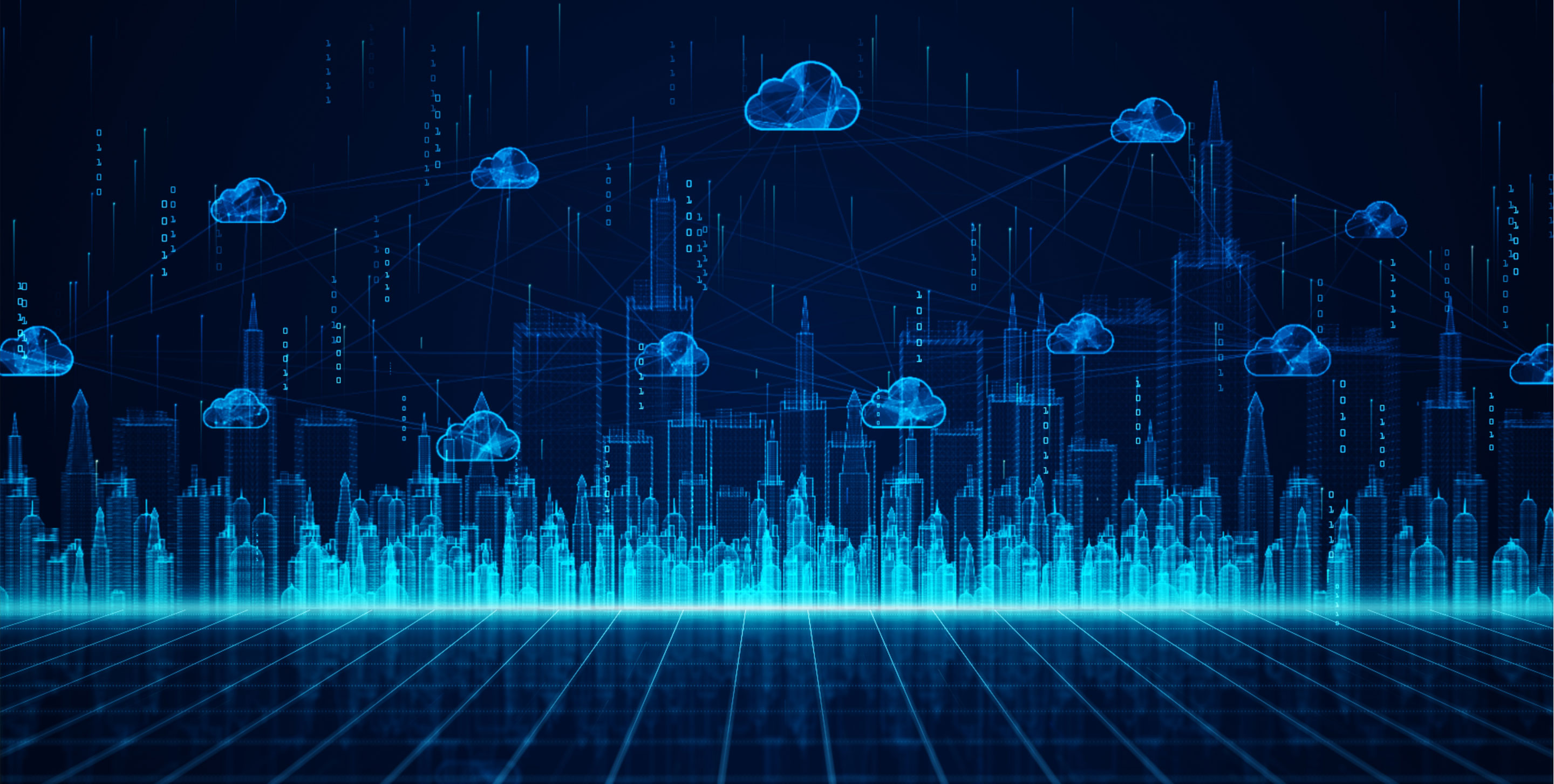 Digital transformation and the deployment of applications in the cloud have been a key topic of discussion within the enterprise software market for several years, but that conversation has been accelerated by the global events of 2020. Organizations whose workforces had been entirely on-site have had to quickly convert to a remote work environment. Many of those companies have scrambled to address critical infrastructure changes and implement cloud-based applications to provide faster and more reliable access for remote users, increase scalability, and reduce costs.
This report compiles all the research found when SAPinsider surveyed 116 members of their community. The purpose of the survey was to determine what is critical to their cloud deployment, which cloud providers and deployment models they are using, and what workloads they are running in the cloud.
Download the report to:
Learn what drives organizations in their approach to enterprise cloud deployment
Discover the top requirements and tools for cloud deployment strategies
Gain your strategy guidance for optimizing cloud deployment processes
To access this special report, please fill out the form below.
Learn about our SAP Partnership
We've partnered with SAP for over 25 years, enabling over 900 mutual clients to benefit from automated tax solutions that enable more accurate and consistent taxation across the enterprise and around the world.
Learn More