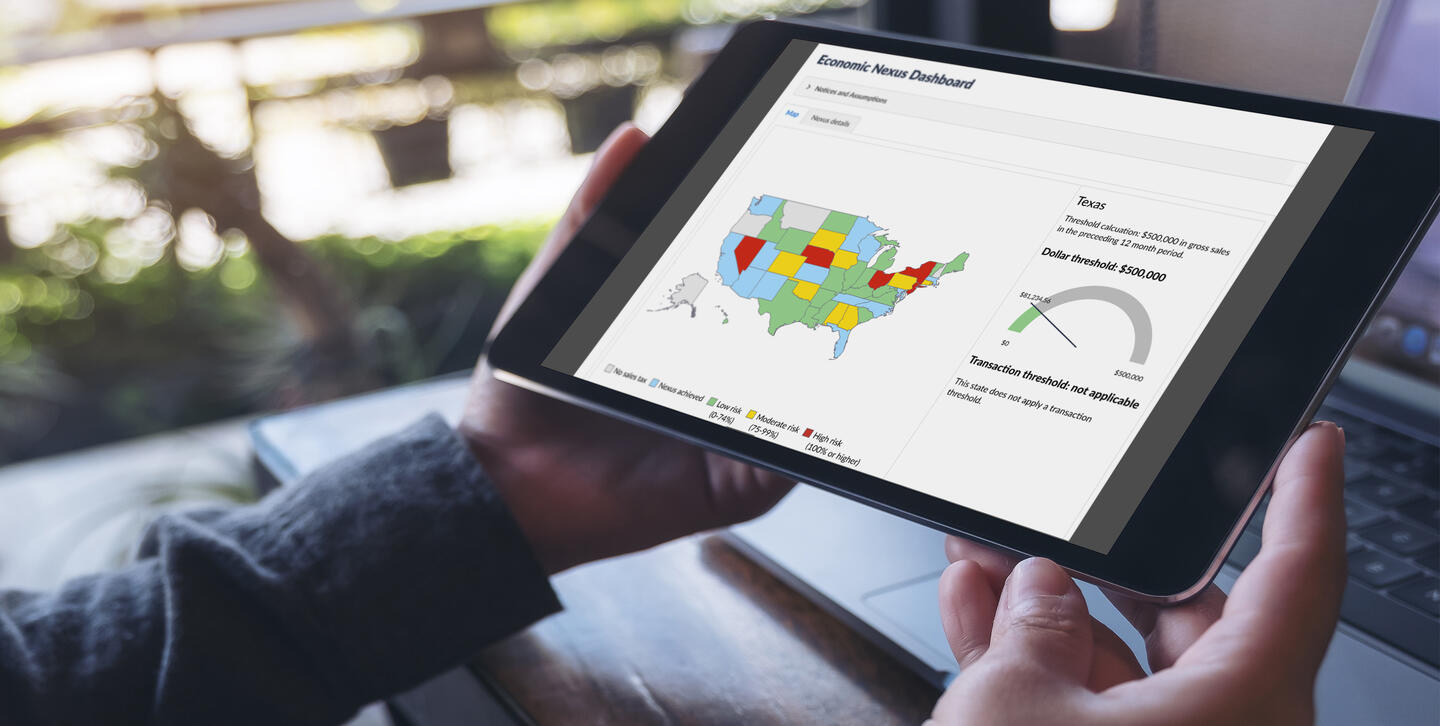 Vertex Cloud Indirect Tax Intelligence
Data Sheet Overview
Learn about a powerful data intelligence solution that helps you mine your data for insight to improve tax performance and mitigate risk. Turn the tax function into a source of strategic insight to drive business decisions.
Explore Vertex Cloud Indirect Tax Intelligence
Leverage data intelligence to improve tax performance for your businesss.
LEARN MORE