Vertex Inc. can help your small to medium-sized business save time and money on tax compliance.
Check out this infographic and complete the form on this page to request more information on how Vertex Inc. can help your company save time and money.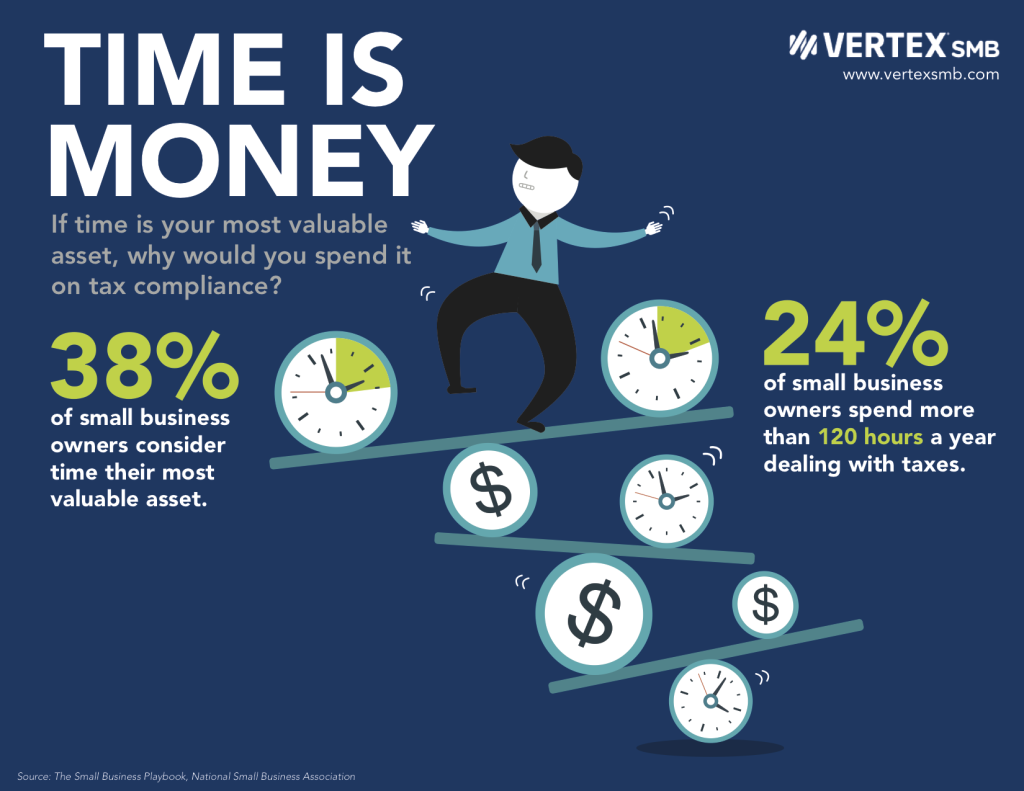 Explore Our Solutions
Discover how our technology solutions and software can help you streamline tax, stay compliant, and grow your business.
Browse All Solutions