Tax Matters Podcast: The Challenge of VAT Compliance for Small and Medium Businesses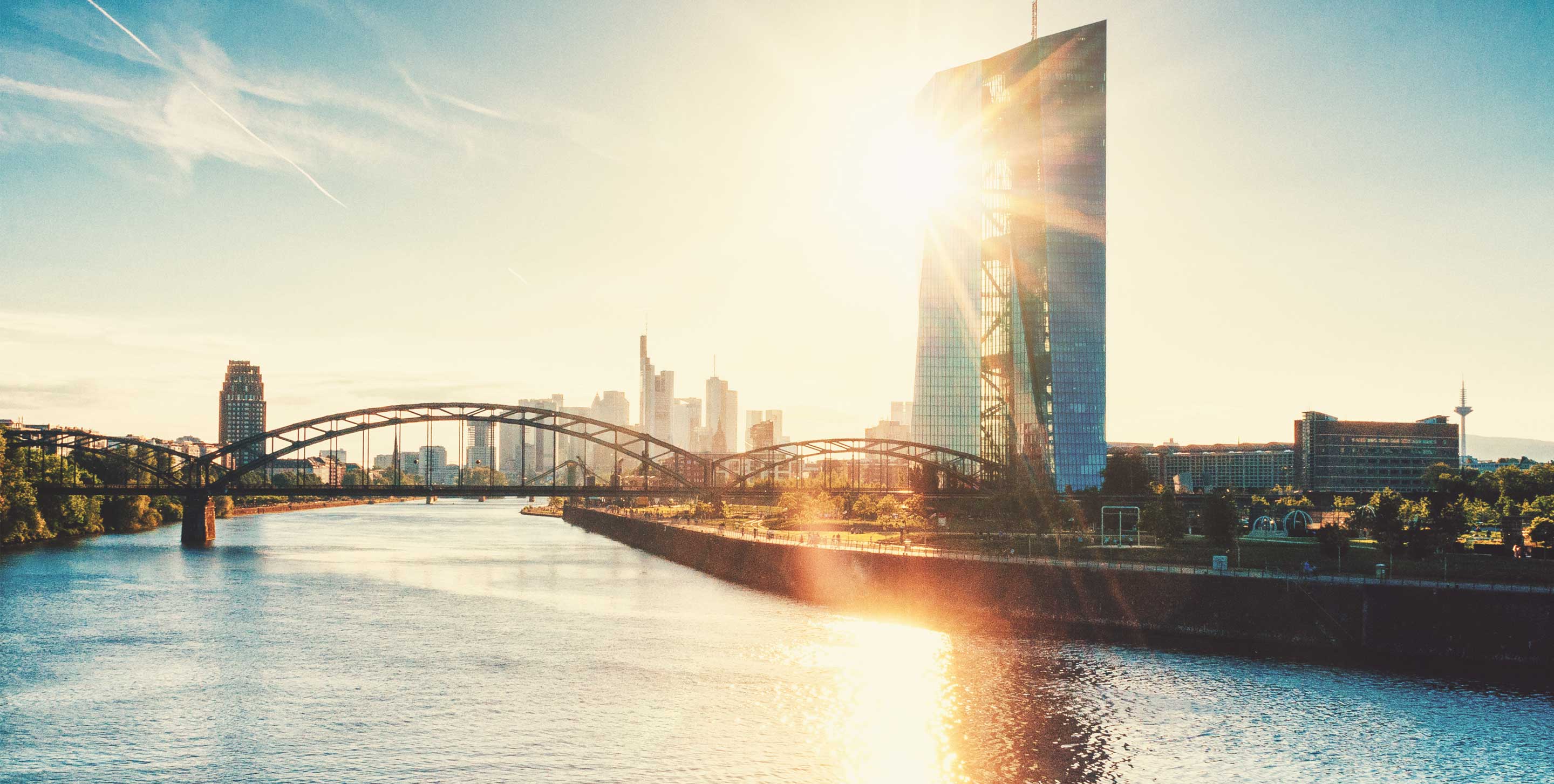 Episode Overview
In this episode of Tax Matters, we speak to Vertex's SAP VAT expert who highlights what native SAP tax drivers can support and more importantly, want they can't.  Find out what Vertex Indirect Chain Flow Accelerator for SAP ERP Tax Decision Tool can do for you.
PLEASE REMEMBER THAT THE TAX MATTERS PROVIDES INFORMATION FOR EDUCATIONAL PURPOSES, NOT SPECIFIC TAX OR LEGAL ADVICE. ALWAYS CONSULT A QUALIFIED TAX OR LEGAL ADVISOR BEFORE TAKING ANY ACTION BASED ON THIS INFORMATION. THE VIEWS AND OPINIONS EXPRESSED IN TAX MATTERS ARE THOSE OF THE AUTHORS AND DO NOT NECESSARILY REFLECT THE OFFICIAL POLICY, POSITION, OR OPINION OF VERTEX INC.
Get to Know the Vertex Indirect Tax Chain Flow Accelerator for SAP ERP
Have you heard about our visualization tool designed to streamline chain flow data mapping for improved VAT determination and increased efficiency?
LEARN MORE