RISE with SAP Benchmark Report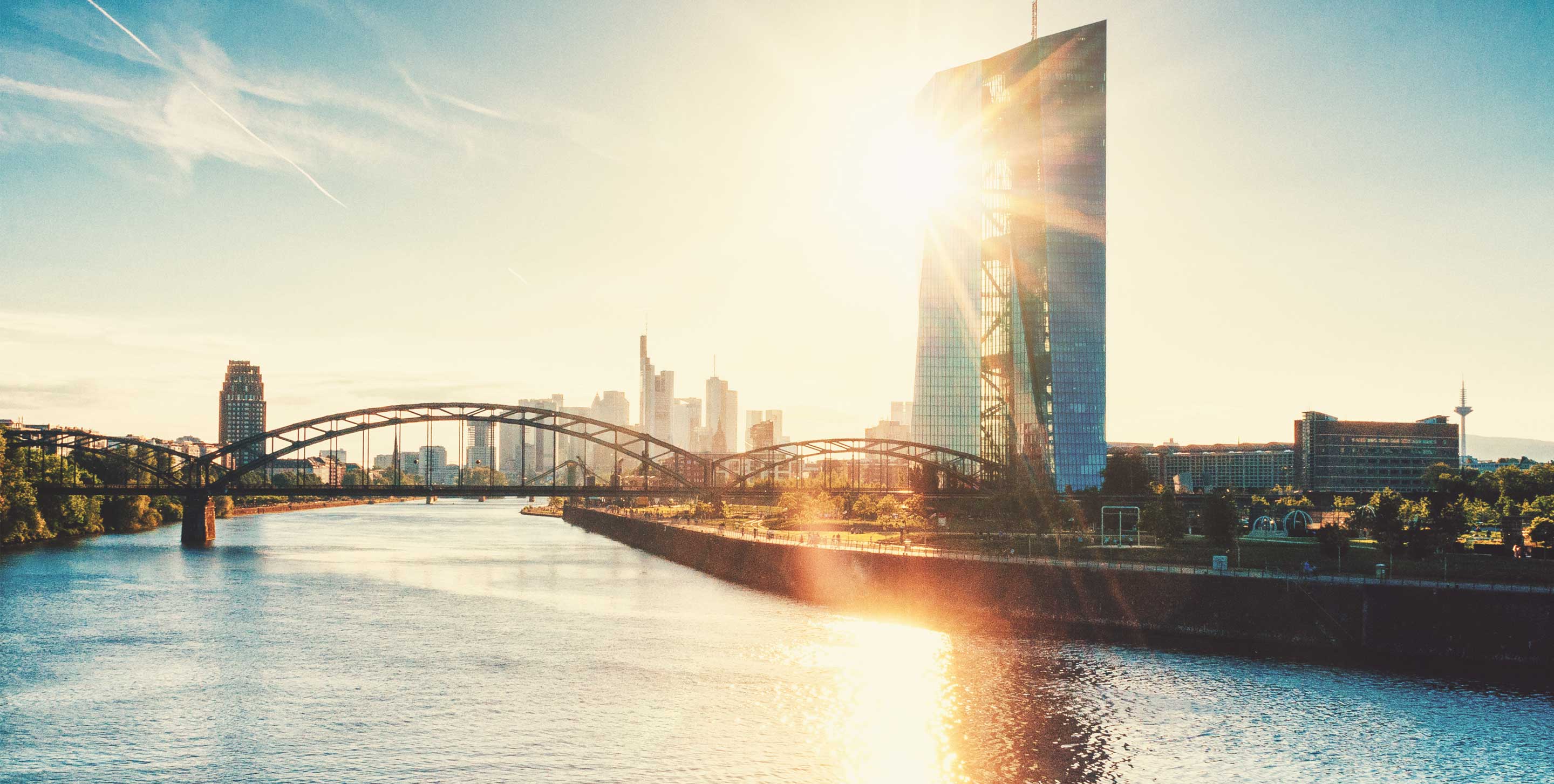 In the beginning of 2021, SAP announced their new offering, RISE with SAP. This offering is a customized bundling of SAP assets to help your company seamlessly transition to the cloud.
In this report conducted by SAPinsider, readers can: 
Learn about the adoption of RISE with SAP
Discover how leveraging the Business Process Intelligence features can help drive their business transformation projects
Gain key takeaways towards success in your digital transformation journey 
When using RISE with SAP, including the implementation of tax technology is a seamless process that can elevate your business and increase productivity. With the Vertex end-to-end indirect tax solutions, your organization can reduce tax complexity with the most up-to-date tax rules and rates, improve calculations and compliance and exemption management - all with robust reporting functionality enabling your company to pivot with ease.
Fill out your information below to access the report.
Learn about our SAP Partnership
We've partnered with SAP for over 25 years, enabling over 900 mutual clients to benefit from automated tax solutions that enable more accurate and consistent taxation across the enterprise and around the world.
Learn More