Indirect Tax – Enabling Global eCommerce Growth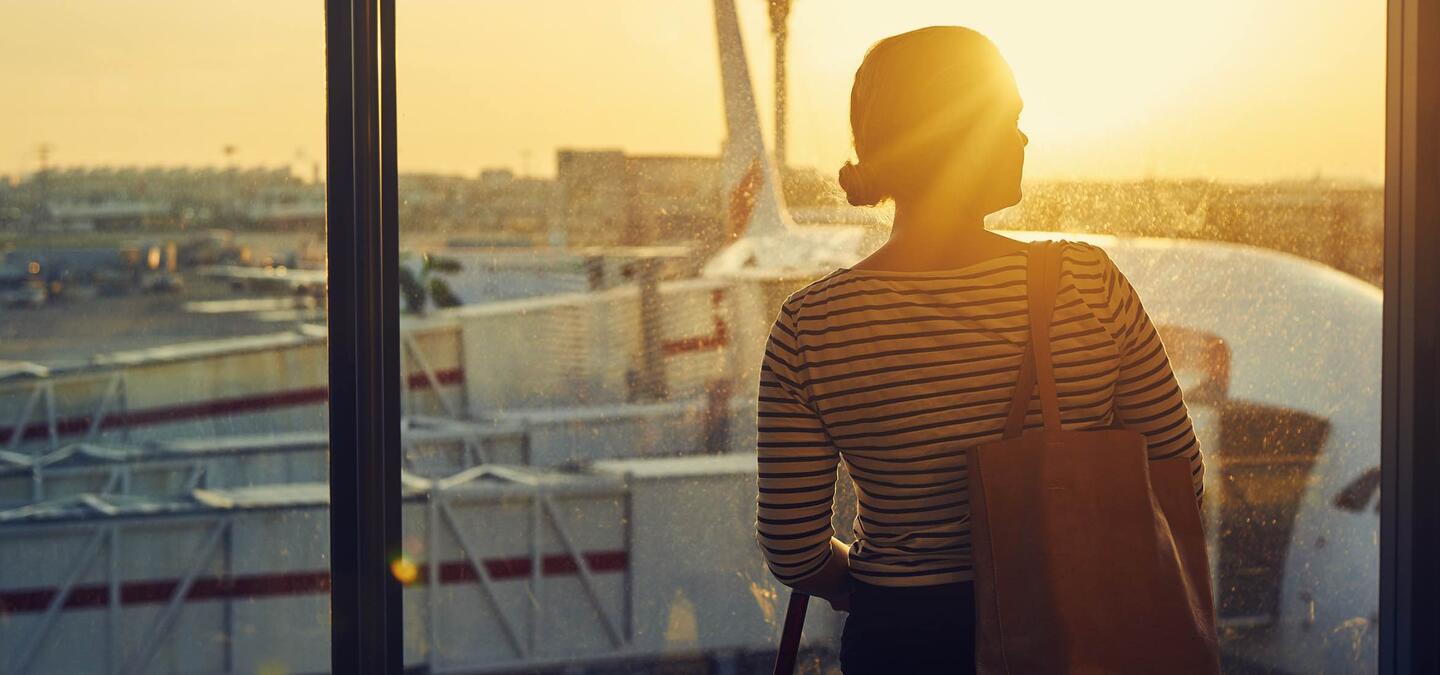 Is your business planning to grow through geographical expansion or through offering more online sales and digital offerings? 
Watch our corporate panel, to hear how similar companies are improving their indirect tax function as a growth opportunity, and, in particular, for providing digital services.
Hear how your indirect tax colleagues are:
Enabling finance efficiencies and minimizing indirect tax liabilities
Enabling VAT calculation at digital point of sale
Organizing compliant invoicing and, when needed, e-invoicing
Registering, reporting and filing with all tax authorities where they have sales
Improving indirect tax management within their internal systems/processes
How this supports entering new markets, frictionless e-commerce and quantifiable success
EU Indirect Tax Enabling Global e Commerce Growth webinar
By viewing this webcast, you consent to receive future emails from Vertex. You may opt out at any time.