Unlocking the Secrets to an Outstanding Commerce Operation
Combining Best-in-Class Solutions to Offer Enhanced B2B and B2C Customer Experiences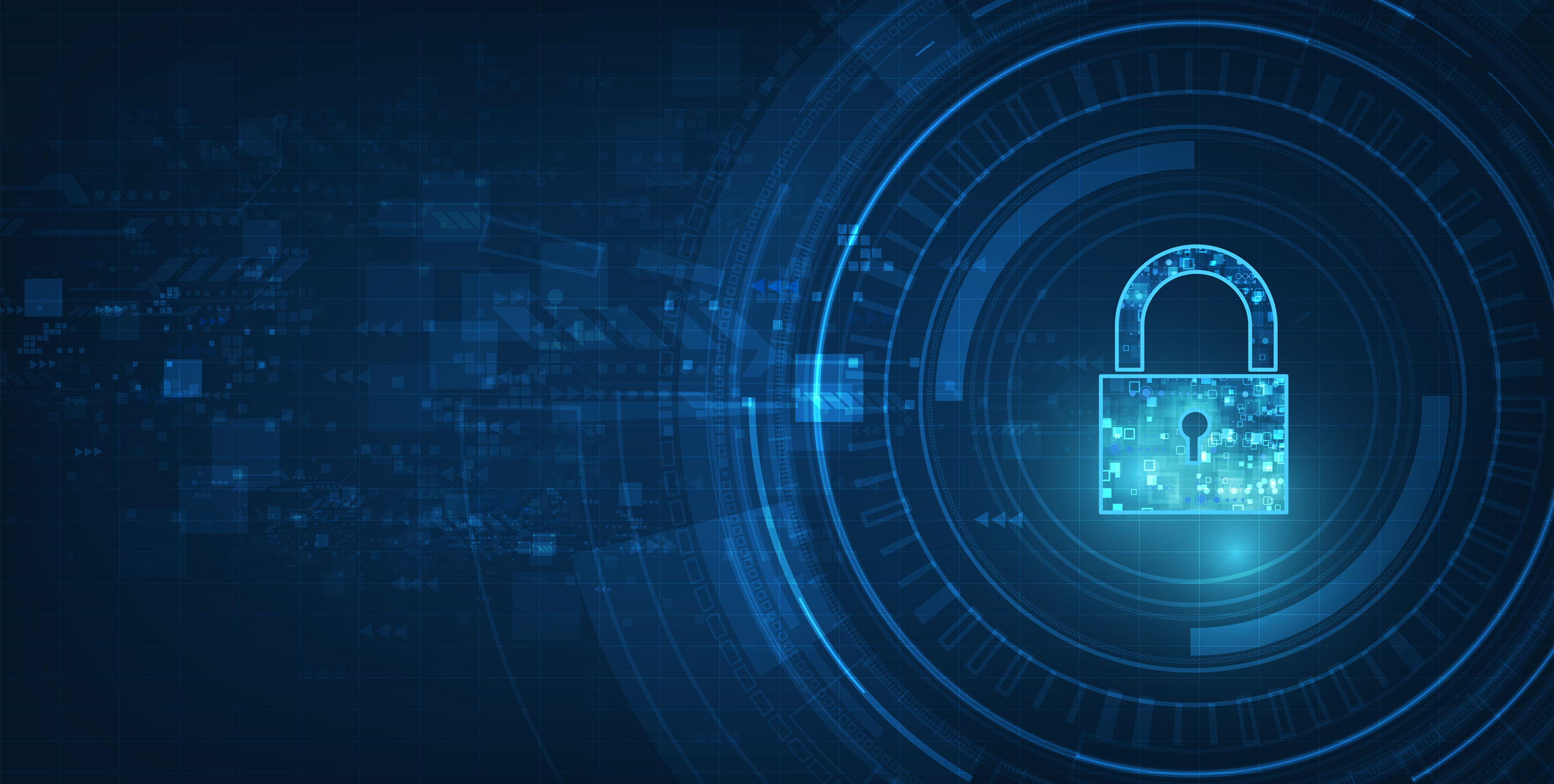 E-Book Overview
E-Commerce usage has exploded since the onset of the pandemic, accelerating the growth of several key digital trends. A quickly emerging trend is the elevated expectation for a seamless, omnichannel customer experience. Today, B2B buyers expect the same frictionless, easy-to-navigate shopping journey when they make purchases for their business that they have when they're buying for themselves as consumers. These changes are having a dramatic impact on B2B transactions. 
Fast tax calculation is an essential part of ensuring those easy, B2C-like experiences. 
Download this e-book to discover: 
What B2B buyers expect as they research and transact purchases 
Key challenges to delivering a better B2B customer experience 
What's causing the gap in customer experience 
How you can create great B2B buying experiences by leveraging a powerful ecommerce platform like Salesforce Commerce Cloud with a tax technology solution 
Fill out the form below to access your e-book.
Our Partnership with Salesforce
Vertex is a proud partner of Salesforce, the world's #1 CRM platform used by over 150,000 companies to help grow business and strengthen customer relationships.
Explore Now