Taxamo Talks webinar: B2B validation & new digital services tax rules
The first Taxamo Talks webinar focused on the treatment of B2B transactions and assessed upcoming digital services tax rules in Singapore and Malaysia.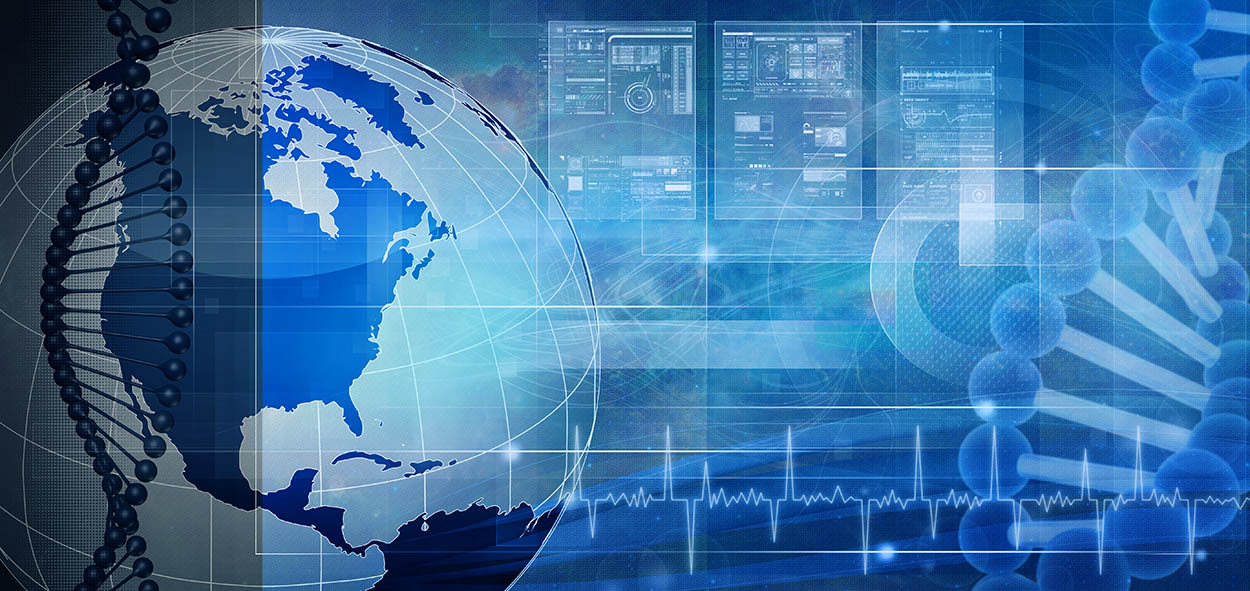 We hosted our first Taxamo Talks webinar on Wednesday, October 16. We focused on the treatment of B2B transactions in the context of rules governing the cross-border supply of digital services and also assessed upcoming global implementations such as Singapore and Malaysia.
You can watch a recording of the webinar here.
SLIDES: Click here to view and download the slides used in this webinar.
NEXT WEBINAR: The next part in this series of webinars takes place on Wednesday, December 11, at 5pm (London). You can register for our next webinar here.
PLEASE REMEMBER THAT THIS INFORMATION HAS BEEN PROVIDED FOR INFORMATIONAL PURPOSES ONLY AND IS NOT PRESENTED AS SPECIFIC TAX OR LEGAL ADVICE. ALWAYS CONSULT A QUALIFIED TAX OR LEGAL ADVISOR BEFORE TAKING ANY ACTION BASED ON THIS INFORMATION. VERTEX INC. ACCEPTS NO LIABILITY FOR ANY LOSS RESULTING FROM ANY PERSON ACTING OR REFRAINING FROM ACTION AS A RESULT OF THIS INFORMATION.