Taxamo Talks: view recording and slides - register for next webinar
Customer location determination concepts in rules on the cross-border supply of digital services were explored and we reviewed recent global rule changes.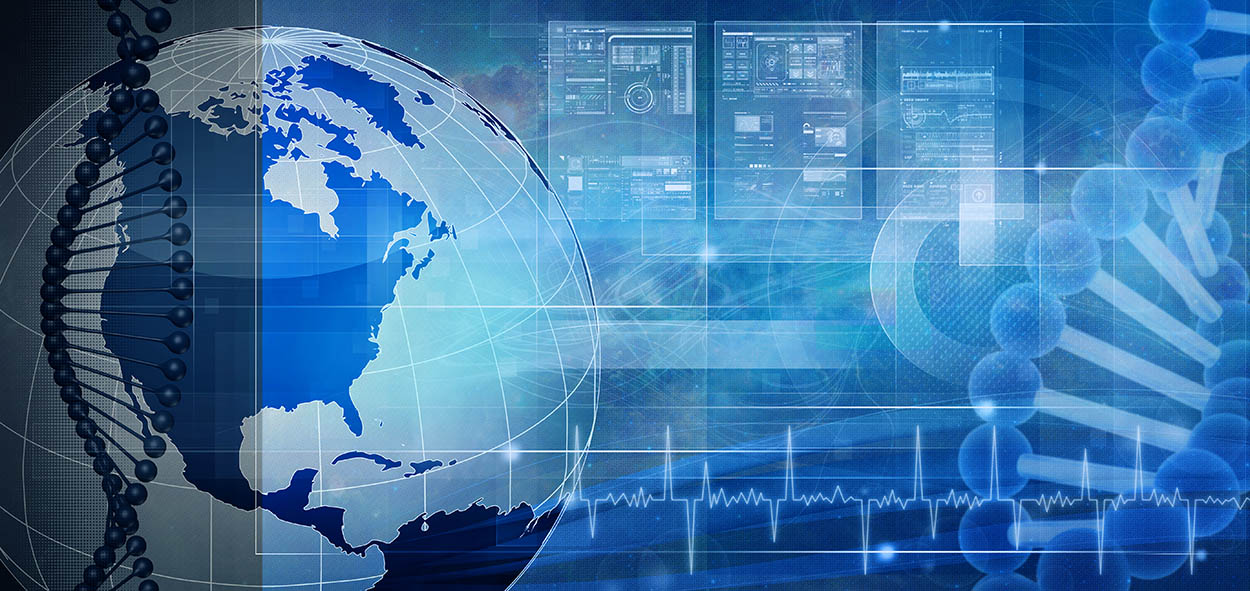 Last week we presented the latest webinar in our new Taxamo Talks series. We explored the concept of customer location determination as included in rules on the cross-border supply of digital services.
The webinar presenter, Taxamo's Head of Tax Iman Deschâtres, also delved into recent rule amendments across the globe.
A recording of the webinar is available here
If you wish to just view the slides used in this webinar then click here 
Next Taxamo Talk webinar
Our next webinar will take place on Wednesday, February 5, at 5pm (London - BST).
You can register for this webinar here.
This Taxamo Talks webinar will highlight the importance of both FX rates and FX management when dealing with new rules on cross-border digital supplies. We will also analyse the invoicing approach in various countries that introduced such rules.
PLEASE REMEMBER THAT THIS INFORMATION HAS BEEN PROVIDED FOR INFORMATIONAL PURPOSES ONLY AND IS NOT PRESENTED AS SPECIFIC TAX OR LEGAL ADVICE. ALWAYS CONSULT A QUALIFIED TAX OR LEGAL ADVISOR BEFORE TAKING ANY ACTION BASED ON THIS INFORMATION. VERTEX INC. ACCEPTS NO LIABILITY FOR ANY LOSS RESULTING FROM ANY PERSON ACTING OR REFRAINING FROM ACTION AS A RESULT OF THIS INFORMATION.