Taxamo joins Vertex
Taxamo joins the vertex family. One team with shared values and vision: Together we will accelerate global commerce.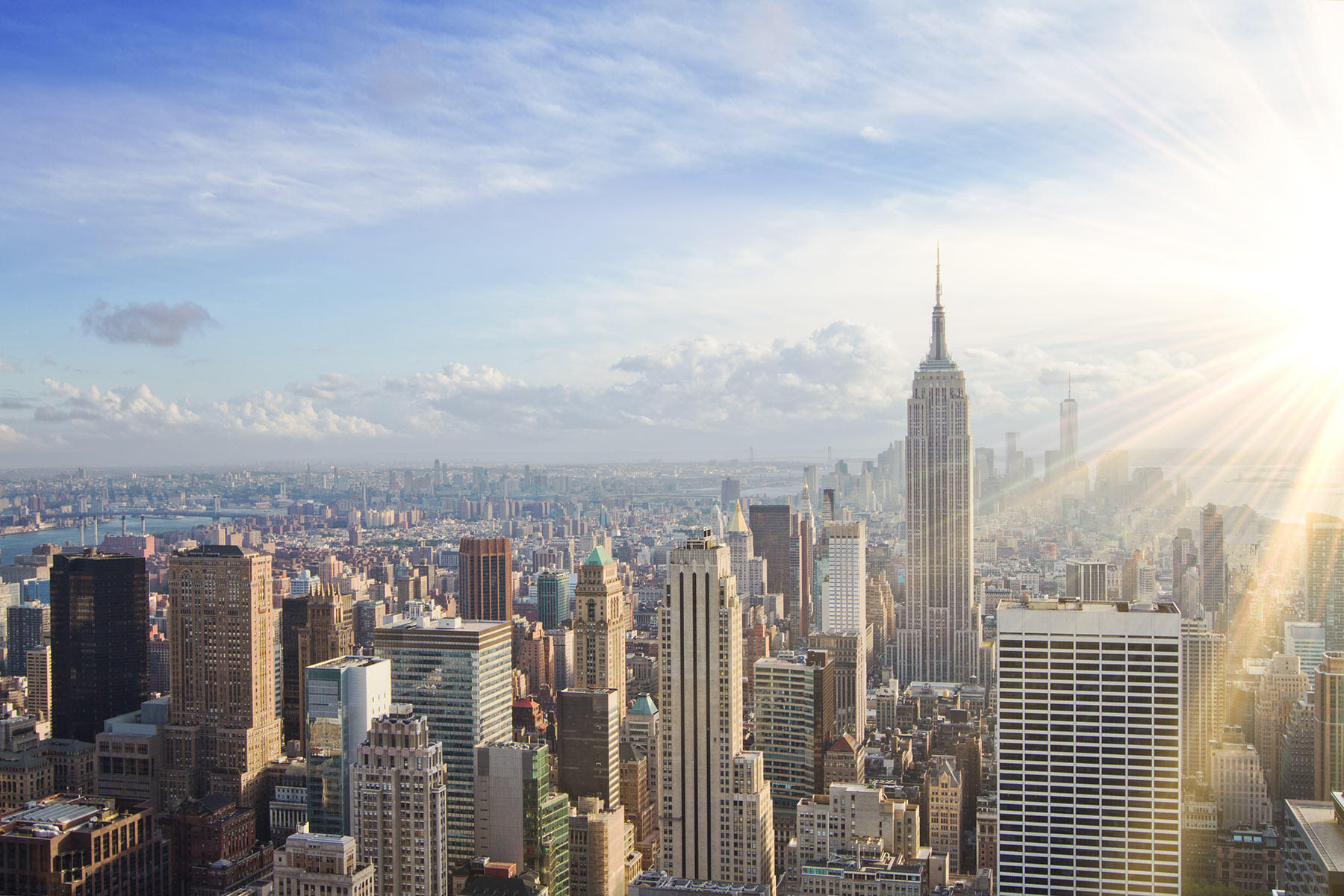 Dear Customers,
We are thrilled to announce that today we have been acquired by Vertex Inc, a leading global provider of tax technology solutions. This is an exciting milestone for our company to advance our mission to differentiate tax technology and give you the most flexible tax management solutions to support your online sales journey and meet your tax obligations. We are excited that you will now be a part of an even larger global customer base, with even more resources, support, and tax content to support your compliance needs.
When Taxamo was founded 10 years ago, we did so with an ambitious idea to revolutionise tax management for businesses selling online globally. Our journey has seen the online sales environment evolve rapidly and a host of legislative changes come into force, changing the global tax compliance landscape, and creating additional complexities for your business.
Today's businesses are facing increased tax obligations across more countries - causing challenges for both the business and governments. Our focus is, and will continue to be, on leading customer-focused innovation to keep you ahead of the curve. This is our commitment to you. Vertex shares our passion to enable customer excellence. This is why we are so excited to joining forces with Vertex. Becoming a part of the Vertex family means we can do even more to support your compliance needs as part of a larger global customer community. We will be able to innovate faster, provide additional capabilities and tax content, and offer more knowledge and learning opportunities.
 
What does this mean for you?
On a day-to-day, it is business as usual. The good news is that we have new resources and capabilities to continue driving value for you and your business. Over the new few weeks and months, you can expect to receive further details on added support, products, services, training, and engagement opportunities to help you transact, comply, and grow with confidence. You will continue to have the same points of contact as before but expect to see new additions to the team who supports you.
What does this mean for Taxamo?
Our entire staff is now a part of the Vertex Inc family. Our head office remains in Kerry, Ireland where we will continue to lead this dedicated and talented team under Vertex Inc.
Thank you!
I want to take this opportunity to thank every one of you for putting your trust in us over the last 10 years and bringing us to where we are today. We come to work every day for you. Our team is driven to make tax management better and easier for you. This commitment is stronger than ever during this exciting time.
To read the full press release from Vertex Inc please click here.
Sincerest gratitude,
John McCarthy (CEO & Founder)
PLEASE REMEMBER THAT THIS INFORMATION HAS BEEN PROVIDED FOR INFORMATIONAL PURPOSES ONLY AND IS NOT PRESENTED AS SPECIFIC TAX OR LEGAL ADVICE. ALWAYS CONSULT A QUALIFIED TAX OR LEGAL ADVISOR BEFORE TAKING ANY ACTION BASED ON THIS INFORMATION. VERTEX INC. ACCEPTS NO LIABILITY FOR ANY LOSS RESULTING FROM ANY PERSON ACTING OR REFRAINING FROM ACTION AS A RESULT OF THIS INFORMATION.