MetLife Connects SAP Ariba with Vertex to Make Better Taxability Decisions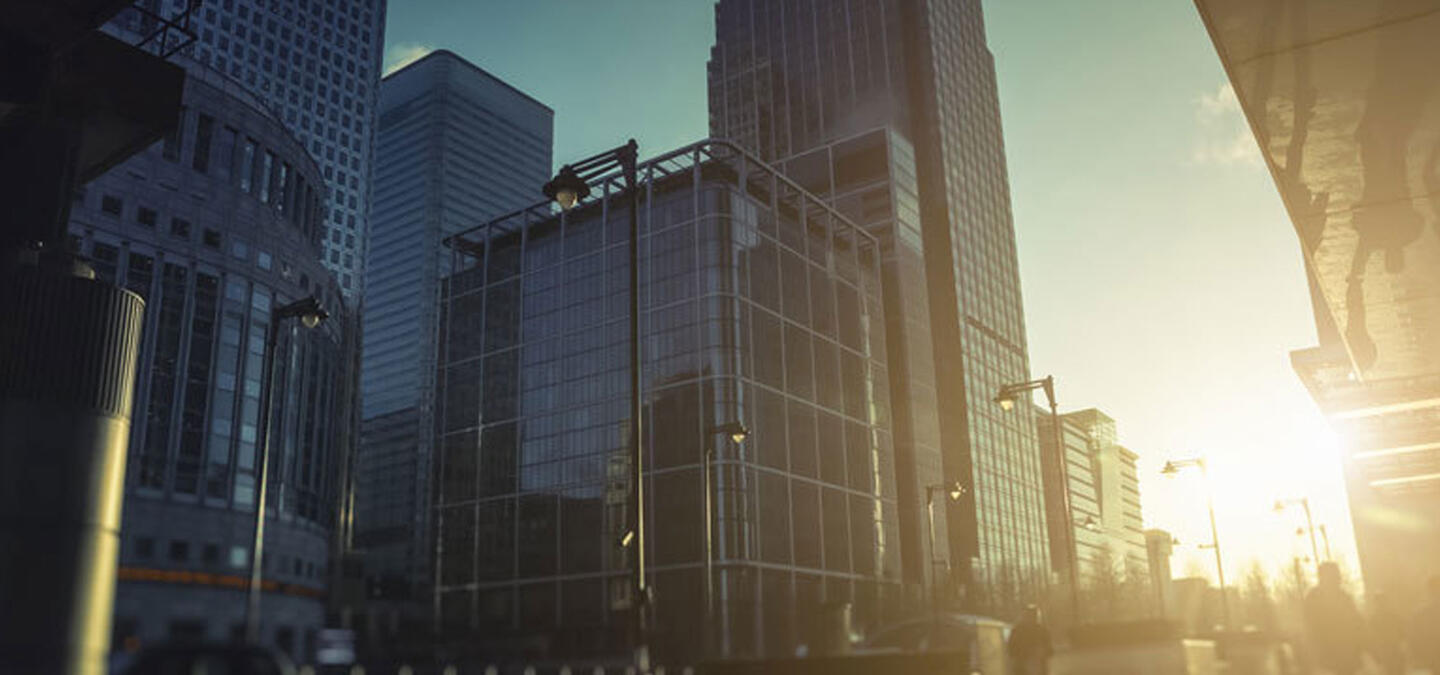 MetLife is one of the world's largest financial services company, offering insurance, annuities, employee benefits, and asset management services with operations across the globe.
Implementing Decision Trees in SAP Ariba
Lori Guardado, Assistant Vice President of Tax, explains the importance of getting good information to make better taxability decisions. By introducing decision trees in SAP Ariba—SAP's leading platform for procurement—MetLife was able to gather the critical information that would flow through Vertex and help its team make better taxability decisions. Part of this required decision tree logic in SAP Ariba, and that supported MetLife's import function into Vertex Indirect Tax Returns.
Benefits Achieved
As a result of working with Vertex, MetLife has been able to increase the efficiency of its monthly processes, get better data analytics, and provide important information around spend and possible tax planning opportunities.
Now, MetLife benefits from a single source of truth for its tax function.
Learn about our SAP Partnership
We've partnered with SAP for over 25 years, enabling over 900 mutual clients to benefit from automated tax solutions that enable more accurate and consistent taxation across the enterprise and around the world.
Learn More