3 Ways to Optimise Your VAT Processes While Using SAP
Webinar with SAP insider and Vertex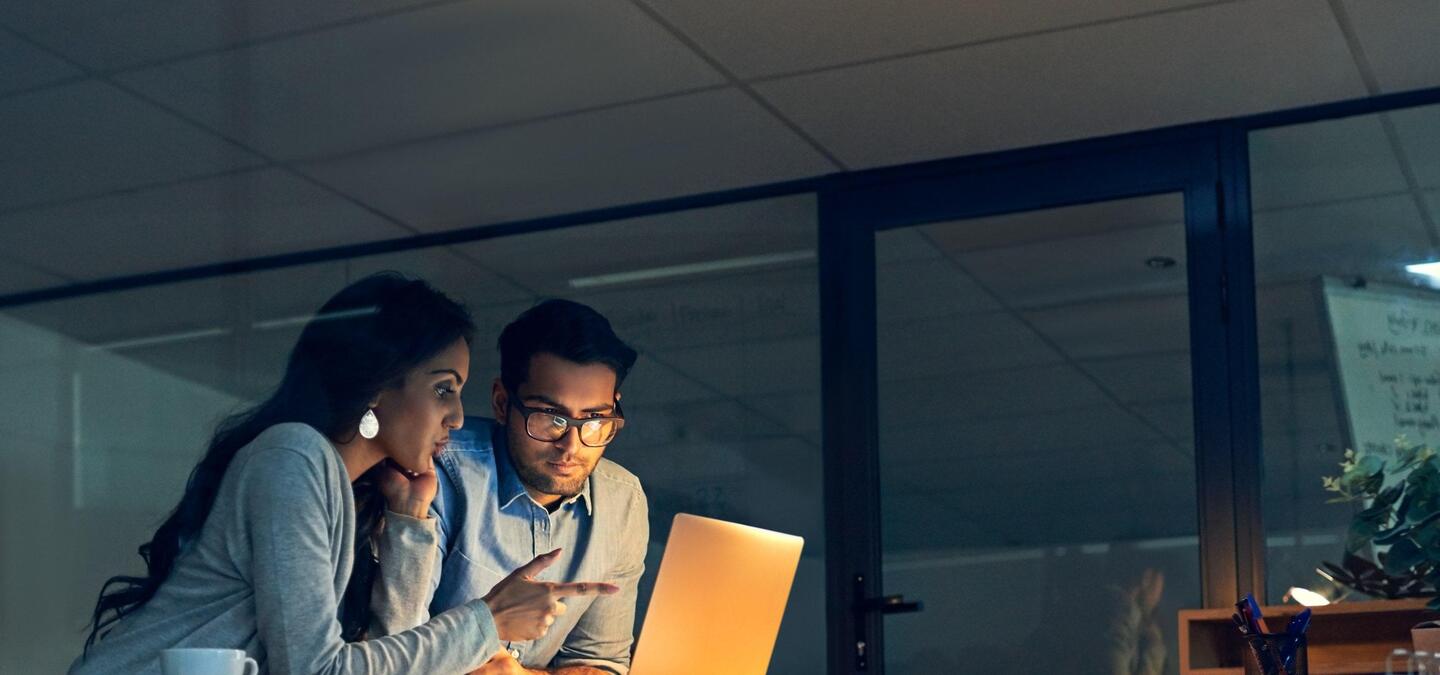 Supporting VAT in SAP has only become more complicated as regulations continue to evolve and governments have become more demanding with their compliance and auditing requirements. This webinar examines how companies can leverage tax engines that tightly integrate with your core SAP ECC and SAP S/4HANA systems. We'll also discuss how to select the right solution provider, as well as how to assess key business, IT, and technical requirements.
Download this webinar to:
Understand and prepare for the limitations of supporting VAT in SAP ECC and SAP S/4HANA
Gain detailed insights into how a tax engine can facilitate VAT compliance as well as how to select the best solution and partner for your company
Gain detailed insights into the benefits of implementing a tax engine so you can select the best solution for your business
Receive practical advice for improving VAT reporting accuracy and efficiency across all your major Tax and IT processes
3 Ways to Optimise Your VAT Processes While Using SAP
Fill out your information to access the on-demand webcast.
View Our Whitepaper – Business Case for Tax Technology
Automating your VAT processes can enhance processes from data gathering and validation to reconciliation, review, and sign-off for payment so you can meet today's VAT requirements and tomorrow's business opportunity with confidence.
LEARN MORE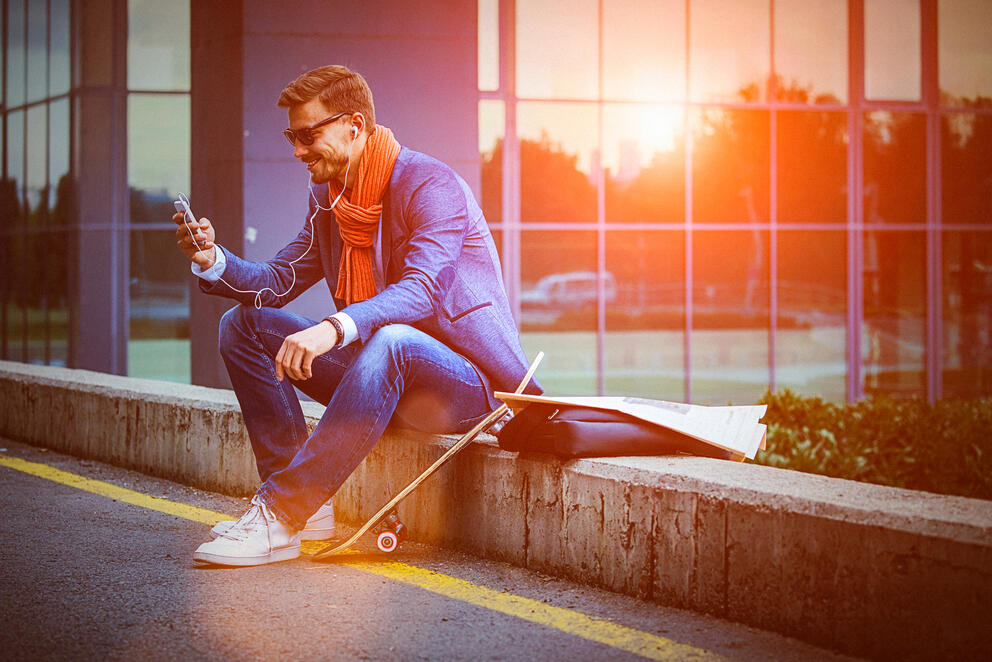 Solving VAT: Challenges for IT, Finance and Tax Teams
VAT determination has always been a challenging part of doing international business for many departments not just in finance. Download our comprehensive report where we take a deep dive into how finance teams currently address their VAT obligations.
READ NOW