Vertex e-Invoicing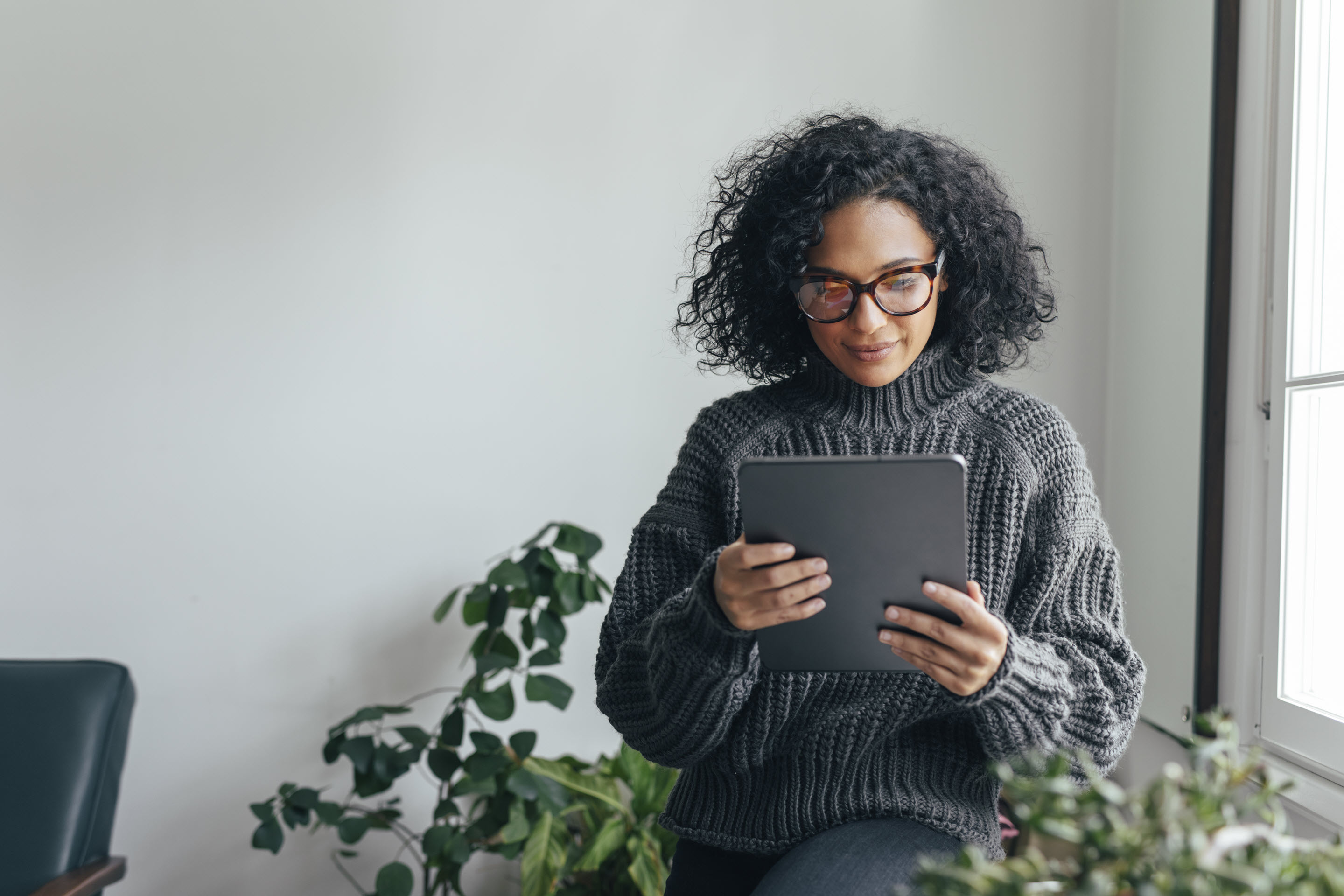 Vertex eInvoicing streamlines real-time reporting and e-invoice compliance for both AR and AP, while providing maximum visibility and control. With continually updated content, Vertex e-Invoicing enables companies to stay compliant with current and emerging local digital VAT regulations (including EU proposed ViDA).
Simplify and Improve e-invoice Compliance with Automation
Systax DFE automates the receipt, validation, and management of Accounts Payable e-invoices in Brazil to improve compliance.
VIEW PRODUCT