Vertex Exemption Certificate Manager
Streamlined certificate management to improve audit performance.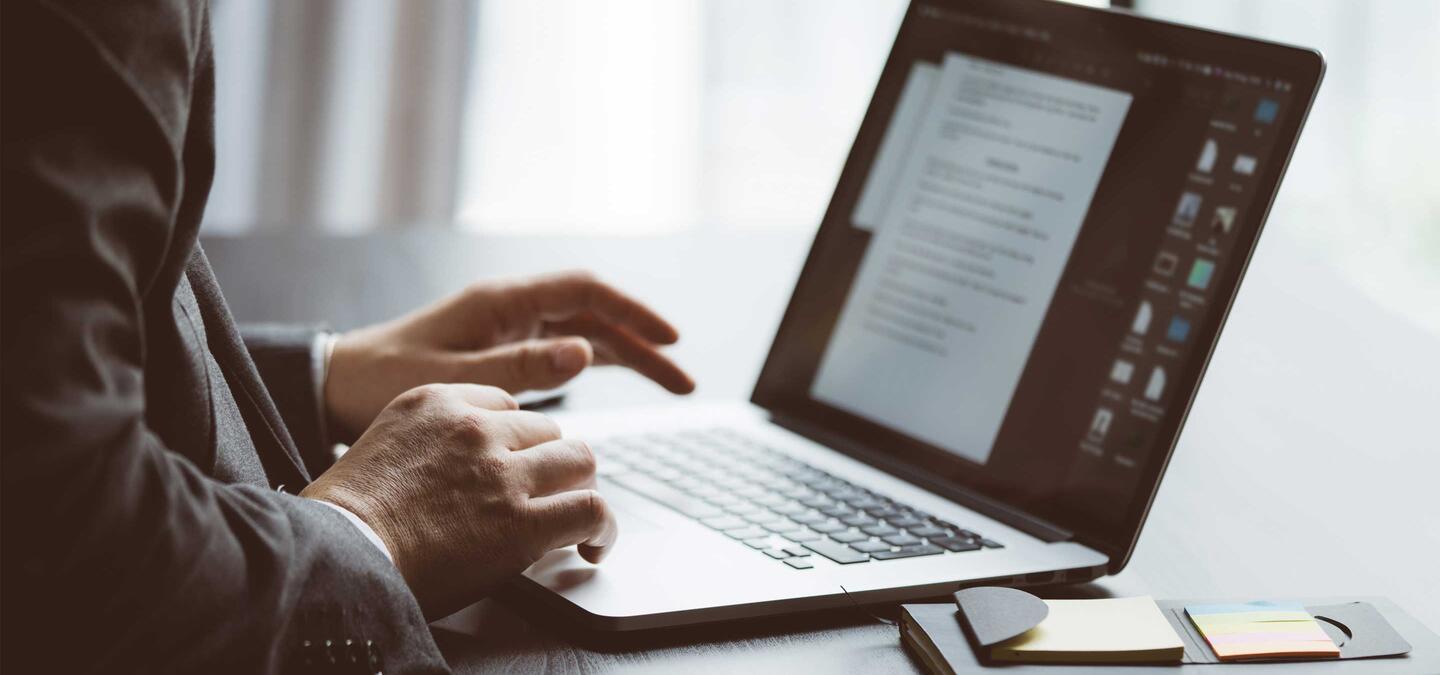 Simplify Exemption Certificate Management to Reduce Risk
Often, audit penalties can be traced back to mismanagement of exemption certificates. These errors can put your company at risk of non-compliance and incur significant penalties.
Vertex Exemption Certificate Manager (ECM) is a digital repository for sales and use tax exemption, resale, and direct pay certificates and helps companies to reduce risk and streamline exemption certificate management.
Explore the Features, Benefits & Highlights
Electronic Certificate Management
Store, view, and analyze tax exemption certificates in a single repository.
Load digital certificates, and access all your exemption certificate data through your browser. Easily track expiration dates and automate renewal requests. Vertex ECM provides a centralized, real-time database that you can maintain from any location.
Automated Workflows
Keep processes moving to improve efficiency.
A user portal lets you automate workflows for certificate requests and renewals, as well as reporting for compliance and audit.
Compliance Improvements
Reduce certificate errors and improve compliance processes.
Vertex ECM tracks and calculates expiration dates, recommends updates, and validates certificate number format. Monitor compliance more efficiently with essential information about your entities and customers.
Notifications
Set up automated reminders for certificate renewals.
When a certificate is incomplete or due for renewal, use Vertex ECM to generate a letter or email to the customer. Automated reminders can be sent in bulk to any number of customers when expirations are approaching.
Enterprise-Wide Access
Deploy through a web-based architecture.
Make real-time information available to stakeholders located anywhere. With a scalable, multi-tiered configuration, Vertex ECM is the perfect solution for large-scale deployments and decentralized organizations.
PRODUCT SHEET
Discover More about Vertex Exemption Certificate Manager
Product Details: Vertex Exemption Certificate Manager
"We now have a central location to store and track our nearly 125,000 exemption certificates from across the country. "
Lauren Marks, Central Administration Manager
Graybar Electric
Related Products & Services
Check out our other products and services for managing exemption certificates.
Outsource the collection and validation of exemption certificates. We'll take those steps off your plate.

A self-service tool for your customers to create and submit audit-ready exemption certificates.
Get in Touch
Connect with us to find out what Vertex Exemption Certificate Manager can do for your business.