Omnichannel Strategies for the New Normal: Scaling Up to Meet Customer Demands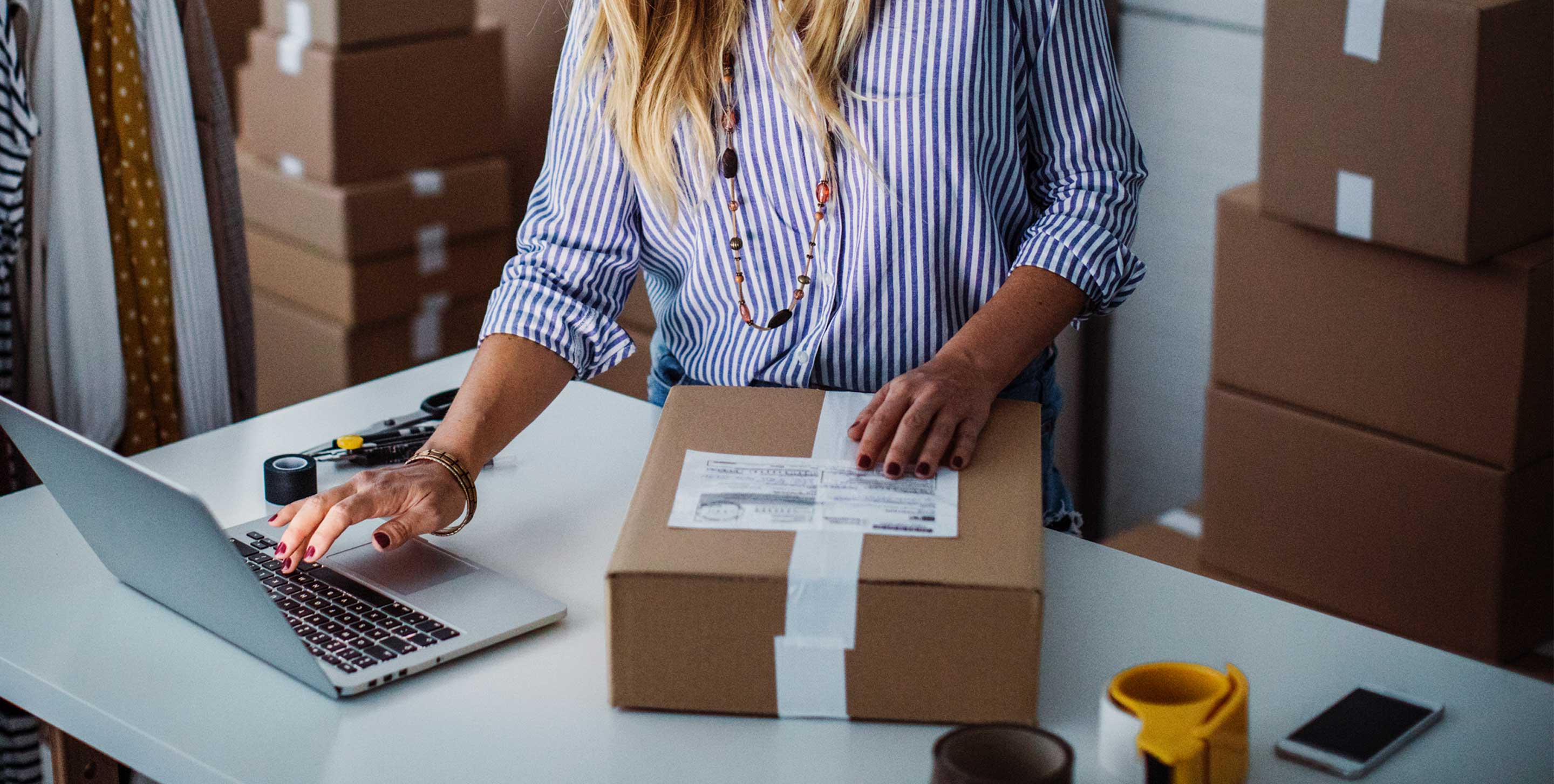 It's no secret that the retail industry is constantly changing, and COVID-19 has made an omnichannel strategy table stakes for nearly all businesses. As consumers and businesses begin to return to the new normal, retailers will need to scale up services they introduced "on the fly" during the pandemic and make them efficient, profitable components of the customer experience. 
In this on-demand webcast, Tory Brunker, Director of Product Marketing, Digital Experience at Adobe, and Pete Olanday, Retail Practice Leader at Vertex Inc. explain how a great omnichannel strategy improves the customer experience and provides more channels for customer purchase. With additional channels and innovative strategies, indirect tax determination can be complex.
Access our on-demand webcast today to learn: 
How the availability of multiple purchasing channels leads to an increase in sales and traffic and the tax implications
What changes in buying behavior we can expect post-COVID
What best practices retailers should start adopting now to be ready for the 2021 holiday buying season 
Begin watching instantly by filling out the form below.
Our Partnership with Magento
Automate tax for your e-commerce business with ease, improving accuracy, audit risk, and overall business scalability.
Learn More