Resource Library
Discover resources designed to guide you through digital transformation and tax complexity. Access white papers, e-books, videos, and more.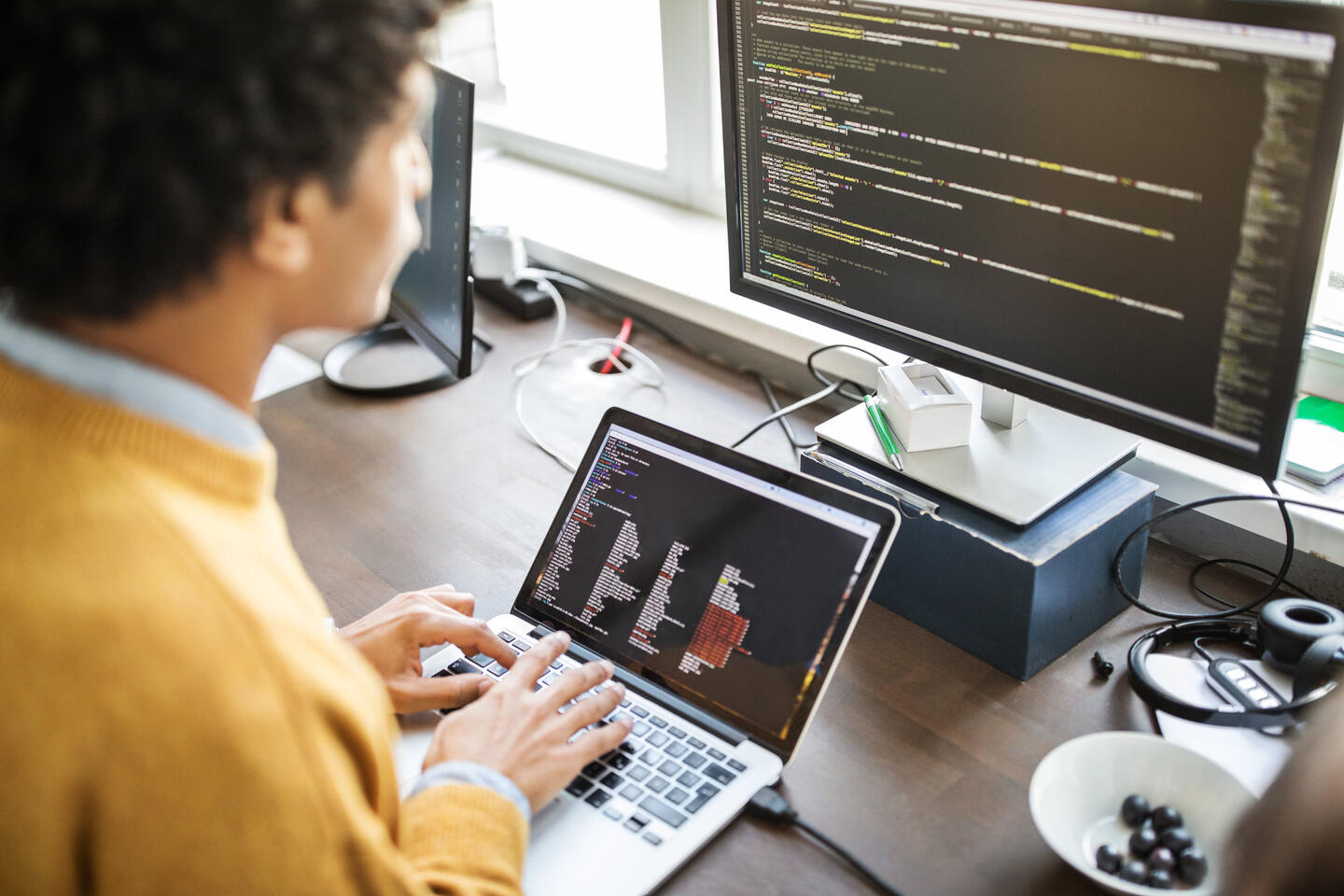 Gunjan Tripathi provides a primer on e-invoicing.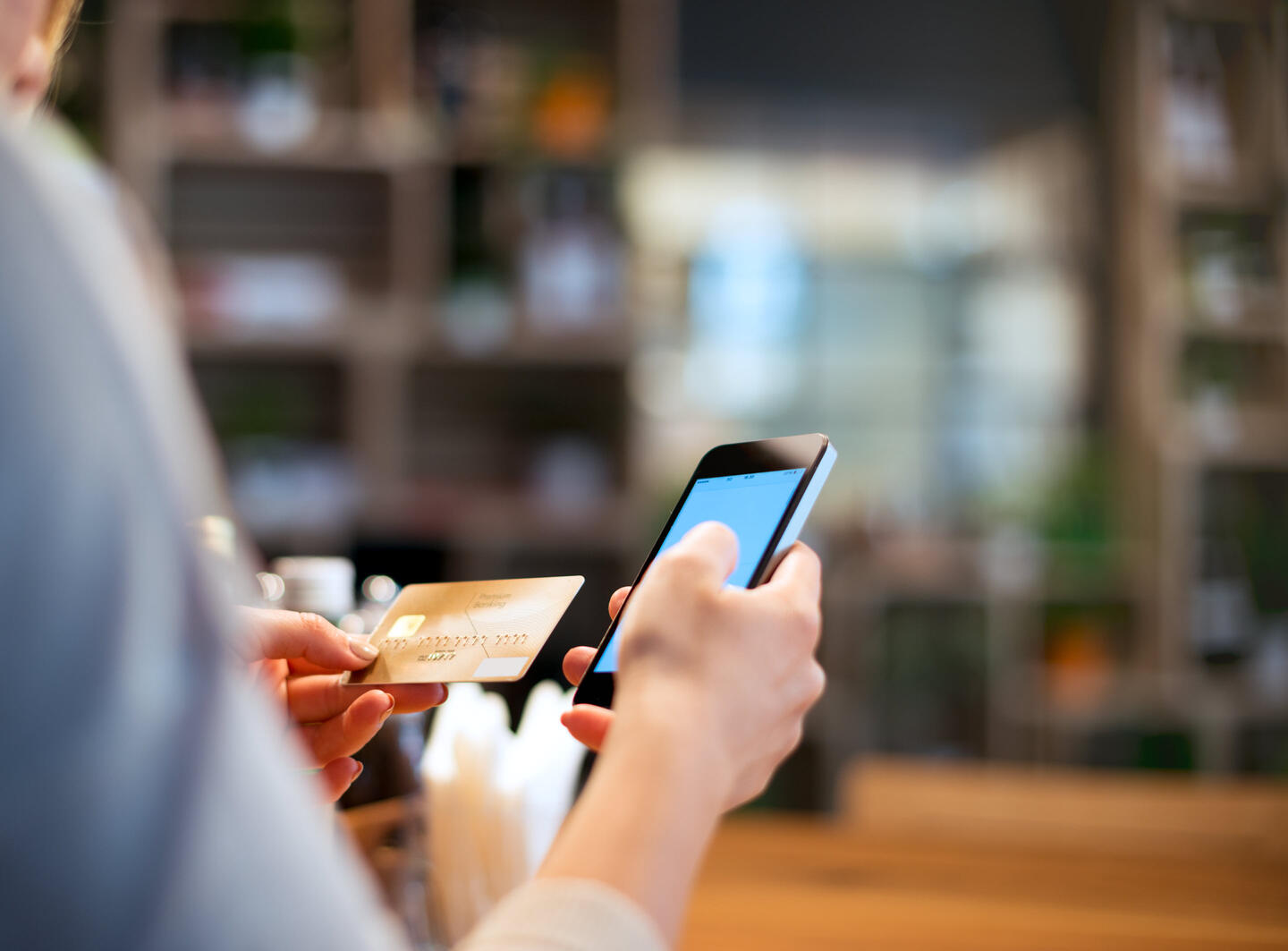 Discover how tax transformation is progressing in EMEA with insights from IDC analyst, Tom Seal.

How much does VAT compliance cost global companies? Vertex's Gunjan Tripathi does the math.
Explore Our Solutions
Discover how our technology solutions and software can help you streamline tax, stay compliant, and grow your business.
Browse All Solutions