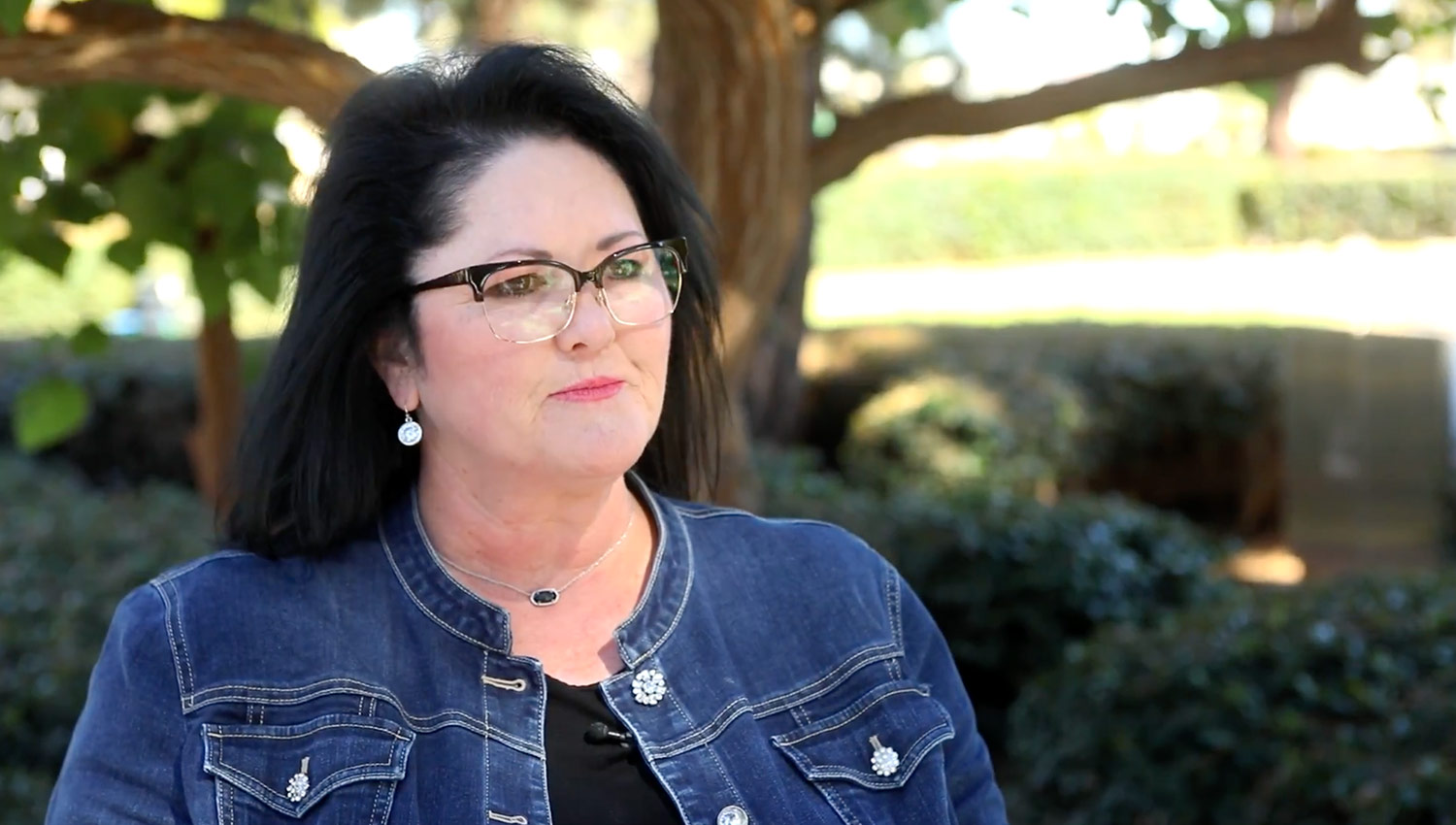 Watch Now
When searching for a transaction tax solution, Acxiom prioritized tax content. As a technology company, they needed to ensure accurate taxability determination for all their offerings on all client billing. They chose Vertex Indirect Tax O Series. Automating returns with Vertex Indirect Tax Returns also freed up time for Acxiom tax professionals to focus on more tax-related work and provide more valuable analysis. In addition to improve accuracy and reduced risk, tax professionals at Acxiom also relate that the centralization and automation of transaction tax has increased their time-to market with mergers and acquisitions.
Listen to our customer tell their story.
Request Info
Discover how Vertex can help you. Complete the form below and get started today!