Tax Transformation from Global Template to Go Live
Learn how you can reduce risk in your SAP S/4HANA transformation.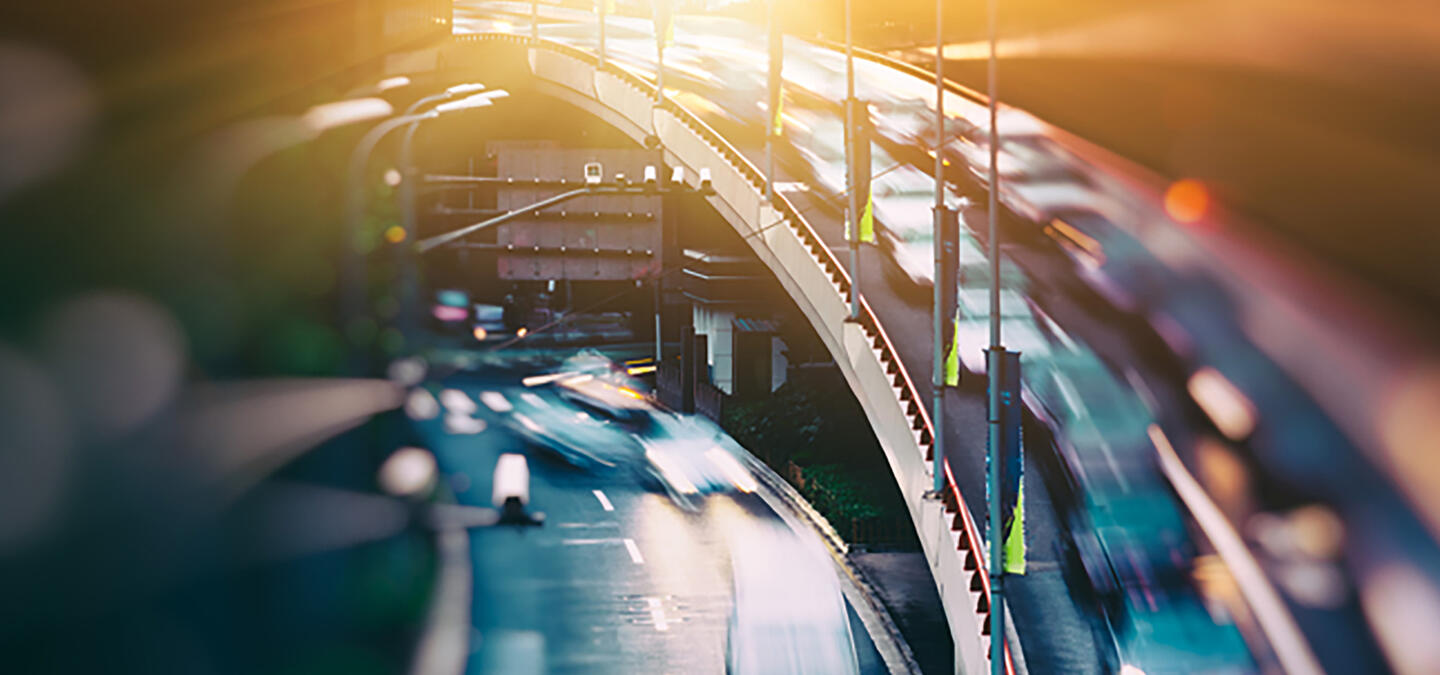 During the onset of an SAP S/4HANA program, many companies identify the need to define a global template which is typically done to standardize processes, harmonize data, and document process-specific customizations.
Defining a global template for tax can support and ease multi-phase and multi-site rollouts while providing a baseline for important tax functions such as workflows, data maintenance, and reporting procedures.  
The key to ensuring that this early effort results in a successful rollout is identifying key technology partners, consideration of the right tax jurisdictions for the template, and staying flexible.
In this session, we discuss:
How Vertex solutions for SAP reduce risk in your SAP S/4HANA transformation
Which regimes should be considered during the early phase of the project from the US to Europe
The importance of flexibility and the difference between a static tax solution and an evolving one
For instant access to this episode, fill out the form below.
Vertex Exchange Europe 2021
This year, we did a blend of 6 interactive, bite-sized virtual episodes and 4 roadshows throughout 2021, giving you the best Exchange experience to help you navigate tax with confidence.
EXPLORE EVENT