What's New with Vertex O Series 
Deborah Boone, Vertex Principal Sales Engineer, and Mark Rems, Practice Leader for KPMG's Transactional Tax Systems share the benefits of switching to Vertex O Series and how to best utilize the newest updates.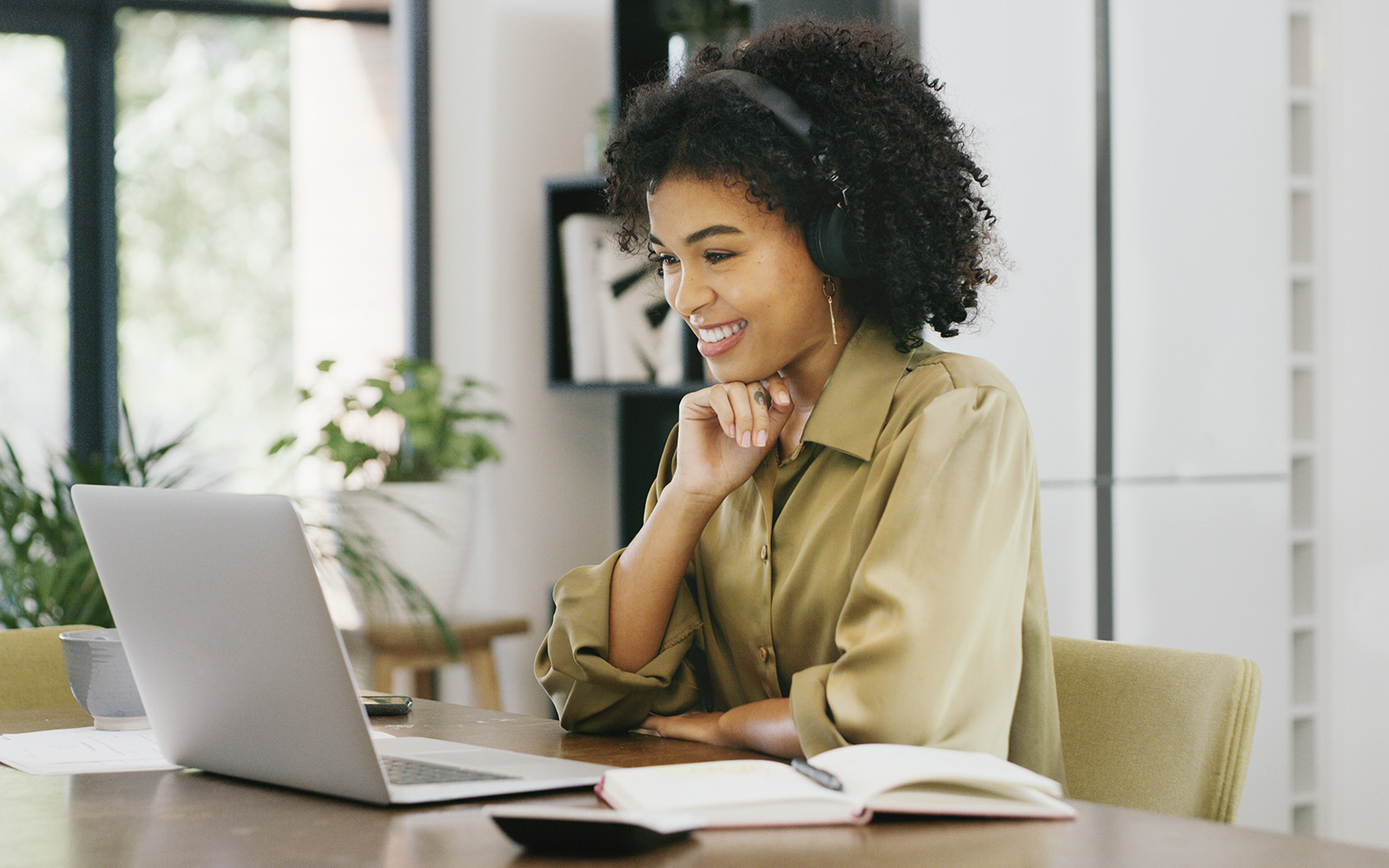 As global indirect tax becomes increasingly complex, businesses need the latest automated tax solutions in order to remain compliant and equipped for growth. Vertex O Series is the next-generation web-based tax engine solution that can be deployed via the cloud or on-premises. 
In this session, we will provide an overview of Vertex O Series and discuss new functionality updates designed for cost savings and greater ease of use, as well as benefits of 3rd party implementation from a leading accounting & consulting firm.   
Key takeaways will include:  
Pre-built integrations 
New taxability content 
Consumer use tax updates  
Multi-platform deployment options 
Exemption Certificate management 
What's New with Vertex O Series
We hope you enjoy the on-demand webcast!
Vertex Indirect Tax O Series
Streamline indirect tax management with deep, proven tax content and software built to scale.
EXPLORE PRODUCT