Vertex + Salesforce | 2022 Year in Review
Take a closer look back at five major partnership highlights in 2022.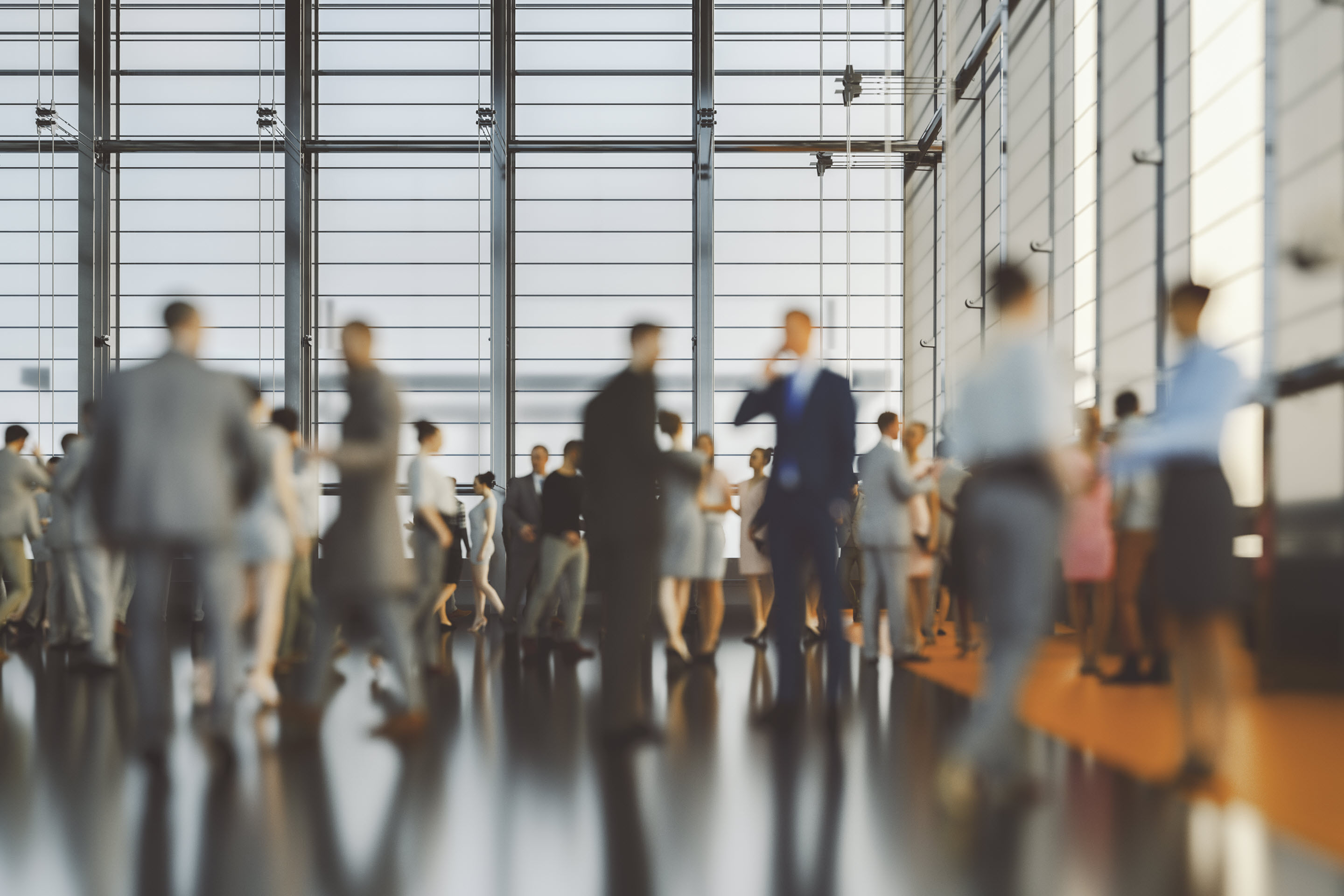 For over four years, Vertex and Salesforce have partnered together to help our joint customers improve tax and IT efficiency, reduce audit risk, streamline tax and IT operations, and advance business scalability. While we've had many accomplishments so far, we wanted to take a closer look back at five major partnership highlights in 2022 including:  
Launching Vertex Tax for Subscription Management: Vertex Tax for Subscription Management enables communication between Salesforce's Subscription Management system and Vertex—through eight different connectors on Salesforce AppExchange—to calculate accurate sales and use tax on every transaction.
With this development, our joint customers can be sure that every transaction completed in Salesforce Subscription Management applies the most accurate tax rules, rates, and exceptions automatically so they can spend less time managing their tax system, and more time growing their business. 
Attending and/or hosting over 20+ industry events together: The Vertex and Salesforce teams were out on the road a lot this year attending more than twenty industry conferences and fun networking events. We kicked off the year by cheering for the Rangers in their game against the Pittsburgh Penguins in March, practiced our best golf form at the U.S. Open in June, and rounded out the year by attending Salesforce World Tour NYC in December…just to name a few. 
Sponsoring, speaking, and hosting an after party at this year's Dreamforce conference: This past September, Vertex and Salesforce sponsored Dreamforce 2022. Together we delivered a presentation called "Removing Barriers to Growth by Optimizing Tax" and turned up the excitement by hosting a Revenue Cloud Party with fellow Salesforce partners Neocol and RightRev. 
Presenting on a panel together at Vertex Exchange: At Vertex's most anticipated event of the year, VertexExchange, we presented "Blazing New Trails: Accelerate Global Commerce by Streamlining Tax with Salesforce + Vertex". This panel presentation discussed current challenges to growth, global trends in digital commerce and tax, and how to remove barriers to growth by modernizing tax.  
Doubling our Salesforce AppExchange Partner Trailblazer Score: Salesforce's AppExchange Partner Trailblazer Score measures Vertex's contribution towards set targets across four key pillars: Customer Success, Innovation, Growth, and Lead. As a result of our collective efforts to throughout the year we doubled our score
"Vertex and Salesforce have a strong, collaborative relationship which was reflected in our joint achievements in 2022. Not only was Vertex able to bring new products to market to support our mutual customers, but they also took advantage of many opportunities to connect in person with our customers, partners, and employees across the country. As a result, Vertex doubled their revenue contribution to our channel and doubled their partnership score in 2022. We look forward to expanding our partnership in 2023."
-Amy Gorman, Vice President of ISV Sales at Salesforce
Please remember that Tax Matters provides information for educational purposes, not specific tax or legal advice. Always consult a qualified tax or legal advisor before taking any action based on this information. The views and opinions expressed in Tax Matters are those of the authors and do not necessarily reflect the official policy, position, or opinion of Vertex Inc.
View Newsletter Signup
Our Partnership with Salesforce
Vertex is a proud partner of Salesforce, the world's #1 CRM platform used by over 150,000 companies to help grow business and strengthen customer relationships.
Explore Now