Vertex + Salesforce
As a proud ISV partner, Vertex offers integrations into Sales, Revenue and Commerce Cloud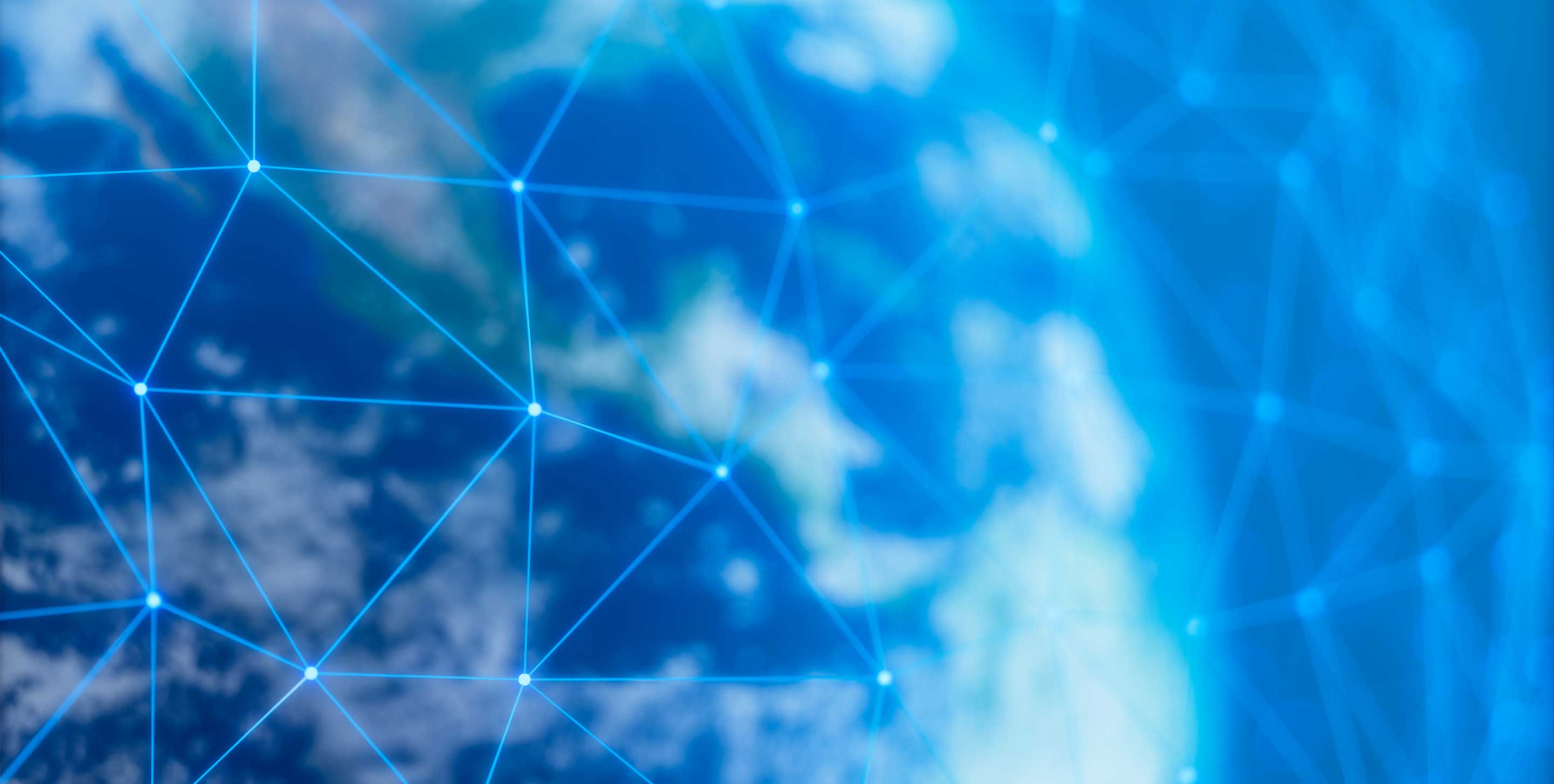 Vertex is a proud Salesforce ISV partner providing companies with powerful integrations into sales, revenue, and commerce cloud. Together, Vertex and Salesforce provide offer companies the ability to calculate sales and use tax on every transaction from your Salesforce CRM system, e-commerce platform, billing system, quoting tool, or order management system.
With powerful integrations such as:
-CRM
-CPQ
-Billing
-Order Management
-Commerce Cloud (B2B and B2C)
*All integrations are lightning and classic compatible
Our Partnership with Salesforce
Vertex is a proud partner of Salesforce, the world's #1 CRM platform used by over 150,000 companies to help grow business and strengthen customer relationships.
Explore Now