Vertex + Oracle Partnership: Stronger Than Ever at CloudWorld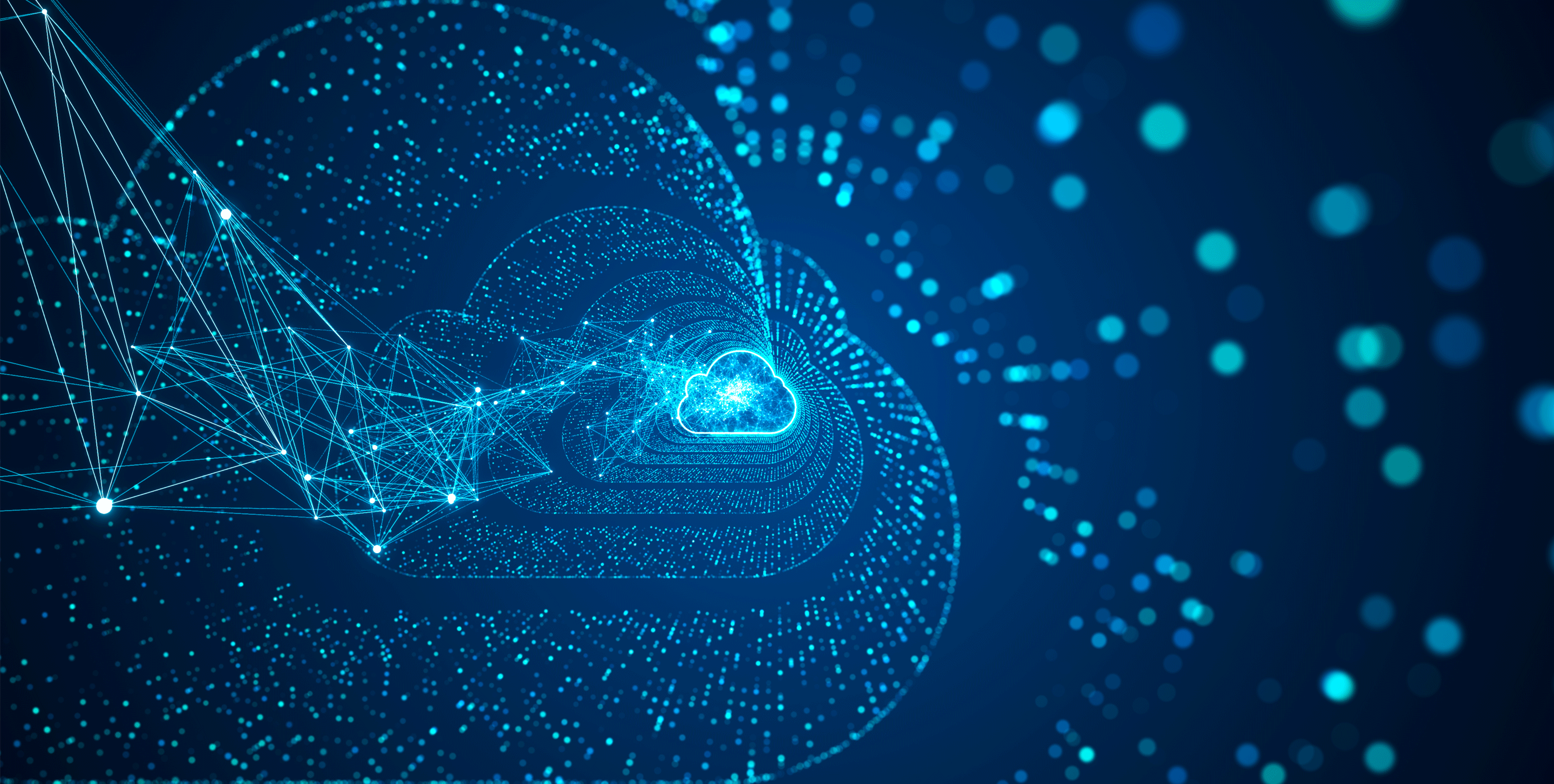 We're buzzing with excitement as we prepare to connect with Oracle customers next week at CloudWorld 2023. This year, we're taking the stage with not one, but three compelling presentations: 1). Automating Tax Compliance with Vertex 2). Align Your Cloud and Tax Transformation with Vertex Solutions on Oracle Cloud, and 3). Migration and Modernization in Retail: A Panel Discussion. Our aim is to empower Oracle users with the knowledge they need to excel with tax automation — a long-standing mission of ours.
For more than 25 years our partnership with Oracle has always held a distinct advantage for Oracle customers. We proudly stand as the first tax technology provider to be able to offer validated integrations for Oracle solutions available on Oracle Cloud Infrastructure (OCI). That means that Vertex's global solutions are not only designed specifically to integrate with and run on Oracle Cloud, but have been validated, by Oracle, to work as expected with any Oracle applications and/or data hosted in OCI and meet their strict performance and security standards. Today, millions of transactions flow through OCI every month, a testament to our commitment to excellence. Additionally, we are also the only tax technology partner who has been recognized as an Oracle Build Partner, achieving both Powered by and Integrated with Oracle Cloud.
Our unique edge stretches beyond integration too. Vertex is the sole tax technology vendor with solutions deployed in regional Oracle Cloud data centers, in both the United States and Frankfurt, Germany. This global presence ensures that we can meet the unique needs of businesses around the world, offering localized support and compliance expertise.
Furthermore, we're humbled to be celebrated globally as Oracle's Change Agent Partner of the Year. This prestigious recognition underscores our pioneering work in developing the Vertex Accelerator for Oracle Cloud ERP. We've seamlessly integrated our solutions while harnessing the robust hosting capabilities of OCI. This recognition reaffirms our commitment to pushing boundaries, facilitating transformation, and delivering unparalleled value to Oracle customers.
These are just some of the distinctions surrounding the Vertex and Oracle partnership which we are thrilled to showcase at CloudWorld. Just like previous years, we are looking forward to attending such an extraordinary event where the Oracle community comes together to learn, connect, and innovate. Find us at Booth 56 in the CloudWorld hub and feel free to book an appointment with a member of our team. Can't wait to see you there!
---
Please remember that Tax Matters provides information for educational purposes, not specific tax or legal advice. Always consult a qualified tax or legal advisor before taking any action based on this information. The views and opinions expressed in Tax Matters are those of the authors and do not necessarily reflect the official policy, position, or opinion of Vertex Inc.
View Newsletter Signup
Our Partnership with Oracle
We enjoy a partnership with Oracle spanning 25+ years, over 1,500 mutual customers, and a common goal to help businesses of any size succeed at growing their commerce.
Explore Our Partnership