Vertex Inc. 2020 End-of-Year Sales Tax Rates and Rules Report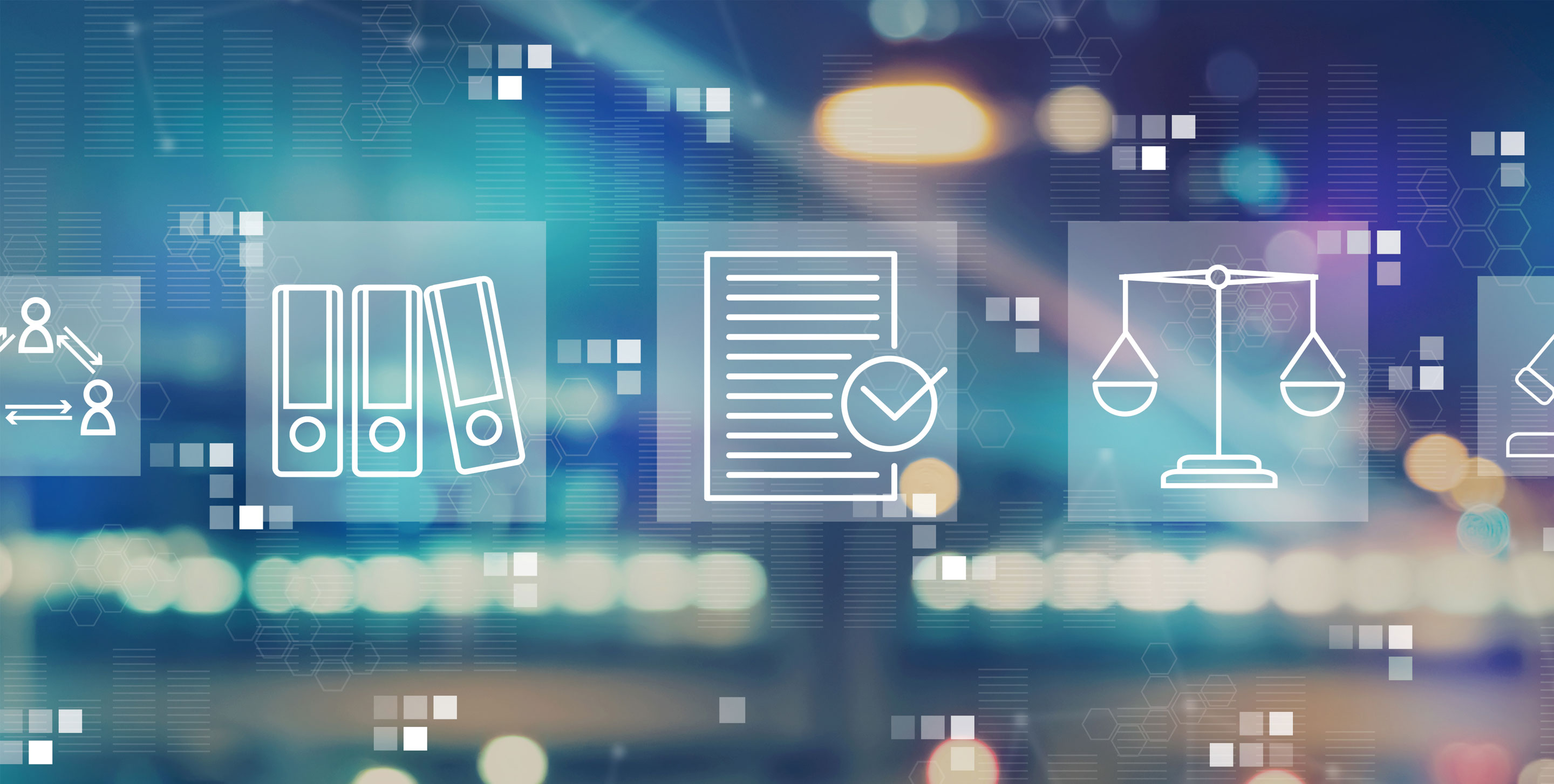 About the Report
In our 2020 End-of-Year Sales Tax Rates and Rules Report, we detail the standard sales tax rate changes, as well as notable trends and statistics.
The report uncovers emerging trends that may create unique challenges for businesses, specifically as jurisdictions look to make up for lost revenue caused by the ongoing COVID-19 pandemic.
The 2020 end-of-year report includes the following changes made by jurisdictions:
70% of new rates occurred at the district level
65% of all rate changes were enacted at the city level
The number of new taxing cities and new district taxes that materialized in 2020 mark one of the highest in each category during the past 10 years
Sterlington with the Sterlington Economic Development District No. 1, Ouachita Parish, LA now has the highest combined sales tax rate of 12.950
The combined average U.S. sales tax rate across all jurisdictions also reached a 10-year high
THE INFORMATION CONTAINED HEREIN OR ANY ACCOMPANYING CONTENT IS INTENDED FOR INFORMATION PURPOSES ONLY, MAY CHANGE AT ANY TIME IN THE FUTURE, AND IS NOT LEGAL OR TAX ADVICE. THIS INFORMATION SHOULD NOT BE RELIED UPON IN MAKING PURCHASING, LEGAL, OR TAX DECISIONS.
How to Stay Ahead of a Sales & Use Tax Audit
Familiarizing yourself with the top audit triggers can help you be prepared.
GET E-BOOK