Vertex + Deloitte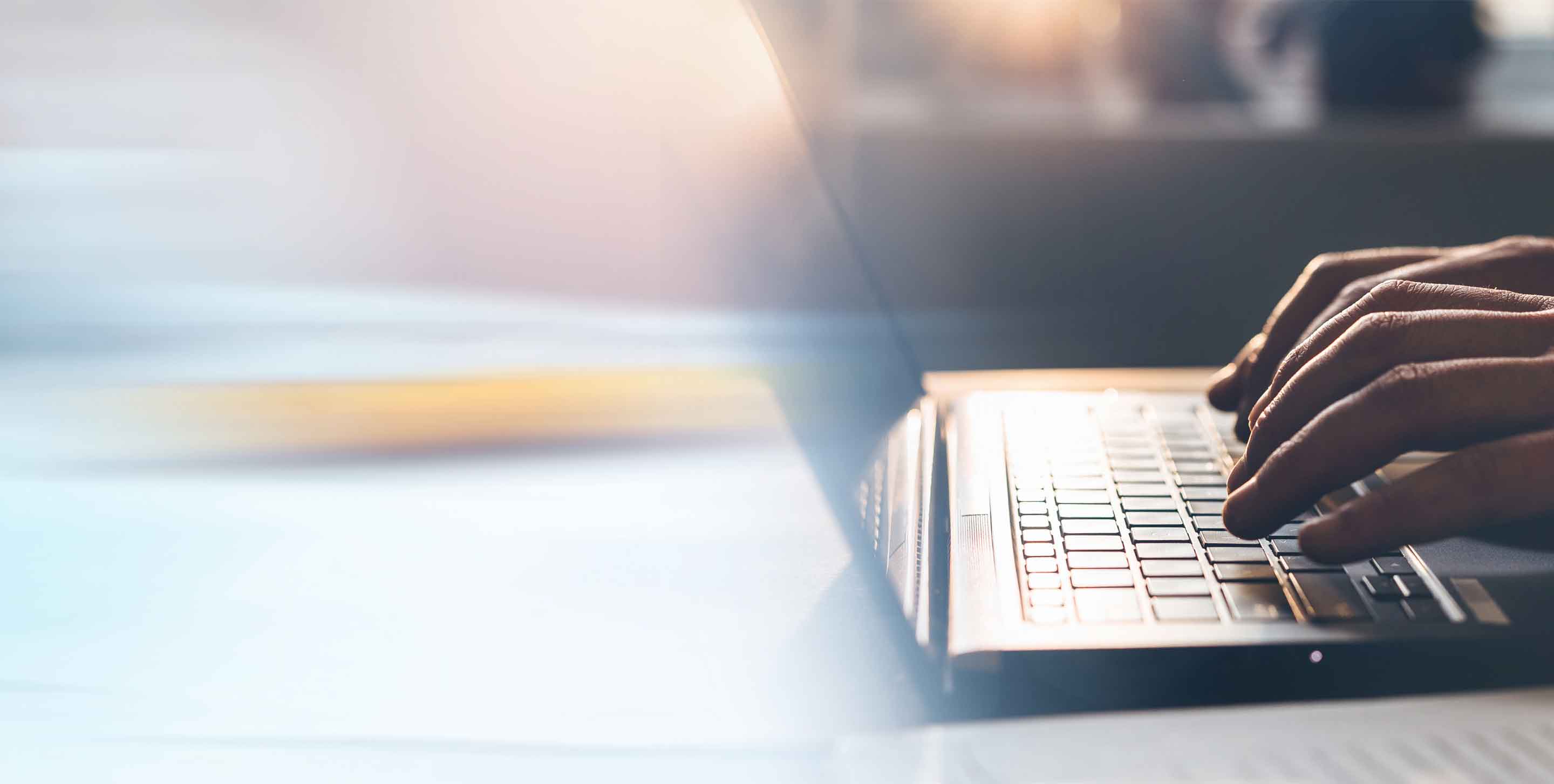 Our strategic alliance with Deloitte delivers the Vertex best-in-class global tax technology and services to businesses across the world. Deloitte's expertise coupled with our leading technology can support businesses as they uncover new challenges and opportunities.
Our Alliance with Deloitte
The ultimate solution that our alliance delivers is straightforward: tax technology experts working together to limit the amount of time and energy our customers spend addressing tax requirements.
Learn More