Vertex Certificate Center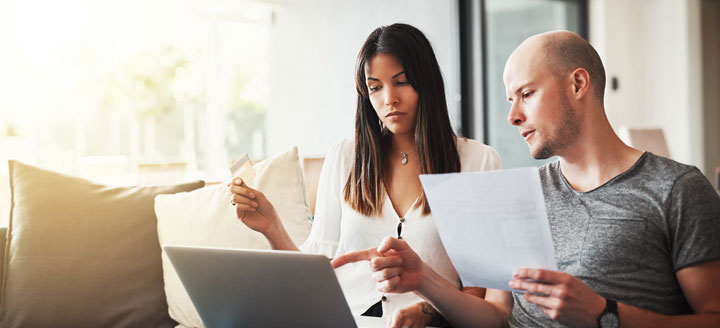 Vertex Certificate Center is a cloud-based paperless solution that electronically stores and tracks sales and use tax exemption certificates to help companies improve efficiency and reduce audit risk. Learn about self-serve tools for your customers to create and submit electronic certificates directly to your system.
Vertex Certificate Center
Streamlined exemption certificate management to improve compliance and audit performance.
Explore Product