Two Ways Vertex Helps Oracle Customers Accelerate Their Journey to the Cloud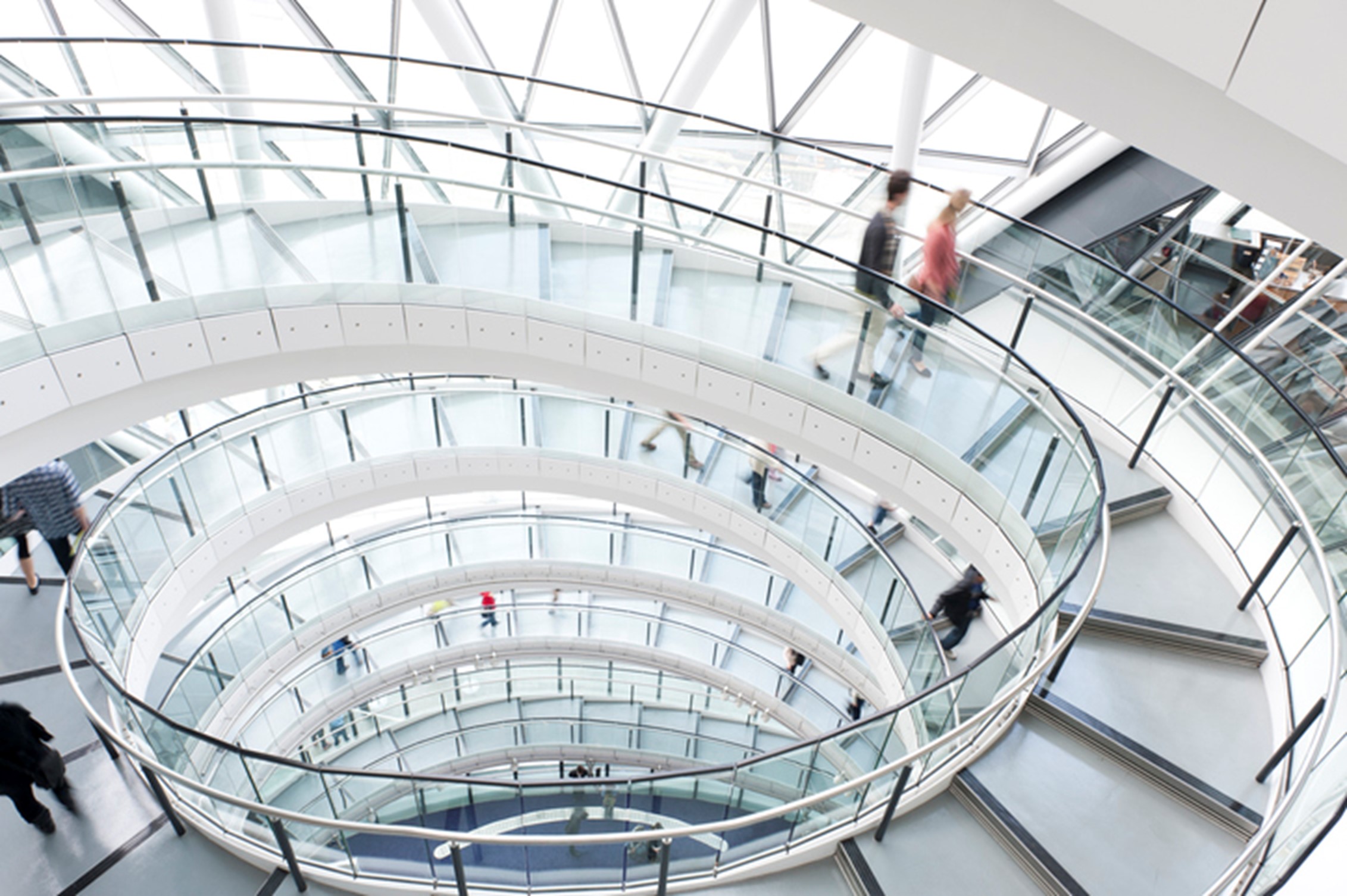 Many Oracle customers are considering a digital transformation to the cloud to better manage their business – including tax. Review this infographic to better understand the benefits behind a cloud migration, the two pathways to get there (including the "lift and shift" approach and migrating your on-premise ERP to Oracle Cloud ERP), why your tax engine should be a part of your migration, and how Vertex can help. To go more in-depth on this topic, download the eBook, Why Oracle Customers Should Move to the Cloud – And Take Their Tax Engine with Them.
When Oracle customers move to the cloud, they gain the benefits of lower costs, higher security, automatic updates, decreased maintenance time, easier scalability, and better accessibility. It's no wonder why more and more organizations are making the switch. A key component in the process is to include your tax engine so that your tax team can reap similar benefits. For years, Vertex and Oracle have partnered together to help customers achieve their tax-specific business goals.
Our Partnership with Oracle
We enjoy a partnership with Oracle spanning 25+ years, over 1,500 mutual customers, and a common goal to help businesses of any size succeed at growing their commerce.
Explore Our Partnership