Why Oracle Users Should Move to the Cloud – And Take Their Tax Engine with Them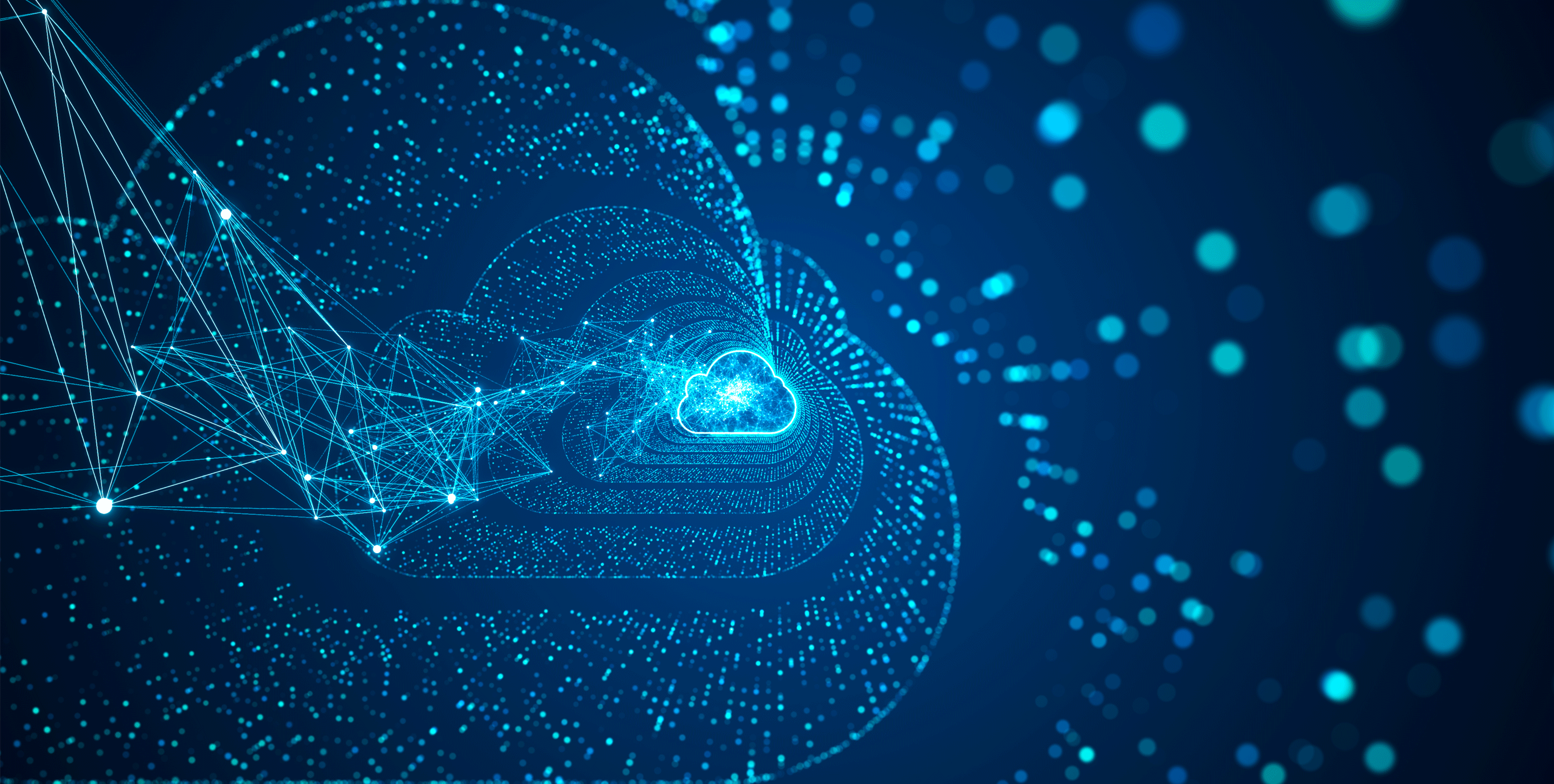 Today's businesses are shifting to a digital-first, cloud-first model as more and more customers and clients expect seamless, on-demand access to financial systems and data. At the same time, there is another shift towards tax automation due to ever-changing regulations and compliance requirements – which will continue to evolve and become more stringent with time. 
To remain competitive and agile in the face of this business complexity, and set the foundation to future proof the business, many Oracle users are considering a digital transformation to the cloud to better manage their business. But what really are the benefits of making such a shift and how does it impact tax? 
In this e-book we will walk you through: 
The benefits of moving your on-premise ERP to Oracle Cloud 
Why your tax engine should be included in your move 
Two migration pathways Oracle users could take including highlights of Oracle Cloud Infrastructure (OCI) and Vertex Accelerator for Oracle Cloud ERP 
A summary of Vertex and Oracle's Partnership
Discover the two pathways you can take to migrate your on-premise Oracle solution to the cloud – and how Vertex can help!
Our Partnership with Oracle
We enjoy a partnership with Oracle spanning 25+ years, over 1,500 mutual customers, and a common goal to help businesses of any size succeed at growing their commerce.
Explore Our Partnership