Take Monthly Sales Tax Compliance Off Your Plate
Learn about the drivers, cost, and ROI of outsourced sales and use tax compliance.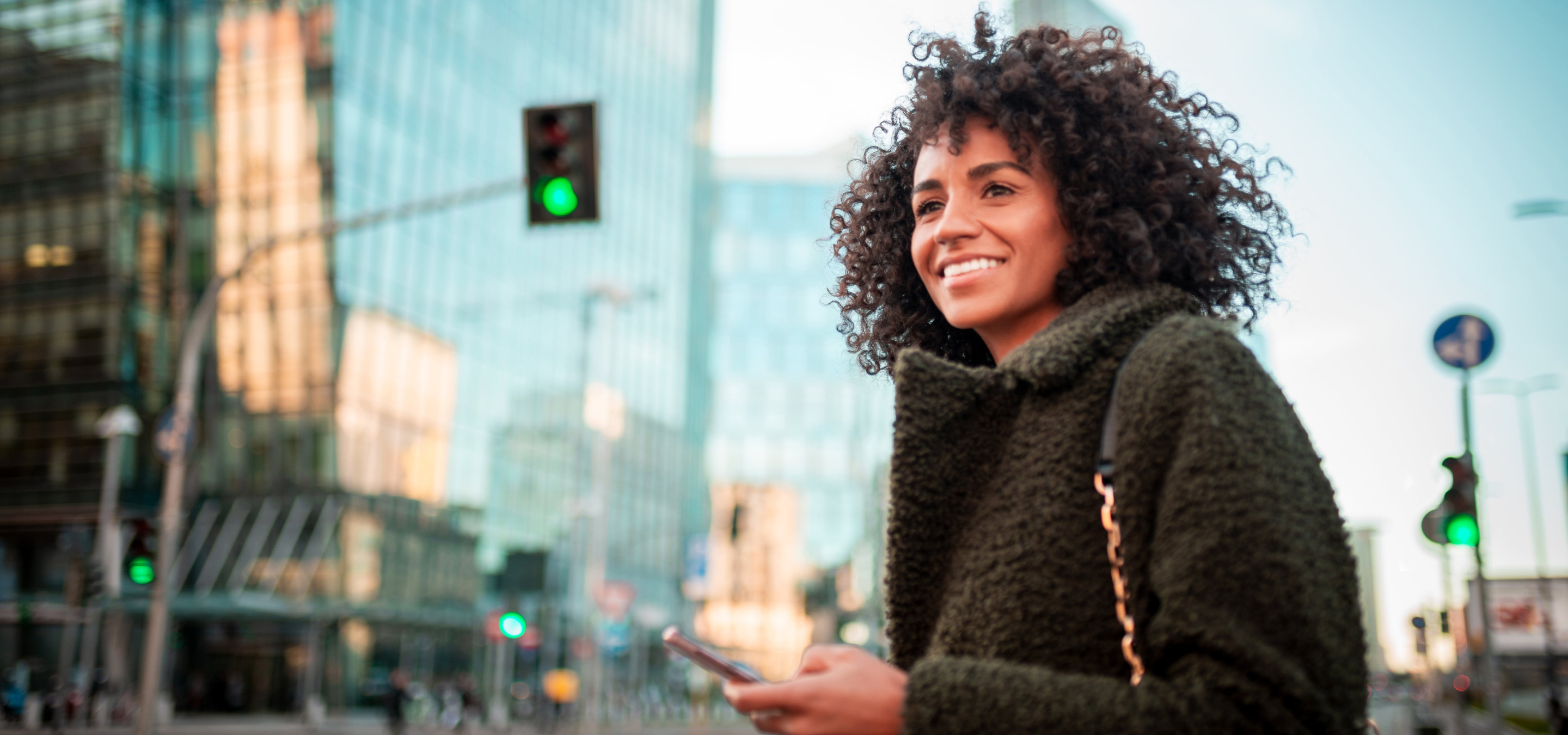 Why should you outsource tax compliance?
The top two reasons to outsource tax compliance are to free up time to focus on more strategic work and to reallocate workload in response to staff constraints. 
Tax executives report that the time saved by outsourcing is allowing them to spend more time on audit prep, analytics and reporting, and tax research. They've also cut their time on compliance from 10 days per month down to two. 
Check out this infographic to learn how to evaluate and compare the cost of outsourcing:
An end-to-end tax compliance outsourcing service
Vertex Cloud Returns Premium automatically generates signature-ready PDF returns each month, provides a cloud portal for data uploads, and allows for 24/7 access to audit-ready returns. Learn more about our cloud tax automation software today.
Why Choose a Cloud Solution?
The world is moving faster than ever. You need a solution that can keep up and help you scale without compromise. Learn about the advantages of automating tax with a multi-tenant SaaS solution.
LEARN MORE