SAP Partnership
Business is changing fast, and with change comes increasing complexity with tax.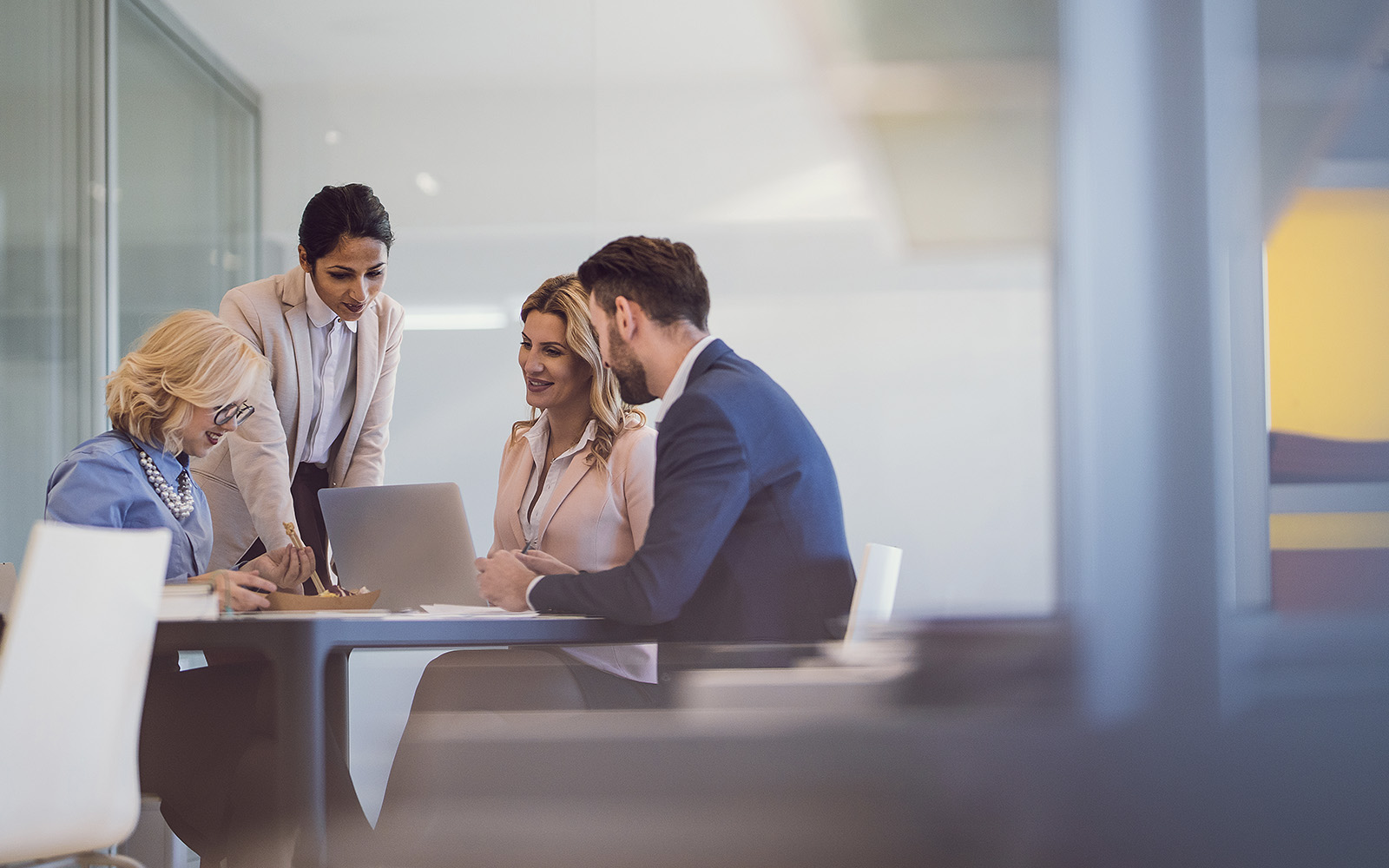 Together we have focused on the mutual needs of our customers, involving innovative solutions, consistent end-to-end processes, and an exceptional user experience.
Learn about our SAP Partnership
We've partnered with SAP for over 25 years, enabling over 900 mutual clients to benefit from automated tax solutions that enable more accurate and consistent taxation across the enterprise and around the world.
Learn More