Vertex for Salesforce Order Management
Benefits of the Vertex + Salesforce Order Management Integration
Improved Accuracy on Tax Calls throughout Order Fulfillment
Track your order more accurately from the moment an item is placed in a cart, through shipping and payment information, to order submission within the Order Management Console even when a discount code is applied.
Negative Tax Calculation
More accurate tax calls made to Vertex when items are added or removed or the order is canceled. When this happens, a change order is created, keeping the original order intact throughout fulfillment.
Multiple Deployment Options
Vertex for Salesforce Order Management supports Cloud, On-Demand, On-Premise, and Hybrid deployment options.
As a proud ISV partner of Salesforce, we are proud to offer several integrations into Sales Cloud, Revenue Cloud, and Commerce Cloud: CRM | CPQ | Billing | Order Management | Commerce Cloud (B2B & B2C) 
Reduce Omnichannel Complexity with Order Management Systems
Deploying a highly integrated order management system can reduce friction throughout the shopper journey, simplify complexities of multichannel selling, and help automate tax determination and compliance.
LEARN MORE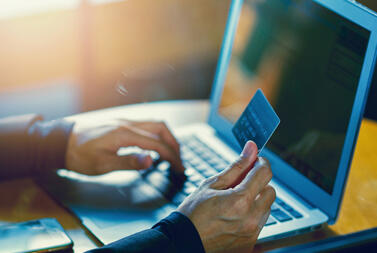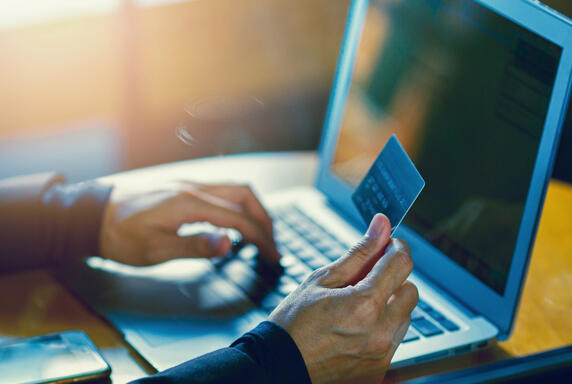 Our Partnership with Salesforce
Vertex is a proud partner of Salesforce, the world's #1 CRM platform used by over 150,000 companies to help grow business and strengthen customer relationships.
Explore Now