No India GST threshold for foreign digital service suppliers
Every non-Indian seller of digital services who makes a single sale to an Indian consumer must register for India GST as there is no sales threshold. This is a major development.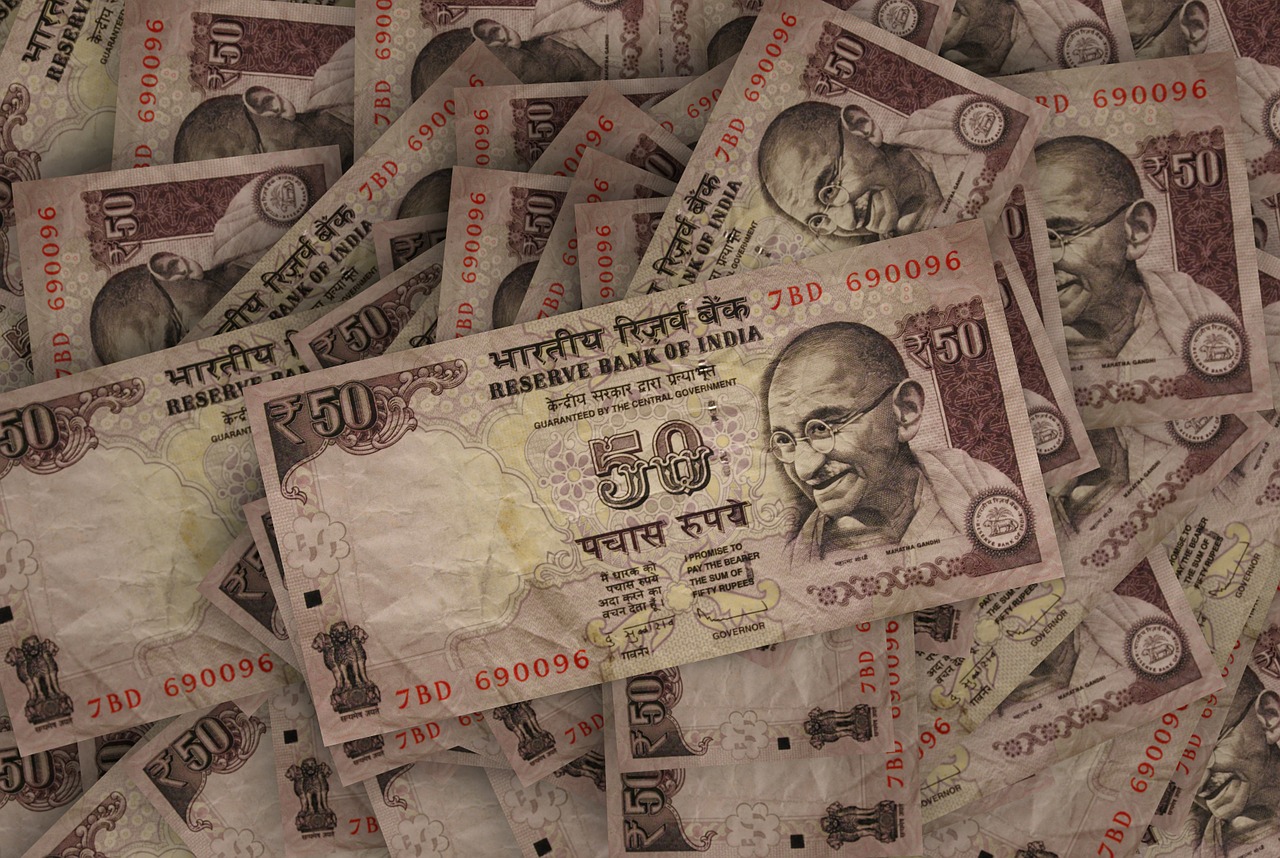 The devil is always in the detail: this is particularly true regarding the July 1 introduction of the new Indian Goods and Services Tax (GST) system.
We now know that there is NO sales threshold below which foreign suppliers of digital services to Indian consumers would not need to register. This means that every non-Indian seller of digital services who makes a single sale to an Indian consumer needs to register for GST in India. This is a major development.
There has been a working assumption that a threshold would apply to digital services supplied by foreign companies to Indian consumers because one was applied in the previous service tax regulations. This assumption is wrong. There is no threshold. See page 163, section (v), here.
Surprise for Digital SMEs
This information will come as a shock to the system for many international businesses with consumers in India, especially with 10 days remaining until the introduction of the new GST law.
We know that international digital service businesses have been working off a threshold level that was established in the December 2016 service tax changes. The service tax has been subsumed into the new GST rules. The previous service tax rule change (which was introduced with less than a month's notice) established a threshold of INR 10 lakh (circa EUR€14,000, USD$15,500, or GBP£12,250). It is interesting to note that while there is no threshold for foreign suppliers of digital services, it would appear that there is an INR 20 lakhs (circa USD$31,000) threshold which applies only to domestic suppliers.
Evolving
It seems apparent that the introduction of the new GST system in India is a work in progress. It is likely that aspects of the regulations will change in the coming months. Whether the threshold for foreign suppliers is likely to change is unknown.
One step ahead
This is going to take time and resources to rectify, here at Taxamo we are, as per usual, one step ahead. We will be supporting compliance with a zero India GST threshold from July 1. Contact us for more information on how to register and comply with the new India GST rules.
PLEASE REMEMBER THAT THIS INFORMATION HAS BEEN PROVIDED FOR INFORMATIONAL PURPOSES ONLY AND IS NOT PRESENTED AS SPECIFIC TAX OR LEGAL ADVICE. ALWAYS CONSULT A QUALIFIED TAX OR LEGAL ADVISOR BEFORE TAKING ANY ACTION BASED ON THIS INFORMATION. VERTEX INC. ACCEPTS NO LIABILITY FOR ANY LOSS RESULTING FROM ANY PERSON ACTING OR REFRAINING FROM ACTION AS A RESULT OF THIS INFORMATION.