Navigating Retail's Biggest Days: Tax Automation for Black Friday and Cyber Monday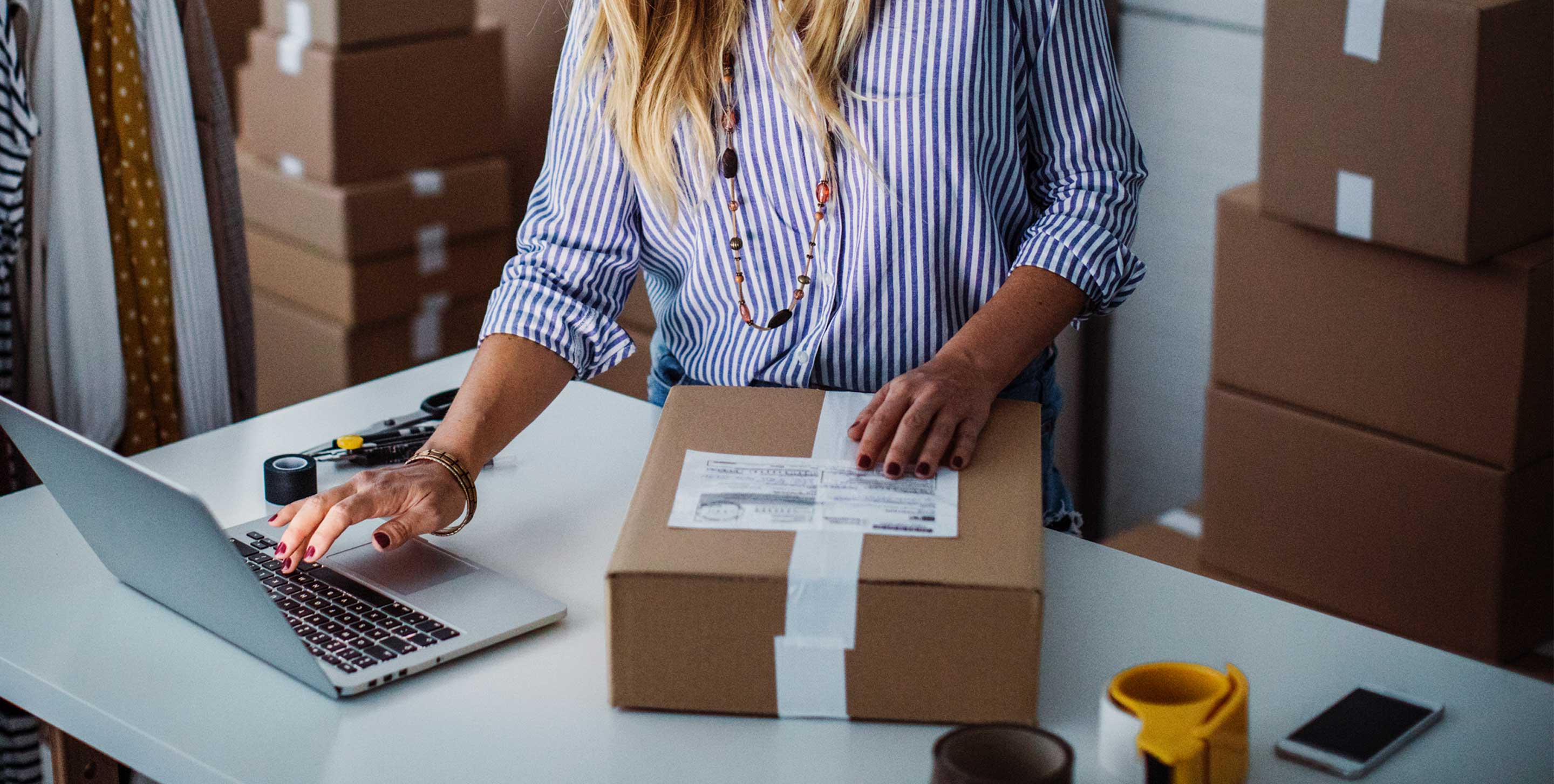 Black Friday and Cyber Monday. These two shopping extravaganzas have become the biggest days of the year for retailers. According to research I found, Gartner predicts that 68% of consumers plan to shop online for Black Friday and Adobe's Holiday Shopping forecast predicts a record-breaking consumer spend of $12 billion in total for Cyber Monday.  
With consumer participation so high, it's no wonder that nailing these events means more than just a sales boost for retailers; it's about seizing opportunities, streamlining inventory management, enticing new customers while keeping the old ones coming back for more, outsmarting the competition, and raising your brand's flag high. But it's also a high stakes game where one misstep can spell disaster for your business.  
An area I always suggest prioritizing is accurate and speedy tax calculation. Without it, your customers could get frustrated and abandon their purchase. So, what's the best way to keep transactions flowing smoothly? Automate tax calculation with a tax engine. Doing so opens your business to a treasure trove of benefits including: 
Improved Accuracy: Receive regular updates for more than 20,000+ tax rules and rates across the globe — all of which are subject to frequent changes. 
Consistency Across Channels: Give your customers a smooth, seamless, experience no matter when, how, or where they shop (BOPIS, BORIS, endless aisle, etc.) 
Enhanced Scalability: Choose when to scale your tax technology infrastructure up or down (and if you use a local calculation engine, you have resiliency against network outages or slow network performance).  
Better Audit Outcomes: Reduce errors due to manual processes, which leads to more positive audit results. 
Support for Growth: Adapt your tax technology to new product lines, sales channels, markets, and company acquisitions. 
Remember, with supply chain disruptions and shipping delays becoming the new norm, the holiday shopping season is no longer confined to a single weekend. People are shopping online more than ever, and peak shopping times could be just around the corner at any time of year. That's why it's crucial to have a scalable solution in place, one that can handle sudden spikes in demand no matter when they rear their head. 
So, if you're looking to give your business the confidence boost it needs to navigate Black Friday, Cyber Monday, or any other peak season that pops up during the year, we invite you to explore more about our Vertex O Series for Retail. Check back for more resources and updates to help your business thrive during these busy times and throughout the year. 
Please remember that Tax Matters provides information for educational purposes, not specific tax or legal advice. Always consult a qualified tax or legal advisor before taking any action based on this information. The views and opinions expressed in Tax Matters are those of the authors and do not necessarily reflect the official policy, position, or opinion of Vertex Inc.
View Newsletter Signup
Vertex Indirect Tax for Retail
A robust automated tax solution enabling omnichannel retailers to accelerate growth.
LEARN MORE